Create a barrier-free world with us
Our mission is to break down language barriers and enable everyone to read, write and speak in every language possible anywhere in the world.
Are you ready to carry the torch and join our cause? If so, and you want to be part of our team, don't hesitate to send us your CV!

Flexible schedule
Happy people work happily, and happy workers create happy companies.

Remote first
Talent, productivity, motivation and work-life balance. We are a team, we all win!

International team
We unite many cultures, talent and a lot of passion. That's our team!

Keep learning
We use technology and innovation as a vehicle to make better people's lives and we are constantly adapting to market changes.

Collaboration
We use the ideas, knowledge and experience of each member of the team. We follow a common goal!

Autonomy
Confidence, freedom and decision-making capacity to develop proactivity and engagement in the development of the company.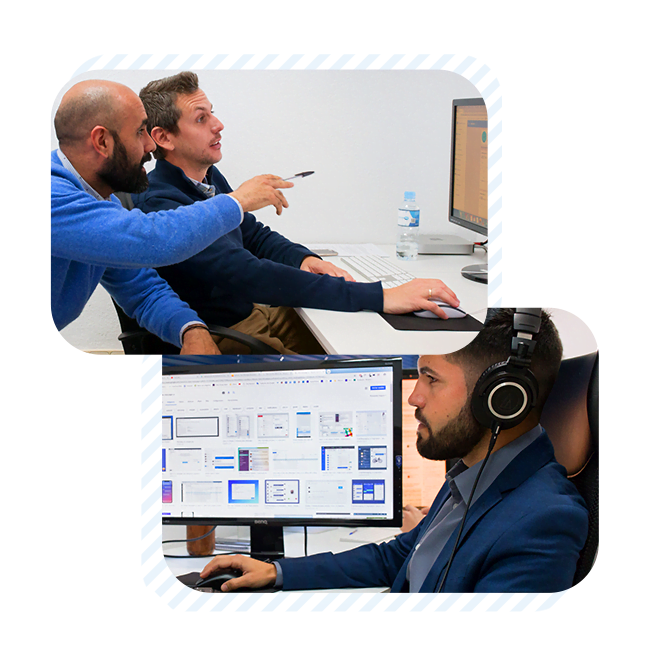 We believe that valued, inspired and coordinated employees create happy hearts.
Happy hearts make for successful companies