How to use Smart Books for Language Learning?
With just 3 simple steps, you will have access to a selection of expressions and vocabulary appropriate for all levels of language proficiency.
Our Smart Books allow you to master any language effectively. Immerse yourself in this unique and interactive language learning experience!

Select your languages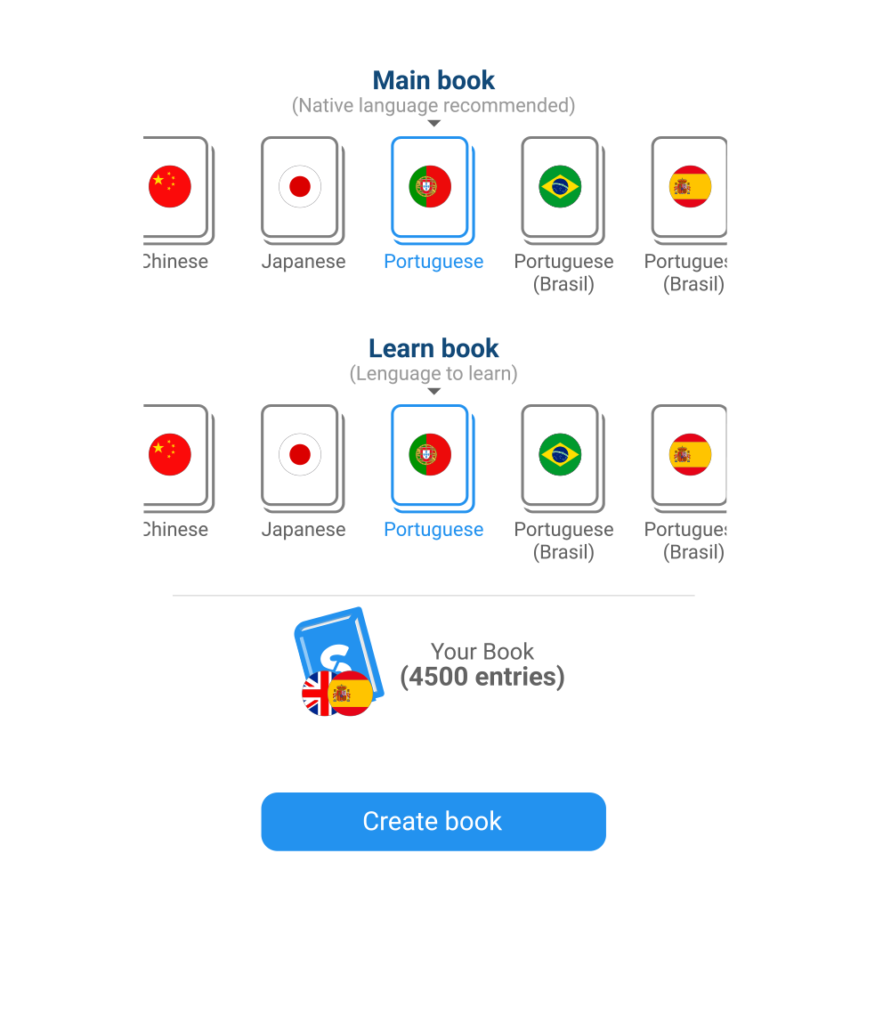 First, select your native language and then the language you wish to learn to personalize your Smart Book for Language Learning.

Personalized learning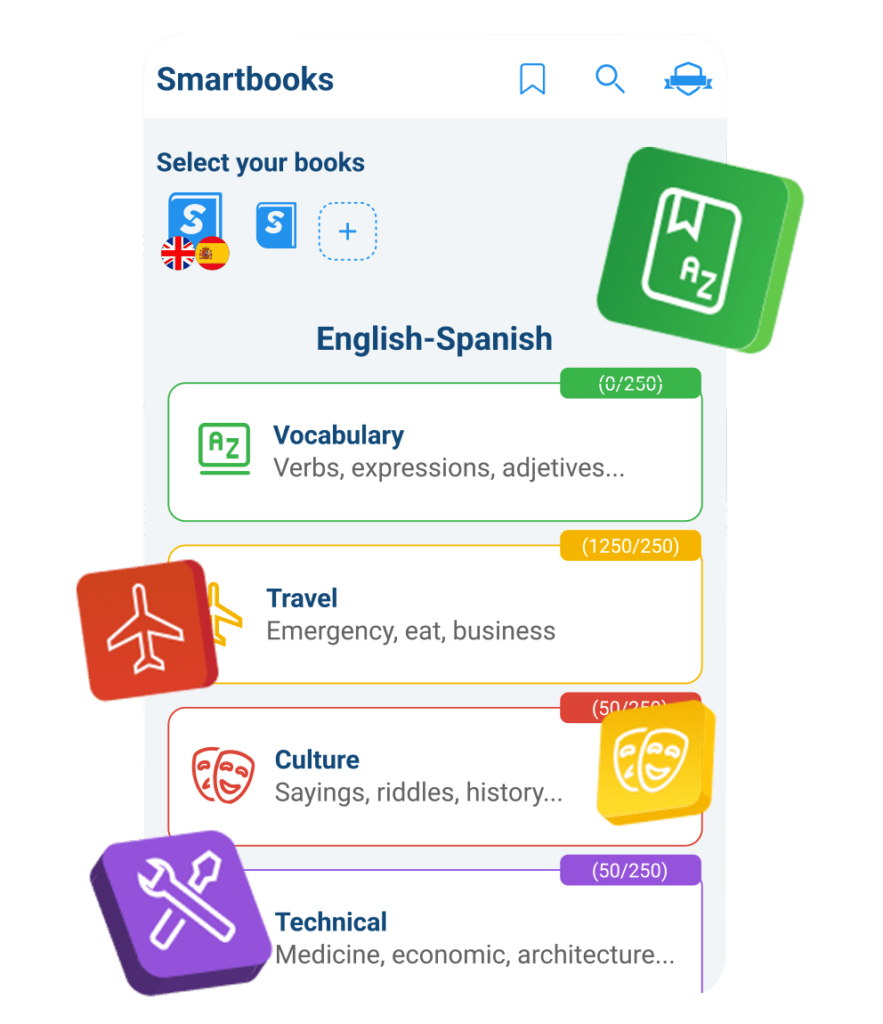 Learn vocabulary, verbs, useful travel phrases, sayings and famous quotes adapted to each language with our Smart Books.

Interact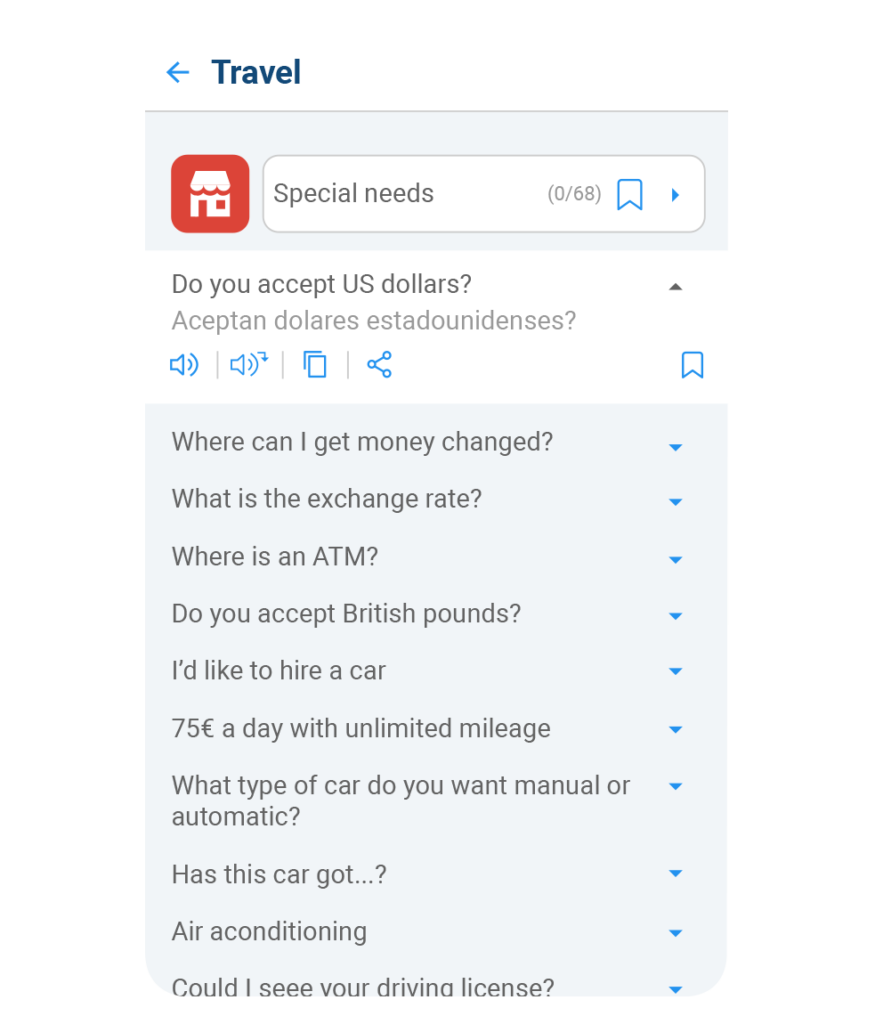 Take advantage of interactive tools and submerge yourself in an immersive learning experience. Enjoy language learning in an active and effective way.
A complete and unique kit of resources to enhance your communication skills
With 6 top categories, our Smart Books for Language Learning cover all the essential areas for effective mastery of a new language.
Transform your language learning with our personalized and exclusive content.
---

Culture
Want to immerse yourself in a new culture through its most culturally authentic expressions? Our translation application allows you to do just that.
In addition to offering advanced voice translation feature, we provide an extensive collection of typical phrases, daily expressions, sayings and riddles in multiple languages.
Our goal is to introduce you to the linguistic and cultural richness of each region.
Discover cultural expressions from:
Riddles
Famous quotes
Popular phrases
Sayings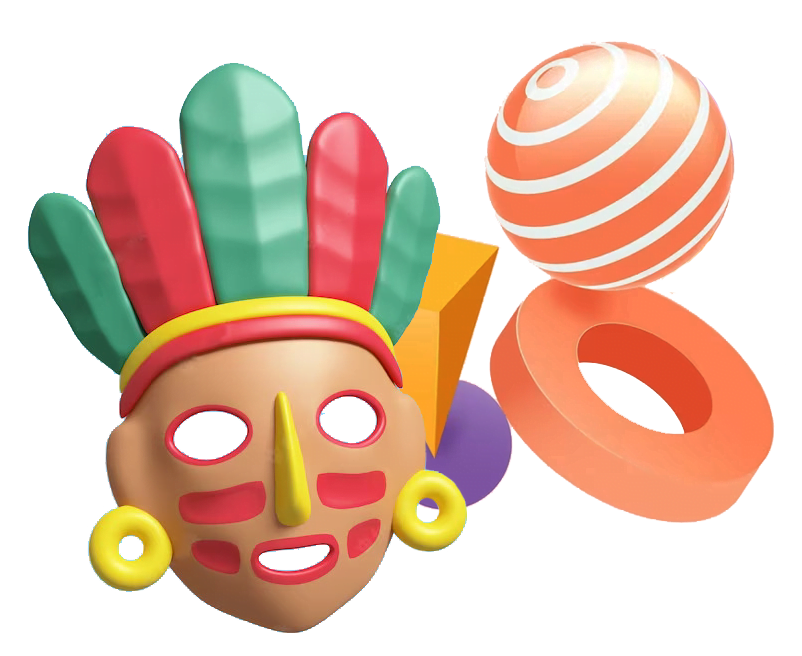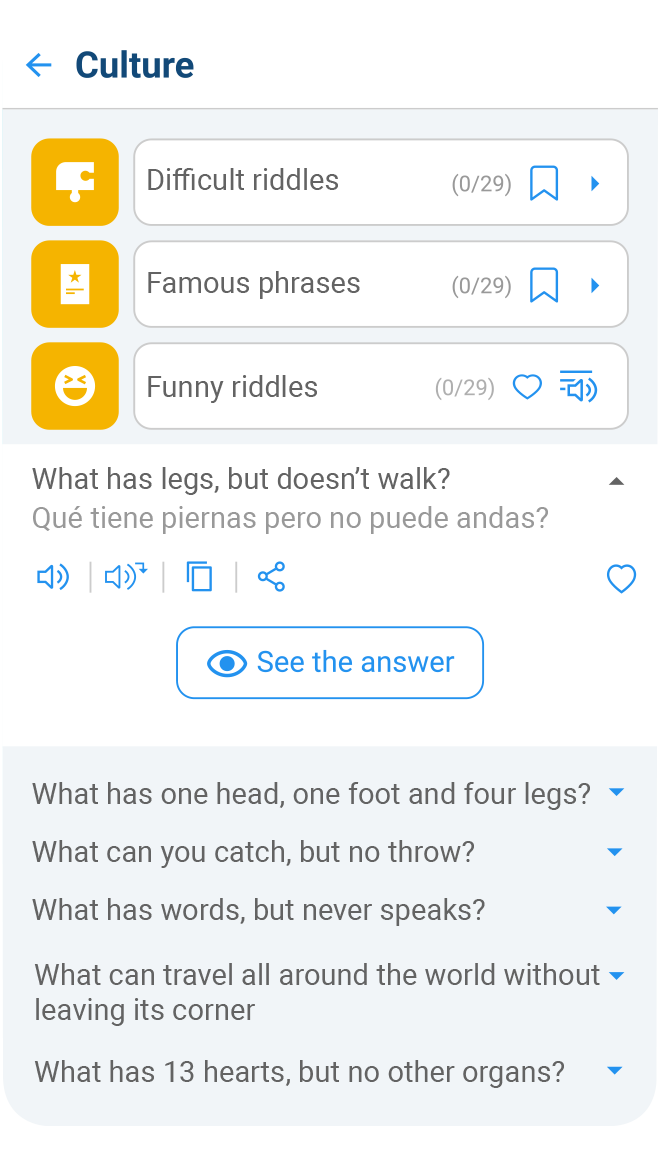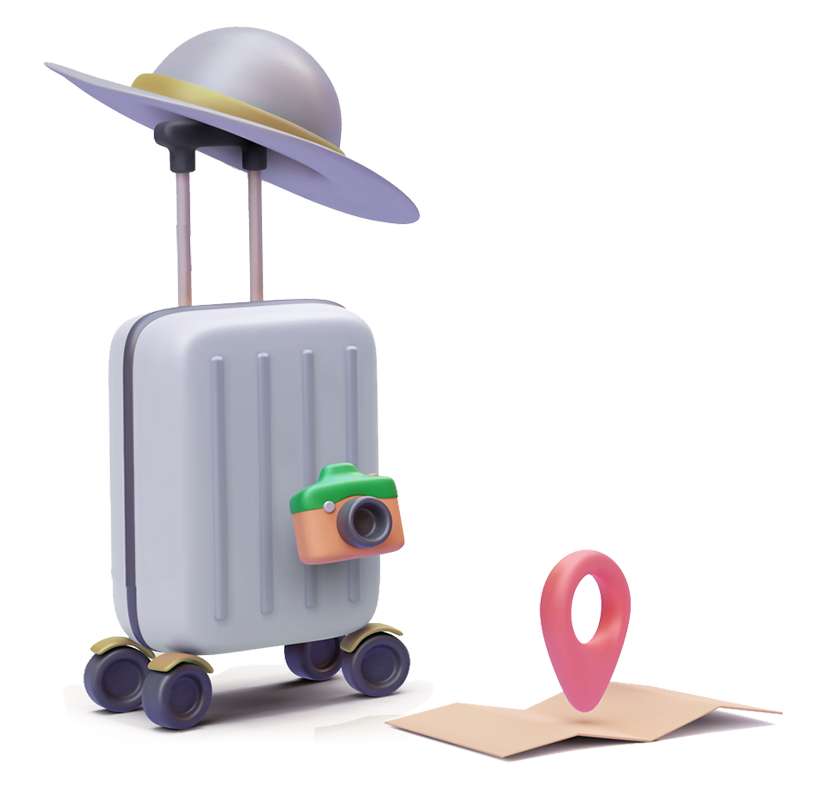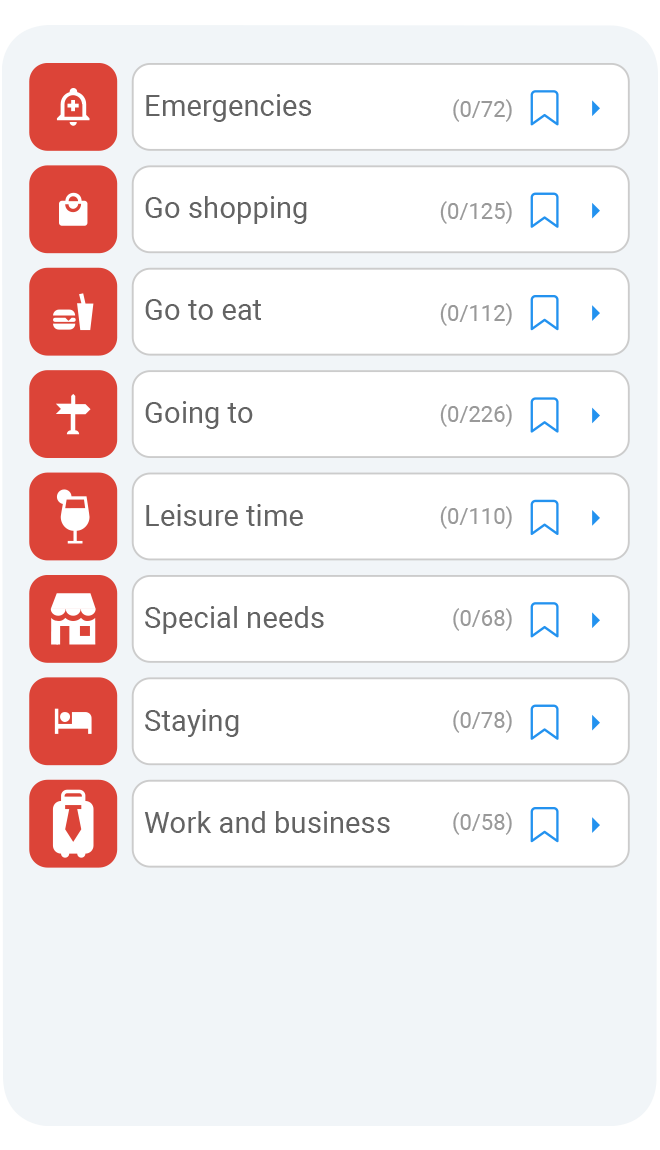 Travel
Travel lover, this is for you! Imagine enjoying exciting adventures around the world, with complete confidence in your communication skills. How? With our "smart books"!
These books, integrated into our translation app, are full of practical travel-related expressions. Not only will they help you chat with native speakers, but they will also be your passport to fully immerse yourself in the local culture.
So, are you ready to transform your next travel ? Here are some of the areas where our smart books can help you:
Lodging
Transportation
Health emergencies
Shopping
Special needs
Leisure activities
Eating out
Work and business

Expressions
Ready to break the ice in any language? Our "smart books" are replete with basic expressions that will allow you to start a conversation naturally, no matter where your travels take you.
Learn expressions about:
Birthdays
Quotations
Everyday expressions
Greetings and introductions
Expressing feelings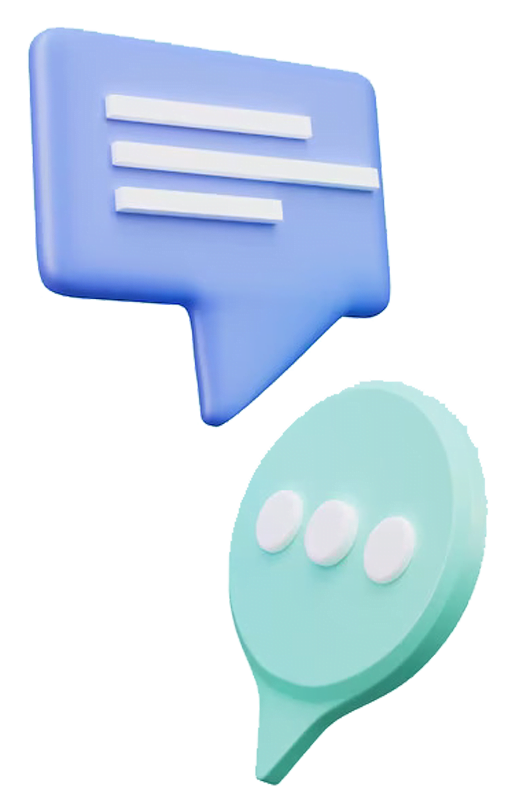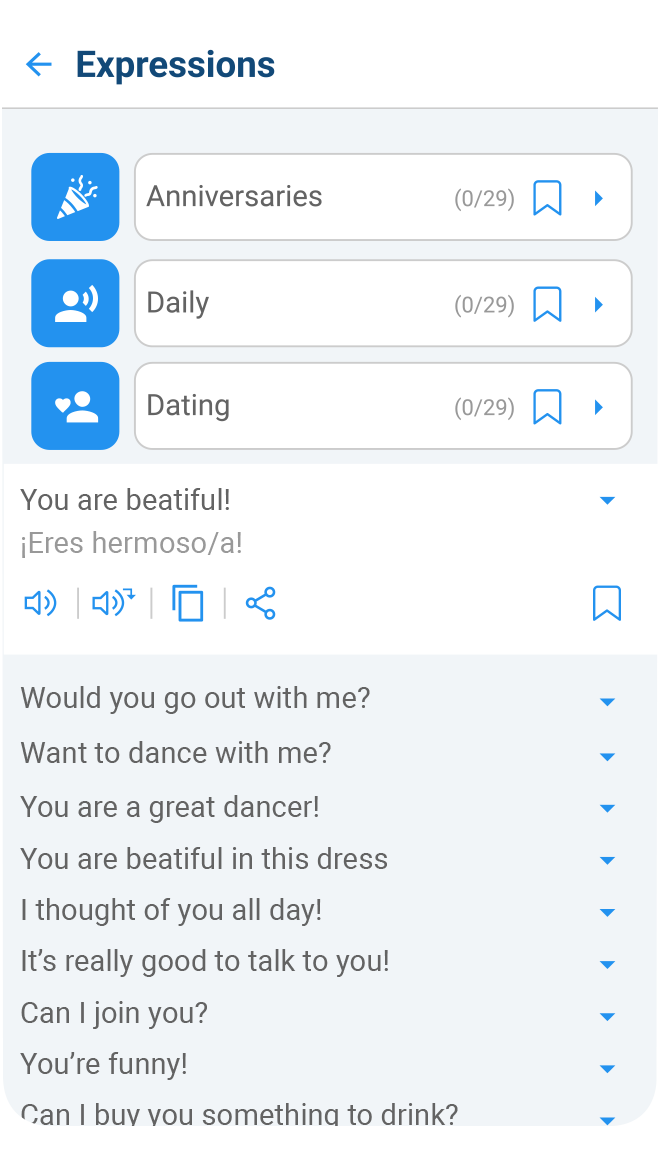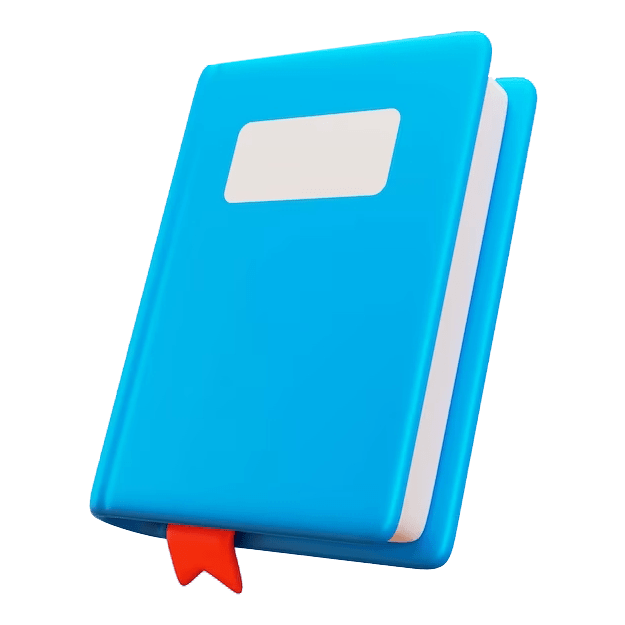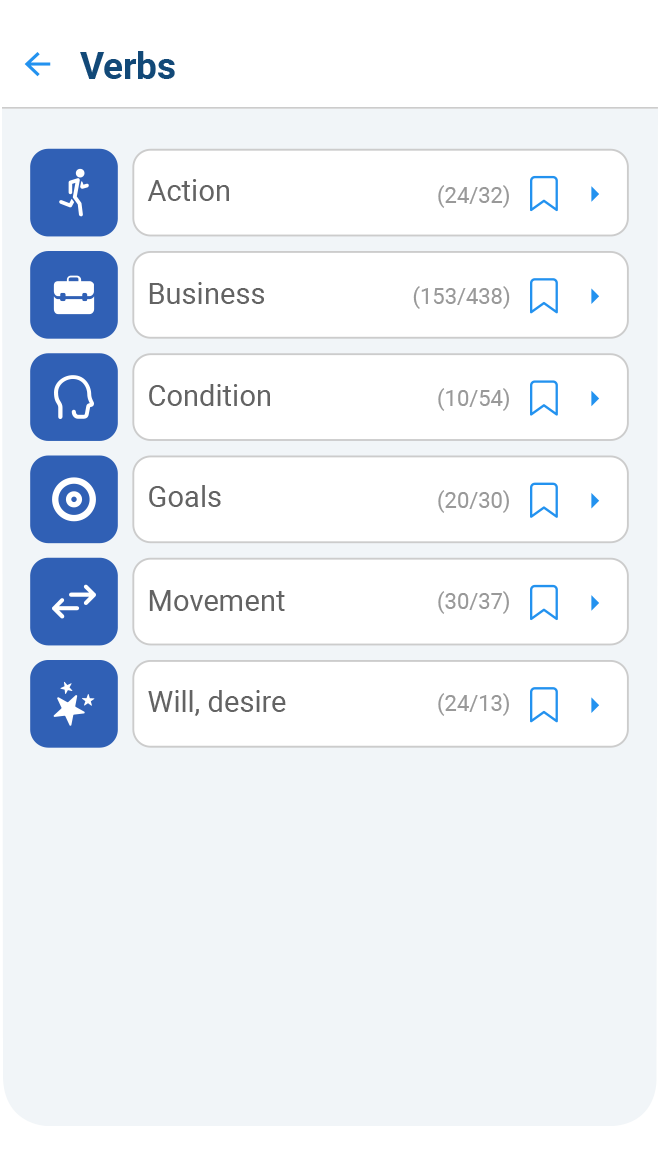 Verbs
Did you know that verbs are the backbone of any language? Mastering them is crucial for fluent and precise communication. And this is where our "smart books" come into play.
Each one gives you a list of the most frequently used verbs in each language, giving you the tools to express all kinds of everyday actions, such as:
Objectives
Business
Movement
Stats
Will or desire
Actions

Vocabulary
Mastering basic vocabulary is your first step towards fluent communication in any language. In our "smart books", we provide you with the essential words that will help you express your needs and make yourself understood in everyday interactions with native speakers.
Discover what you can find in this category:
Adjectives
Food
Animals
Colors
Sports
Days
Buildings and commerce
Employment
Seasons and weather
Family
Hours
Countries
Numbers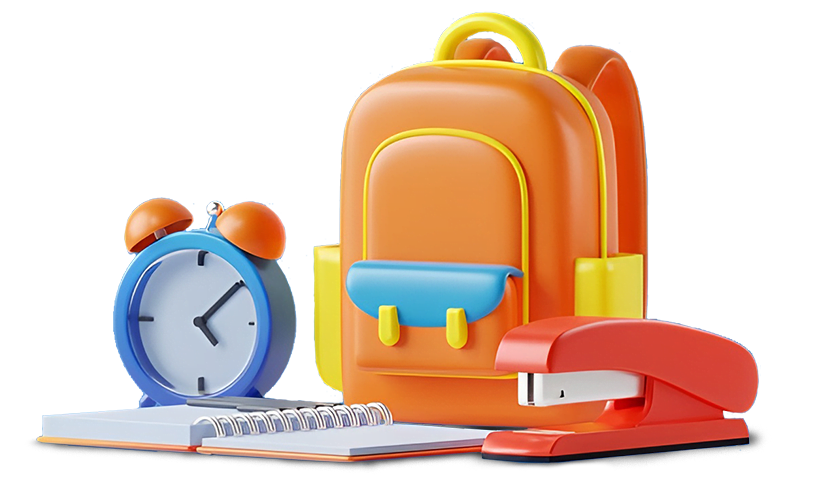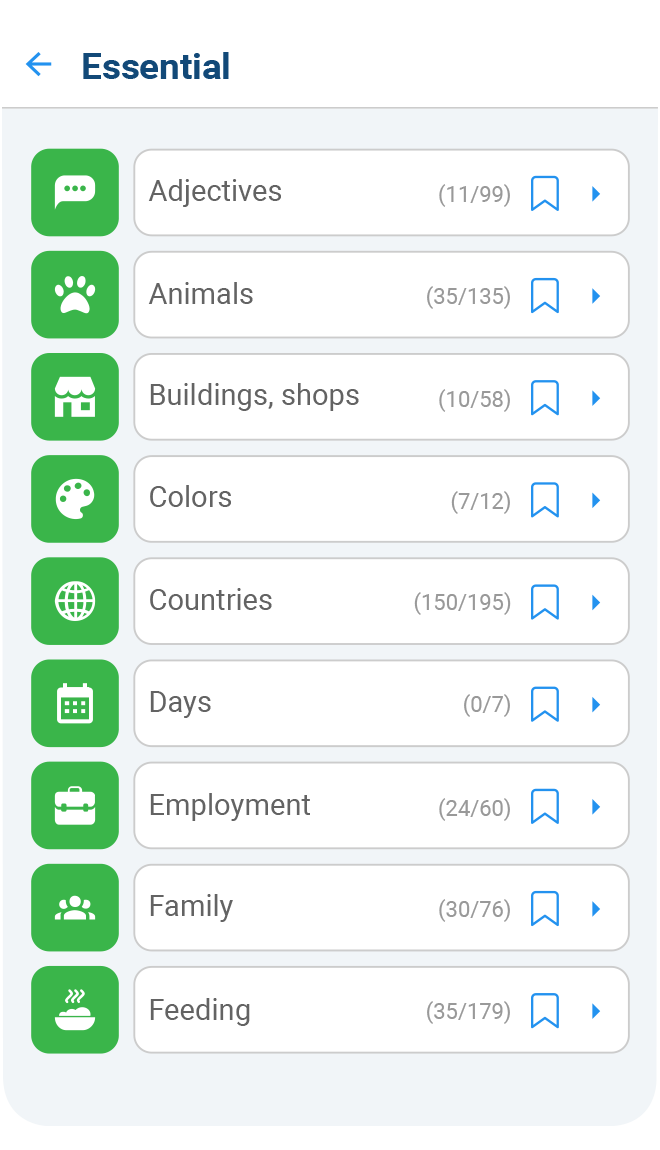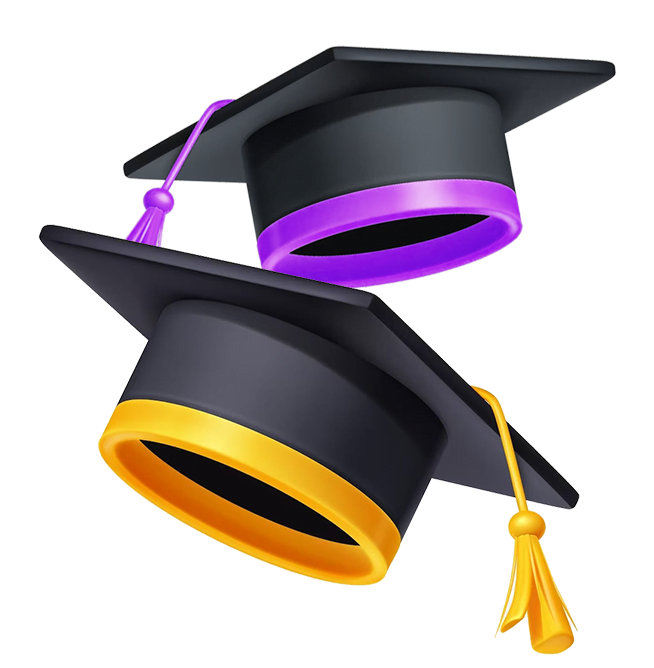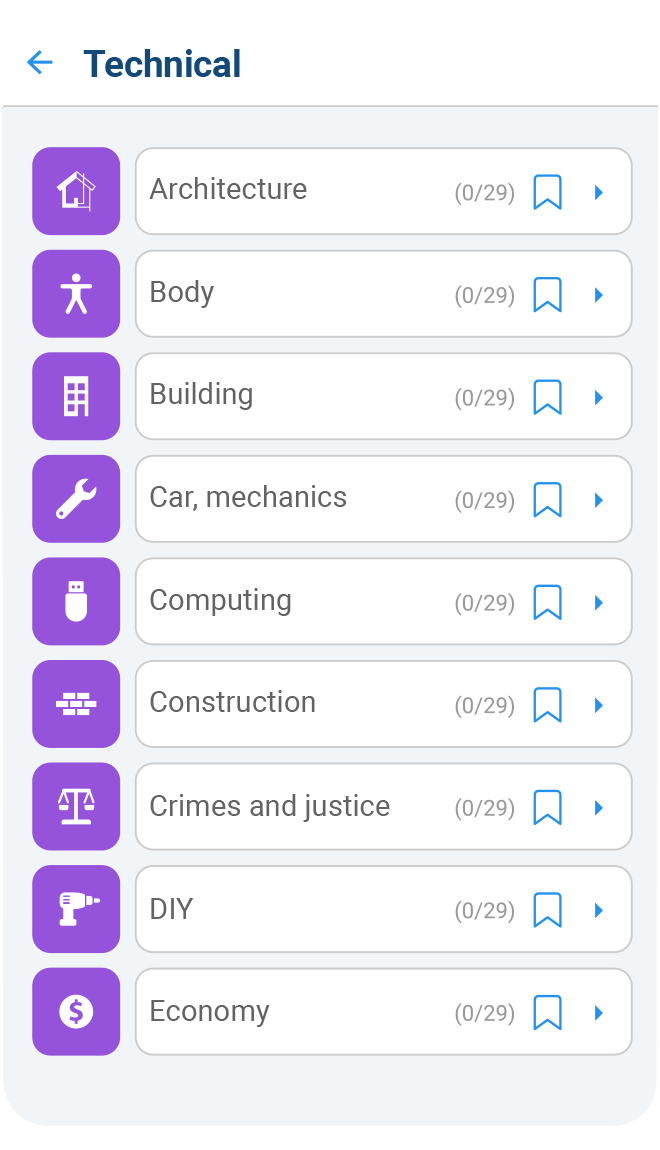 Technical
Looking to better understand certain areas such as technology, medicine or engineering in another language? Our "smart books" are here to help. By providing you with precise terms in these areas, you will be able to delve into technical texts, research and relevant documentation more easily.
This will not only expand your knowledge, but also keep you up to date in the areas of expertise that interest you most.
Discover the areas in which we can help you:
Medicine
Architecture
Bricolage
Mechanics
Human body
Justice
Economy
Electronics
Pharmacy
Computing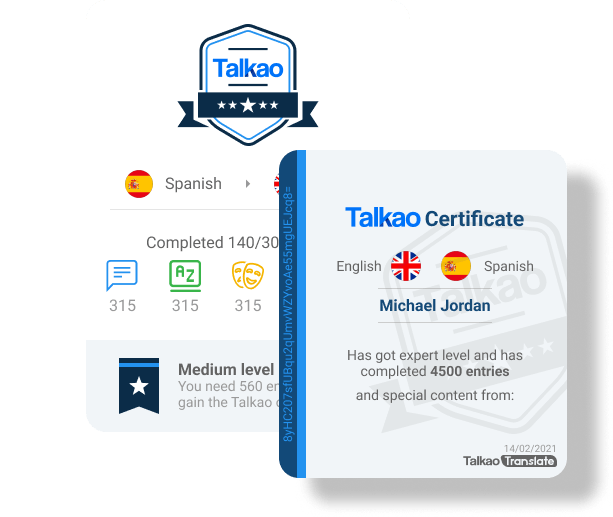 Complete your Smart book and get your Talkao certificate!
As you complete the content of the smart books you will level up to the official Talkao certificate.