Do you need a document translator?
Translate your files into any language in just 3 steps. Save time and money
Here's how to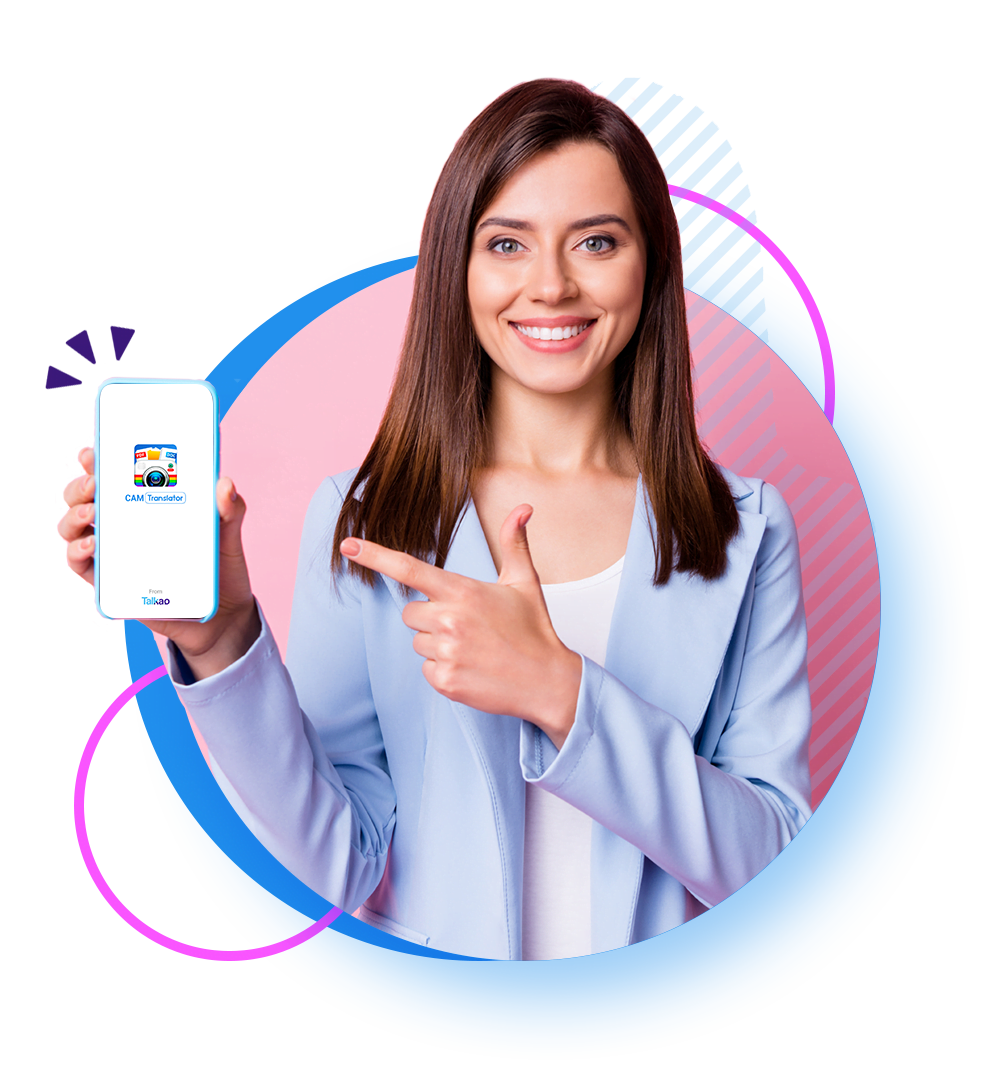 How to use the innovative document translator?
In just three easy steps, our document translator can analyze and translate your document in seconds.
This powerful tool is changing the way our users translate documents
providing fast, accurate and hassle translating documents, providing fast, efficient, precise and uncomplicated translations.

Select the document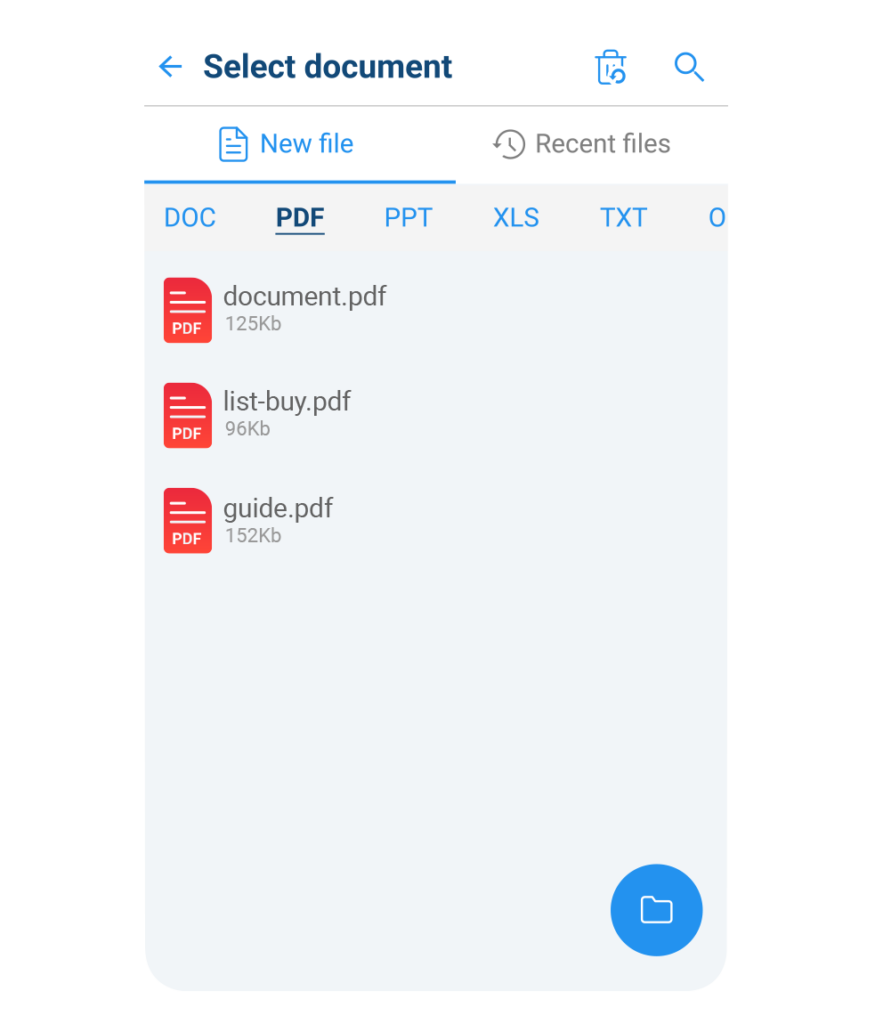 Start the translation process by selecting the document you wish to translate, compatible with a large range of file formats.

Customize your translation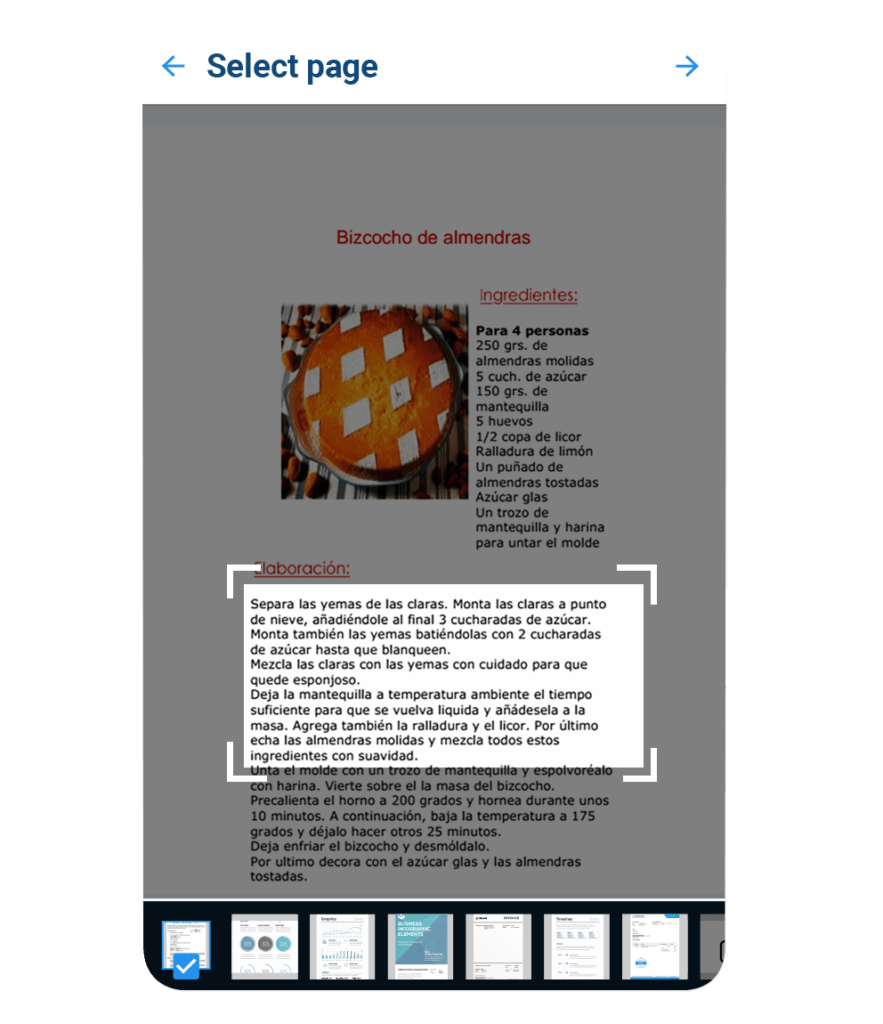 Document Translator gives you total control. Choose and cut out the section of text you need to translate, optimizing and simplifying the process.

Copy, share or export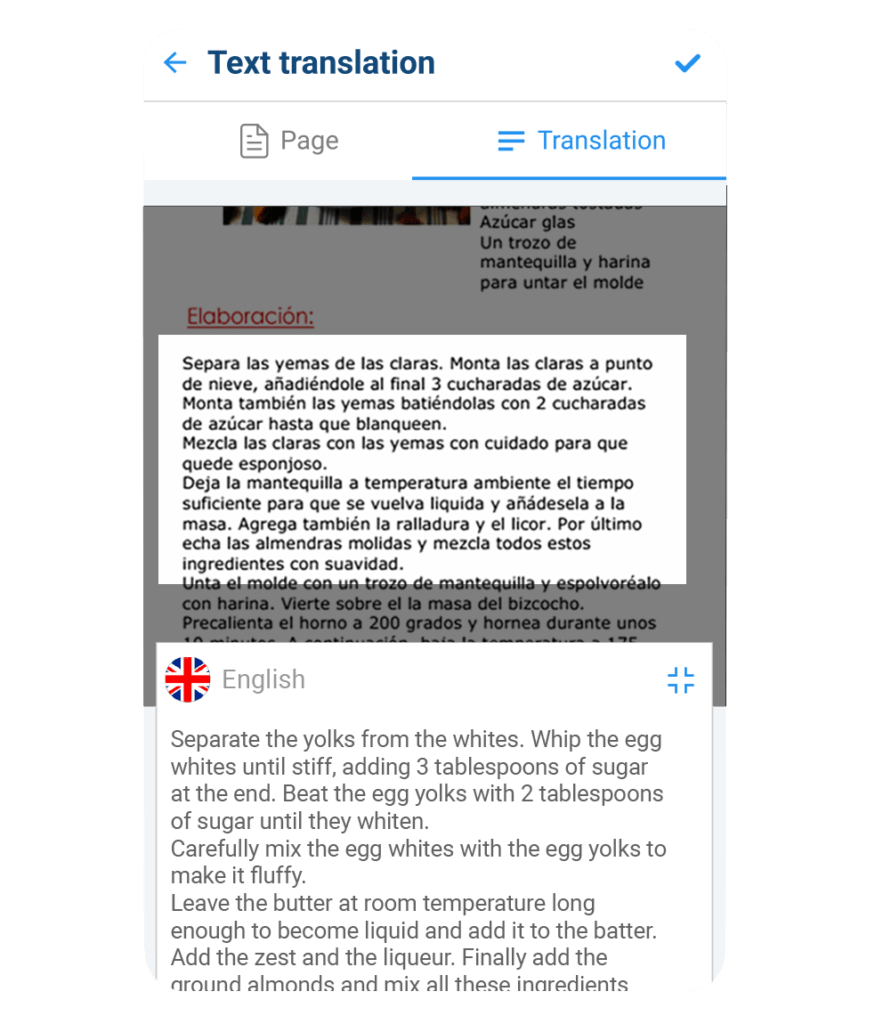 Once the translation is complete, our software allows you to copy, share and export the translated document in various file format
Multiformat translation at your fingertips
Our multiformat translation software supports an incomparable diversity of file formats. From simple text documents to interactive presentations, exhaustive worksheets and dense PDF files.
Simplify your communication with the document translator, a complete tool for all your translation needs.

PDF

DOCX

XLS

XLSX

TXT

RTF

JPG

PNG

ODT

PPT

PPTX

Más…
Frequently Asked Questions (FAQ)
You have no limits! You can upload documents no matter how large they are or how many words they contain. We don't want to put limits on your needs. We have optimised the application so that regardless of the size of your documents it does not affect their fluidity.
Of course! Take pictures with your device's camera of a restaurant menu or even any object, our application instantly translates text and identifies and translates any item you have in front of you.
You can also access images stored on your device or in the cloud.
If you need to translate a paper document and you don't have a scanner, don't worry, through our application we offer you the possibility of taking photos directly from the camera of your mobile device to later make your translation.
It also has additional functions to improve the quality of scanned documents. Adjust brightness or contrast, crop or rotate images… to improve the results in text detection.
Talkao is a company based in Europe, and is governed by the most secure regulations for the protection of personal data. No one has access to your content, which remains your exclusive property.
Translate your documents without putting personal information at risk. We take your privacy seriously. With encryption and authentication options, you can rest assured that your confidential information is protected.
Of course! Imagine you just want to translate a fragment of the image you have taken with your mobile phone camera. Just cut it out and translate the area you are most interested in. This way the process will be faster and more accurate.