4.1
rate

+

500

K.
downloads

+

250

K.
active users

+

2000
reviews

Query any word
Get definitions, examples, synonyms and thesaurus from over 700 dictionaries in more than 60 languages..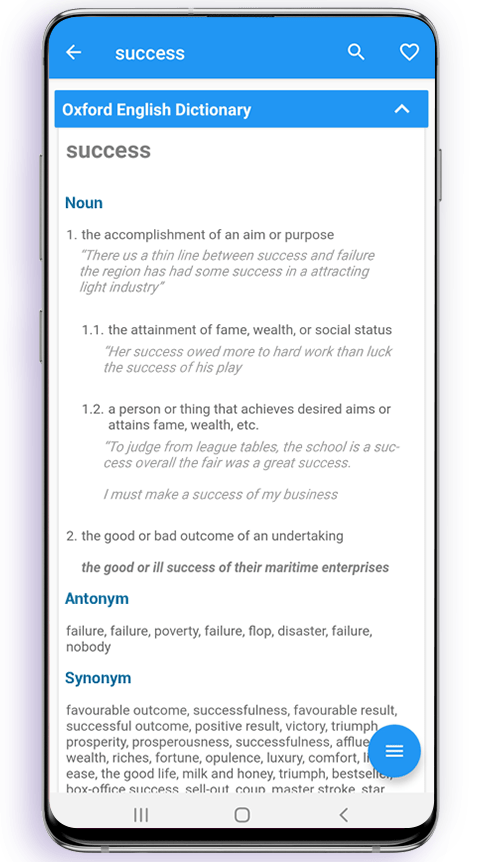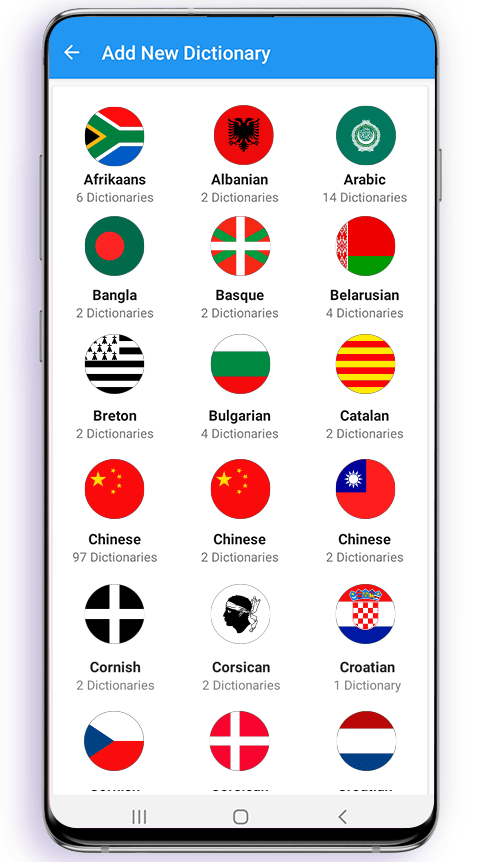 On/Off dictionaries
Select the dictionaries you want to consult online or offline..

Recognize from images
Recognize text from images and look up their meanings in any language.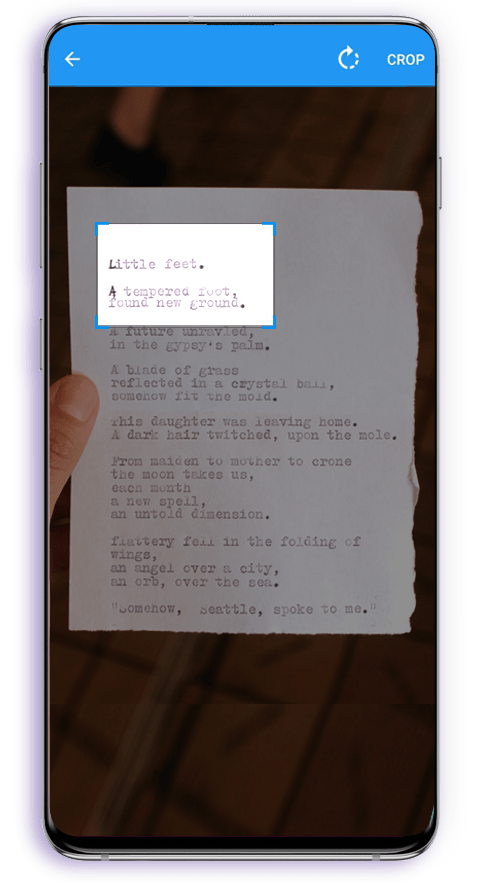 Select within the best dictionaries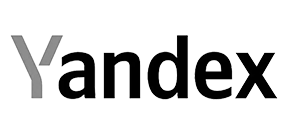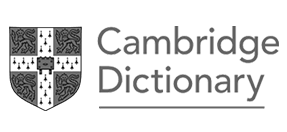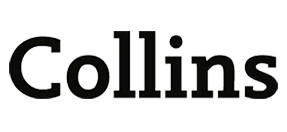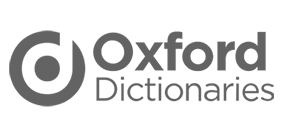 "This Dictionary is currently my best reference App. Multiple offline data base can be downloaded into different dictionaries. A must have App. for serious-minded researchers."

Joshua S.
"Been using this for years. Love how it will sync and be available to use on any new device if necessary."

Ed B.
"Confirms my spelling and explains what a word means."

Anna K.
Previous
Next