Intelligent translation
Want to improve your language skills? NO PROBLEM with our AI translator!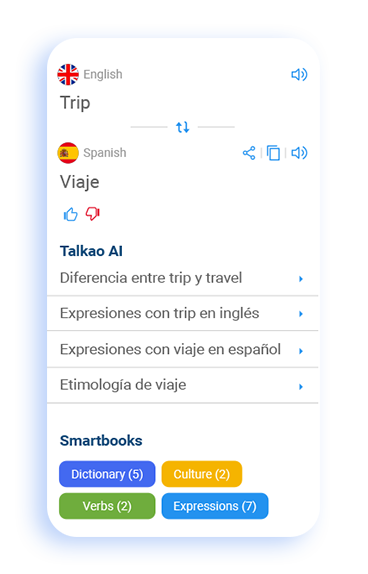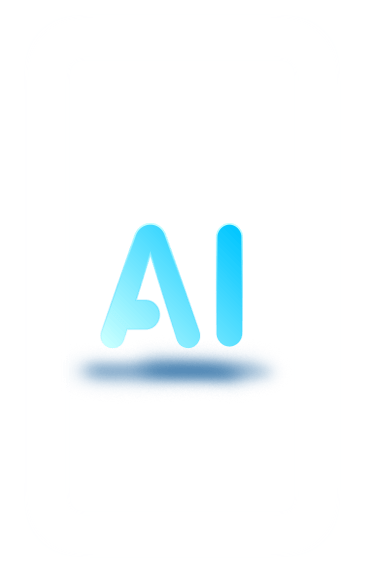 Make your life easier with our AI
All the knowledge you need in the palm of your hand

AI Assistant
Ask whatever you want, our AI helps you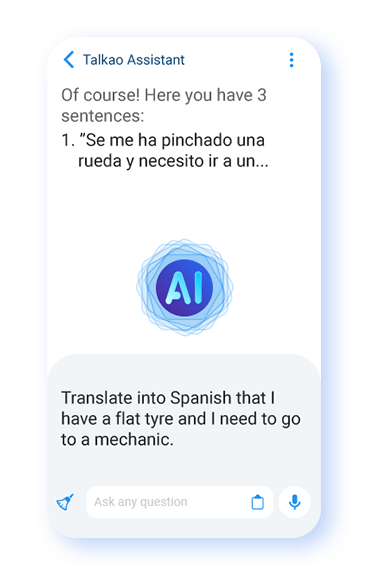 Ways to use our AI translator
Write an e-mail in any language
Choose from over 125 available languages, to write your e-mail or any text perfectly thanks to our AI translator.
Check if a sentence is correct
Ask the AI if a sentence is grammatically correct in any language and make the necessary changes.
Prepare for your next job interview
Ask for tips and phrases to help you prepare for your job interview.
Make your trip more enjoyable and fun
Need a taxi, to ask for directions, a meal or maybe to go to the toilet? RELAX ! Our AI translator works for you.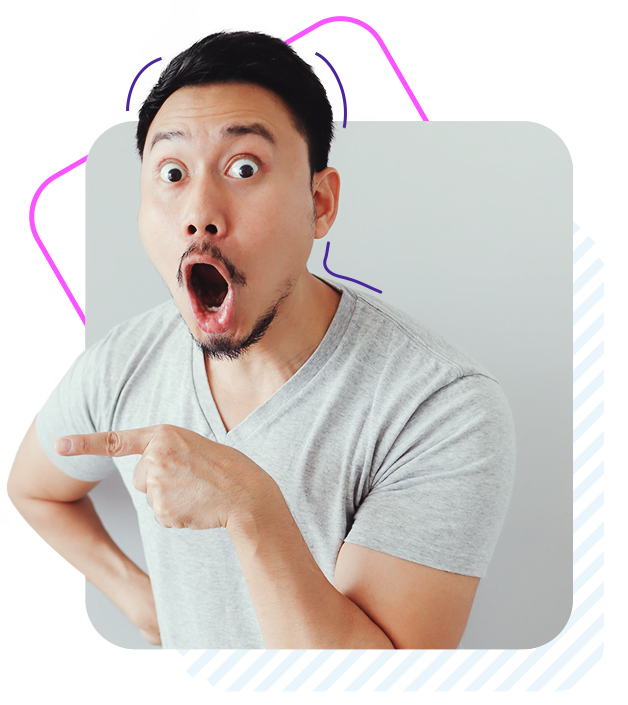 AI features you will love

Any question?
Don't worry, our AI has all the answers. Let your imagination run free and ask him.

Quick answers
The speed of our AI has not opponent

Multilanguage
Communicate and learn in any language you want.

Expert mode
Get more accurate results and more information with the expert mode.

Copy and share
Copy and share for any platform.


Enjoy the latest advances in artificial intelligence applied to translation
Those who have tried Talkao AI say…

I didn't expect it to work this well, I really liked it, it's great.

I was surprised!!! it is very practical and easy to use.

Super practical app, the AI is great and it has a lot of languages.