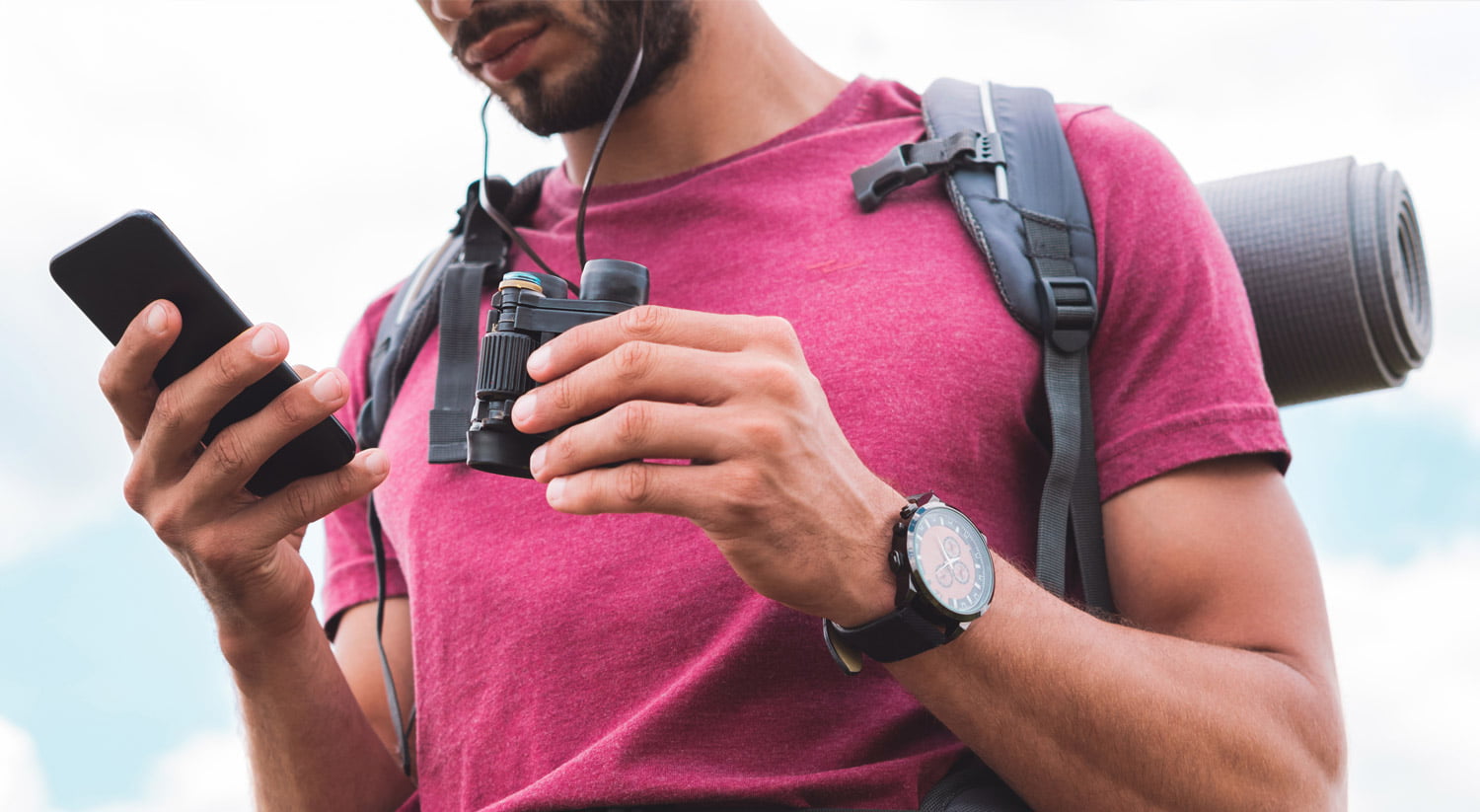 Modified
Reading time 4 min.
The Camino de Santiago is a renowned pilgrimage route that passes through various regions of Spain, including Galicia, where Galician is the predominant language.

It allures both dedicated walkers and cultural aficionados of Spain, and remains an in-demand location.
To enrich your experience on the Camino de Santiago and enter into the Galician traditions, acquaint yourself with traditional Galician phrases.

I have prepared a handbook for individuals who are walking the Camino de Santiago. The handbook emphasises Galician phrases and includes practical suggestions to enrich the pilgrimage experience.
Basic galician idioms
As you begin your journey along the Camino de Santiago, acquainting yourself with an assortment of essential Galician idioms will improve your experience.
| Galician idiom | English idiom |
| --- | --- |
| Bo Camiño / Bon Camiño | Good Way |
| Onde está o baño? | Where is the bathroom? |
| ¿Cómo se chama? | What is your name? |
| Qué hora é? | What time is it? |
| Estou buscando… | I am looking for… |
| A qué hora sae o bus? | What time does the bus leave? |
| Son alérxico / alérxica | I am allergic |
| Deica logo | See you later |
| Ultreia e suseia! | Go for it! |
| Moito grazas | Thank you very much |
Galician vocabulary
I have included some Galician vocabulary that may be useful during your journey on the Camino de Santiago:
| Galician | English |
| --- | --- |
| Xantar | Food |
| Bicigrino/a | Pilgrims who make the Camino by bike |
| Auga | Water |
| Chuva | Rain |
| Vila | Town |
| Castelo | Castle |
| Igrexa | Church |
| Recho | Rest – indicates that you need to take a breather |
| Queimada | Traditional Galician drink made with brandy, sugar and herbs. |
| Atrío | A place where pilgrims usually meet and rest. |
Although many people on the Camino de Santiago speak Spanish, it is a kind and appreciated gesture to learn and use some expressions in your mother tongue during your pilgrimage.
I recommend you to have at hand a translator in which the Galician language is available and to write down the list of expressions and vocabulary that we have seen above.

In addition to adding new translations that may be useful to you.
Other tips to enjoy the Camino de Santiago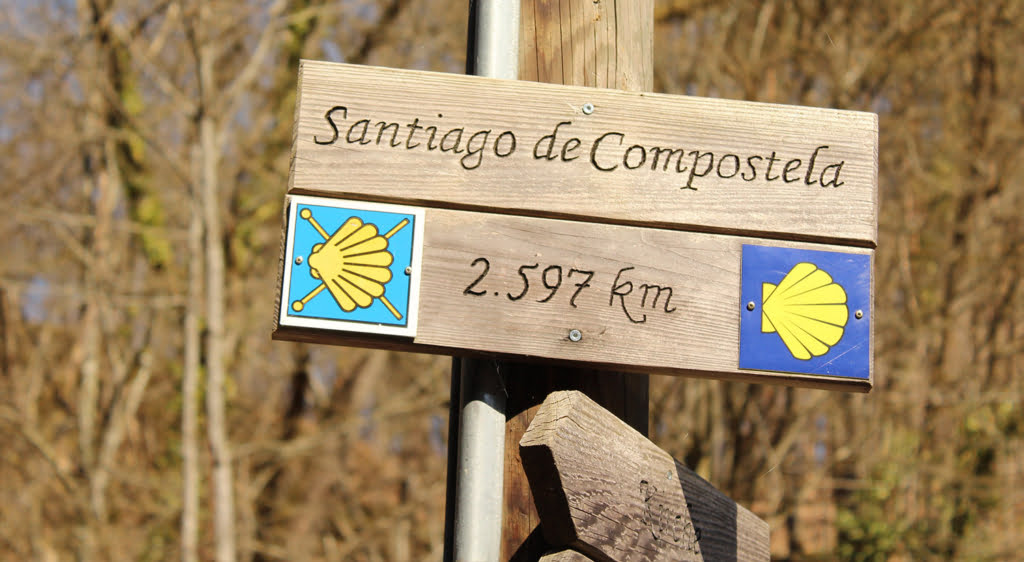 Pre-planning
Research and plan your route in advance. There are many routes leading to Santiago. The most famous route is the French Way, but there are many more wonderful routes from Portugal, France and Spain.

On this website you can see up to 8 different routes that will help you decide from where to start your pilgrimage..
Adequate equipment for the Camino de Santiago
Be sure to bring good hiking shoes, comfortable and breathable clothing, sunscreen, a hat, a suitable backpack and a bottle of water are essential to avoid mishaps.
If you want to know more details about the best equipment to enjoy the Camino follow this link and you will not miss anything for a full experience.
Physical Preparation for the Camino de Santiago
Although the Camino does not require an extremely demanding level of fitness, if you are in good shape you will enjoy it more and reduce the likelihood of injury.
Try to do regular walks days before starting the Camino de Santiago even with the backpack loaded to get used to its weight. Between 15-25 Km is usually recommended.
Keep an open attitude
The Camino de Santiago pilgrimage is often a life-changing experience for numerous individuals. Seize the chance to encounter other pilgrims from diverse cultures and nationalities.
Embrace the opportunity to learn and be astonished by the exceptional experiences and varied people you will meet along the journey, which will ultimately enrich your pilgrimage experience.
Accommodations and gastronomy
Hostels are cheap and popular places to stay on the Camino, but you can also opt for hotels or pensions.
We recommend hostels, as they encourage coexistence and you will meet other pilgrims.
Take the opportunity to try the typical dishes of each region, such as octopus Galician style in Galicia or cod Biscayan style in the Basque Country.
Category:
---
Newsletter