learn
Here you will find a wide variety of articles and resources to help you learn about a wide range of language-related topics.
Very useful information and practical advice to facilitate the learning of languages, cultures, history, etc…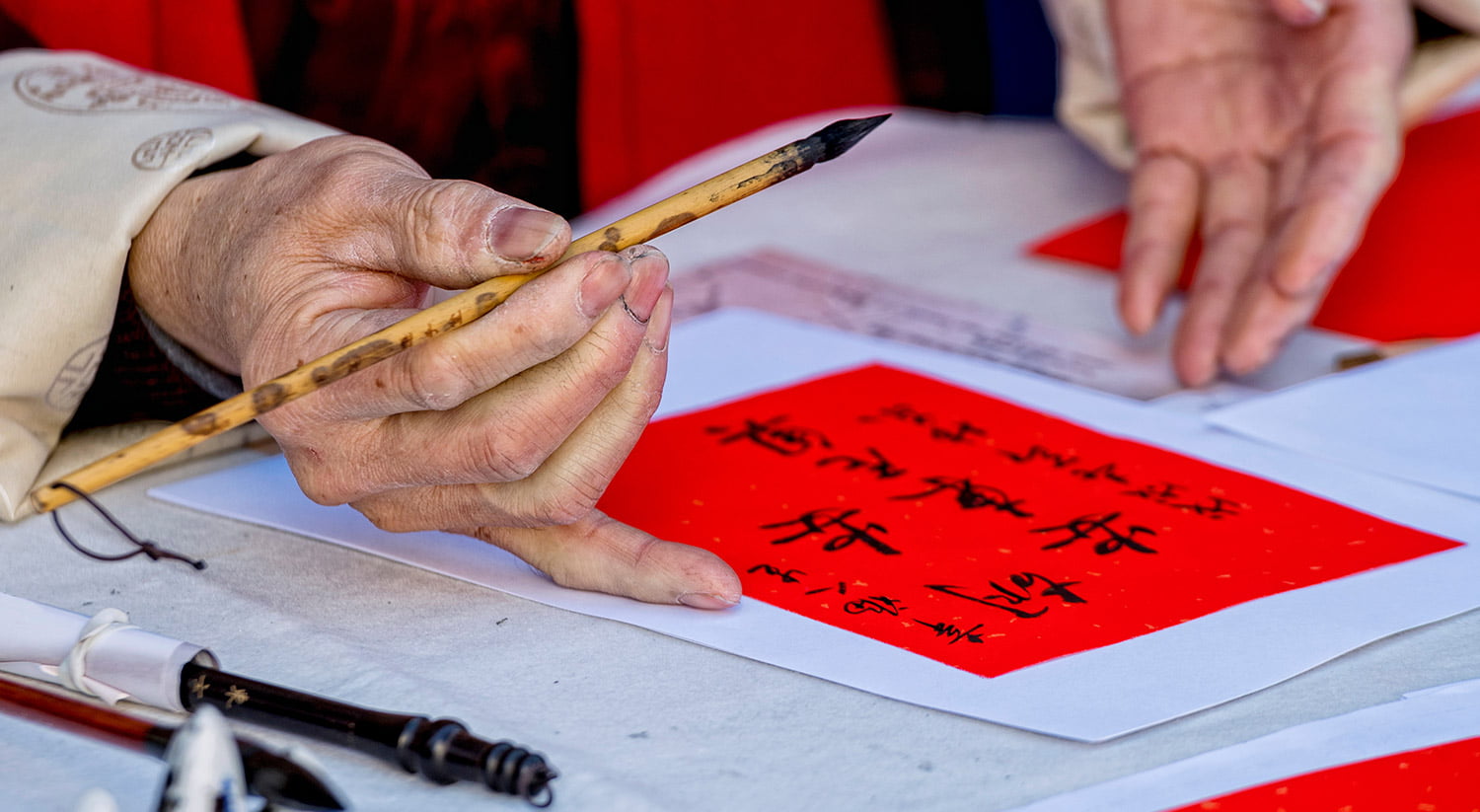 Discover the captivating realm of traditional and simplified Chinese.
Explore both ancient customs and modern innovations.
Whether you're a tourist, entrepreneur or admirer of culture, understand the fundamental distinctions of this exceptional language.