Spanish
Get to know the Spanish language and its culture. From grammar and vocabulary to history, art and gastronomy.
Share your experiences with the community or ask questions in the comments of each article as you discover all that Spain has to offer you.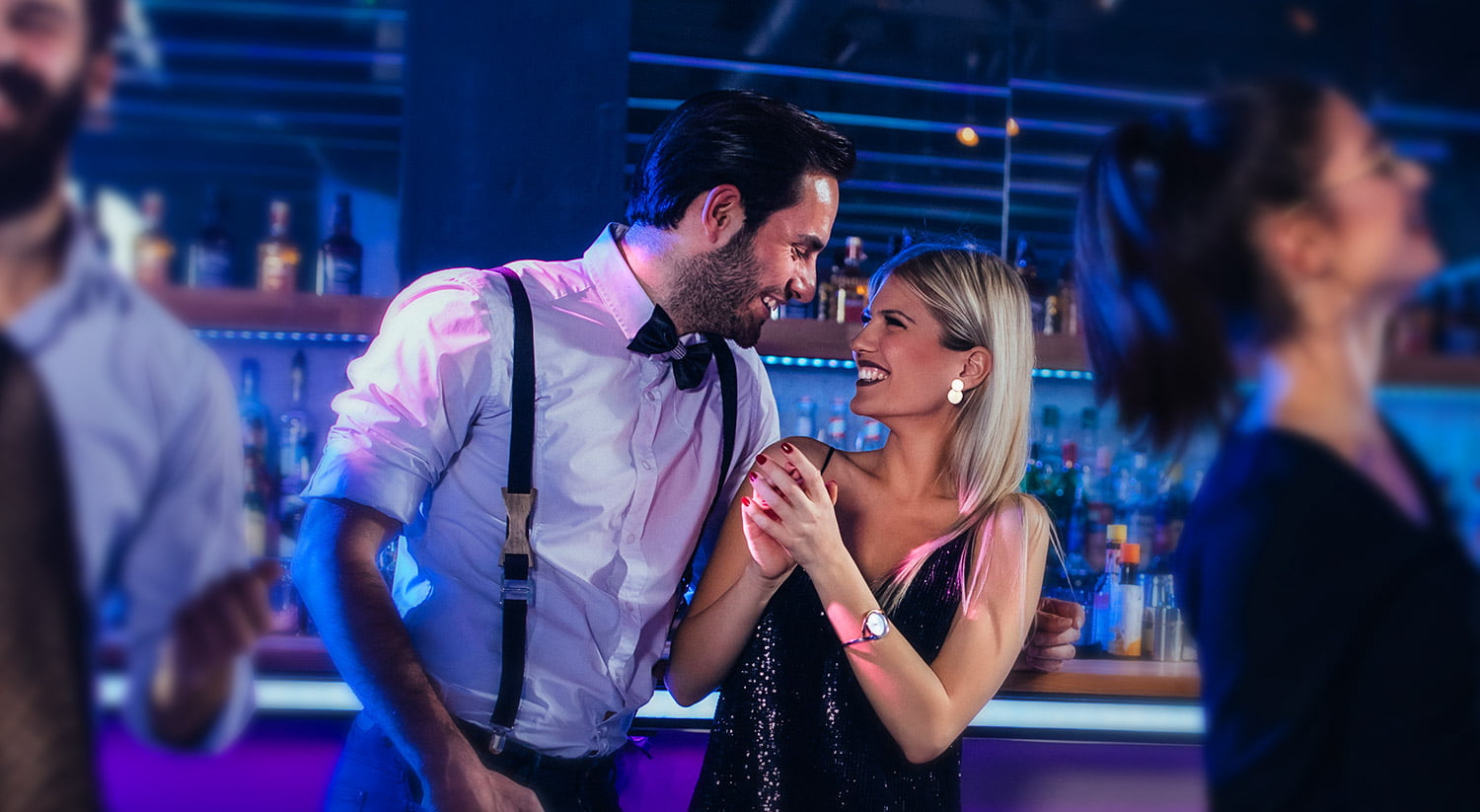 Ready to ignite sparks of love? Dive into the fascinating world of Spanish Flirting Expressions. Learn phrases that not only make you fall in love, but also create unforgettable connections. This is your passport to romance in Spanish – discover the secrets of flirting with our article!