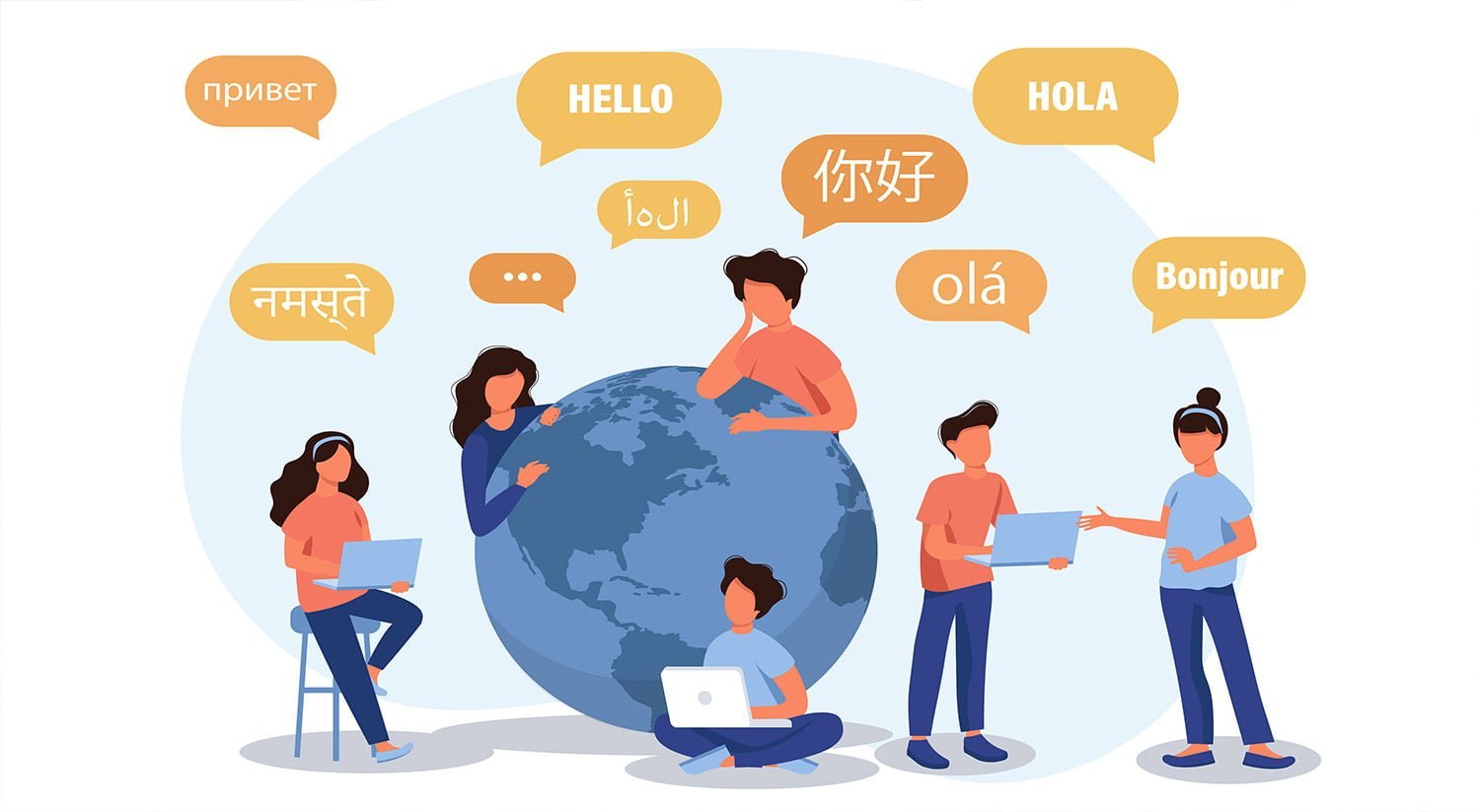 Discover the importance of culture in learning a new language. Tips and advice for you to become bilingual. 🤓⚡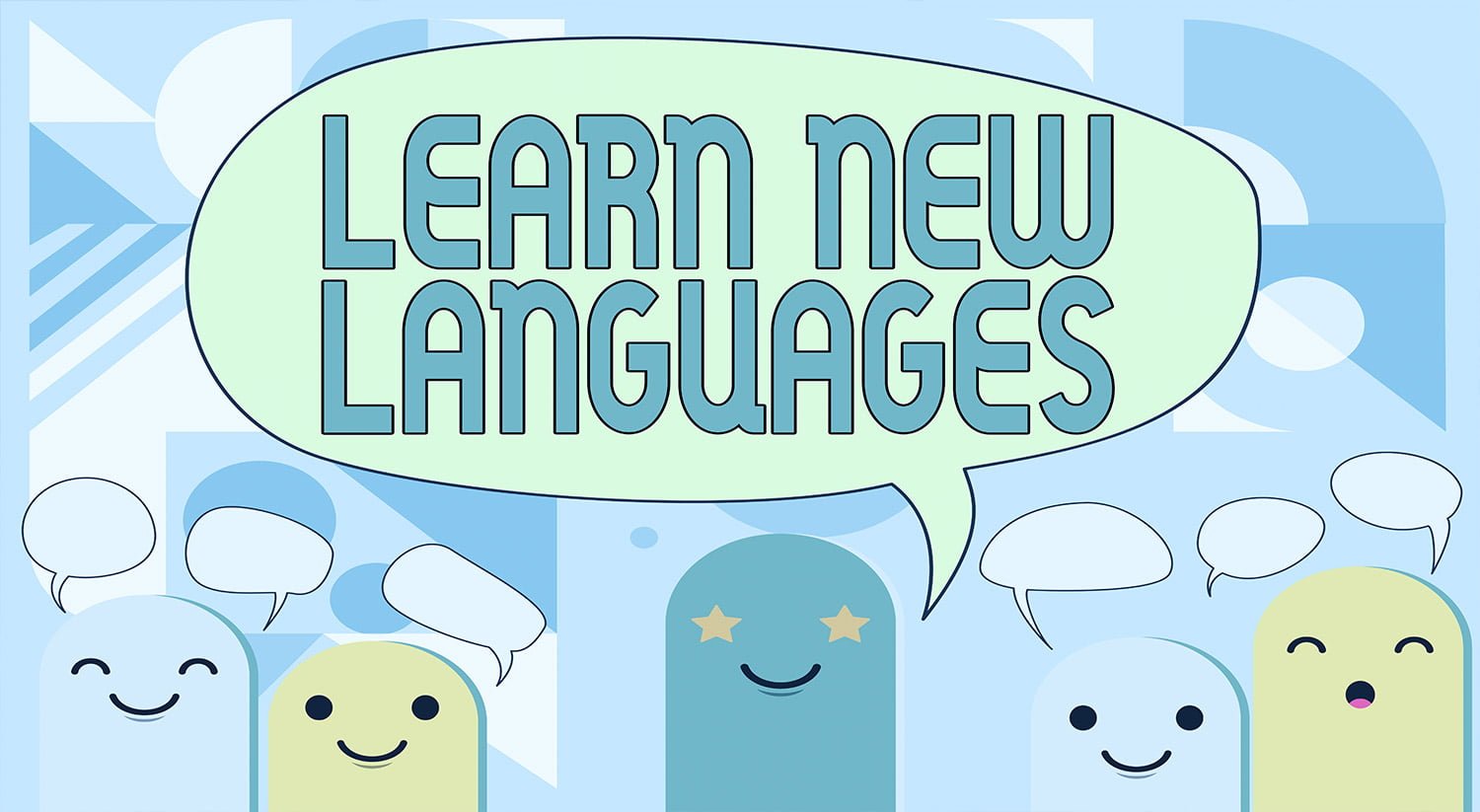 Discover the best tips and tricks to stay motivated when learning a new language and make the most of your learning!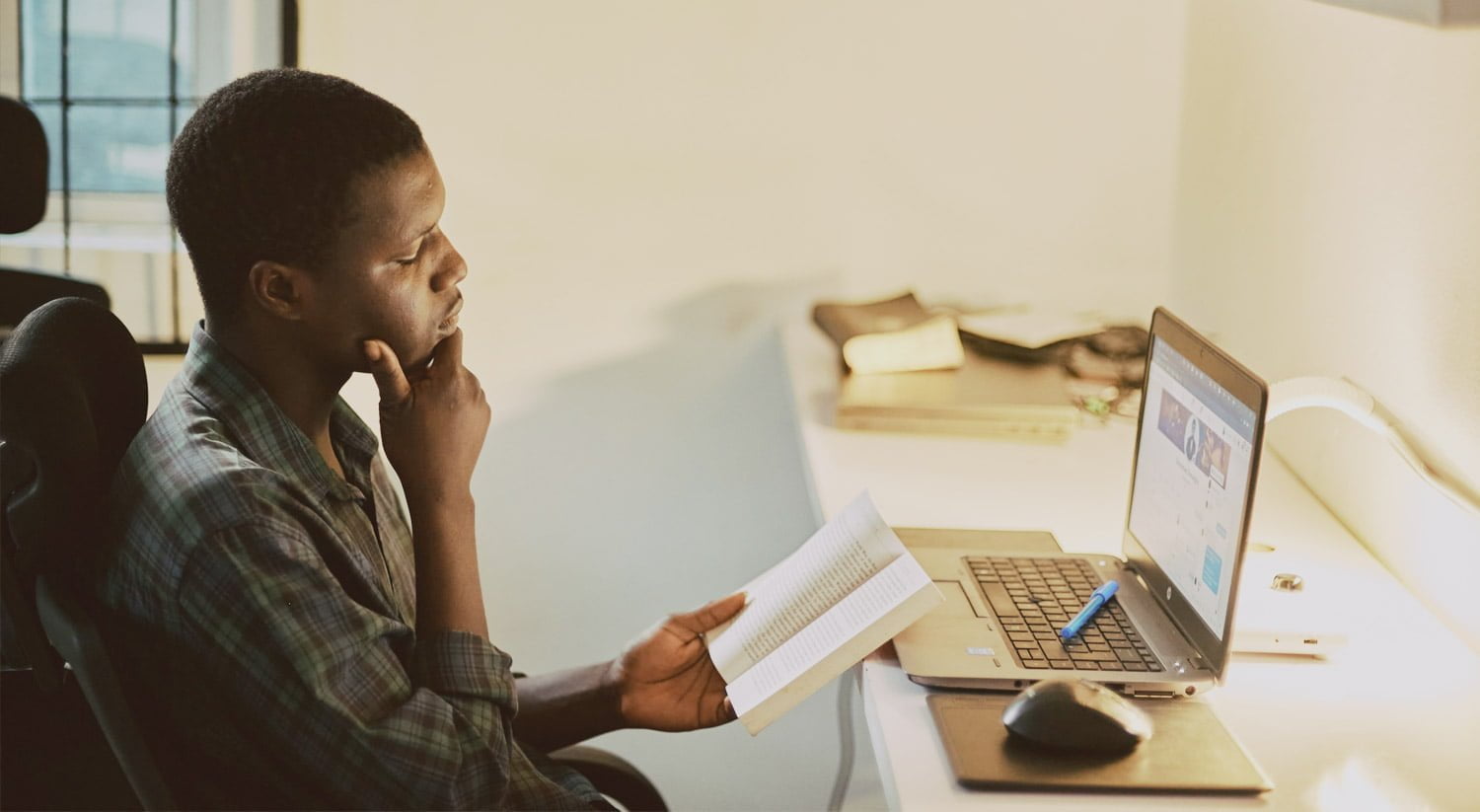 Do you need learn a foreign language? With this tips you'll learn any language that you need. Start right now!