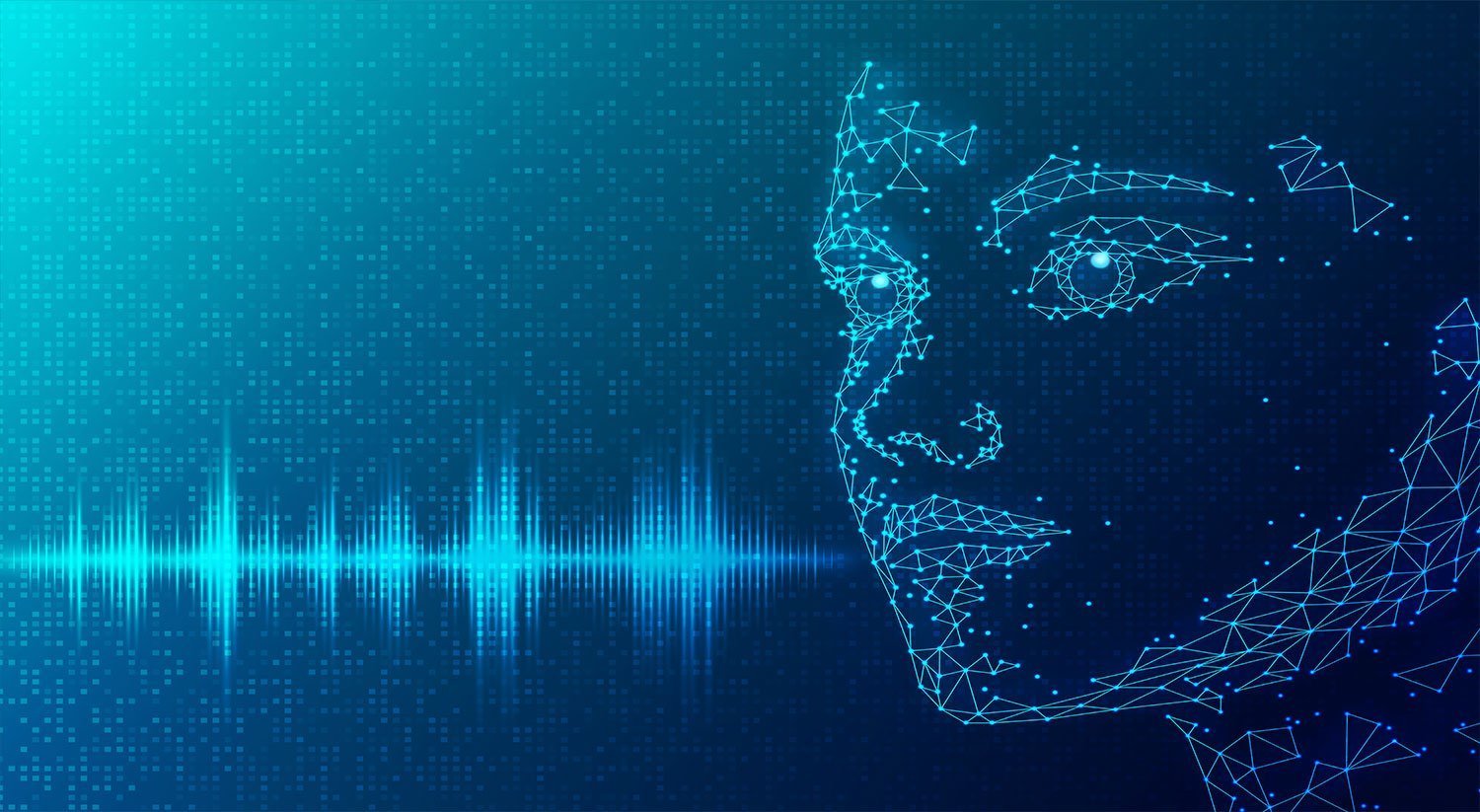 Discover the latest advancements and challenges in neural machine translation, and learn about the exciting opportunities this technology presents for language enthusiasts, businesses, and more.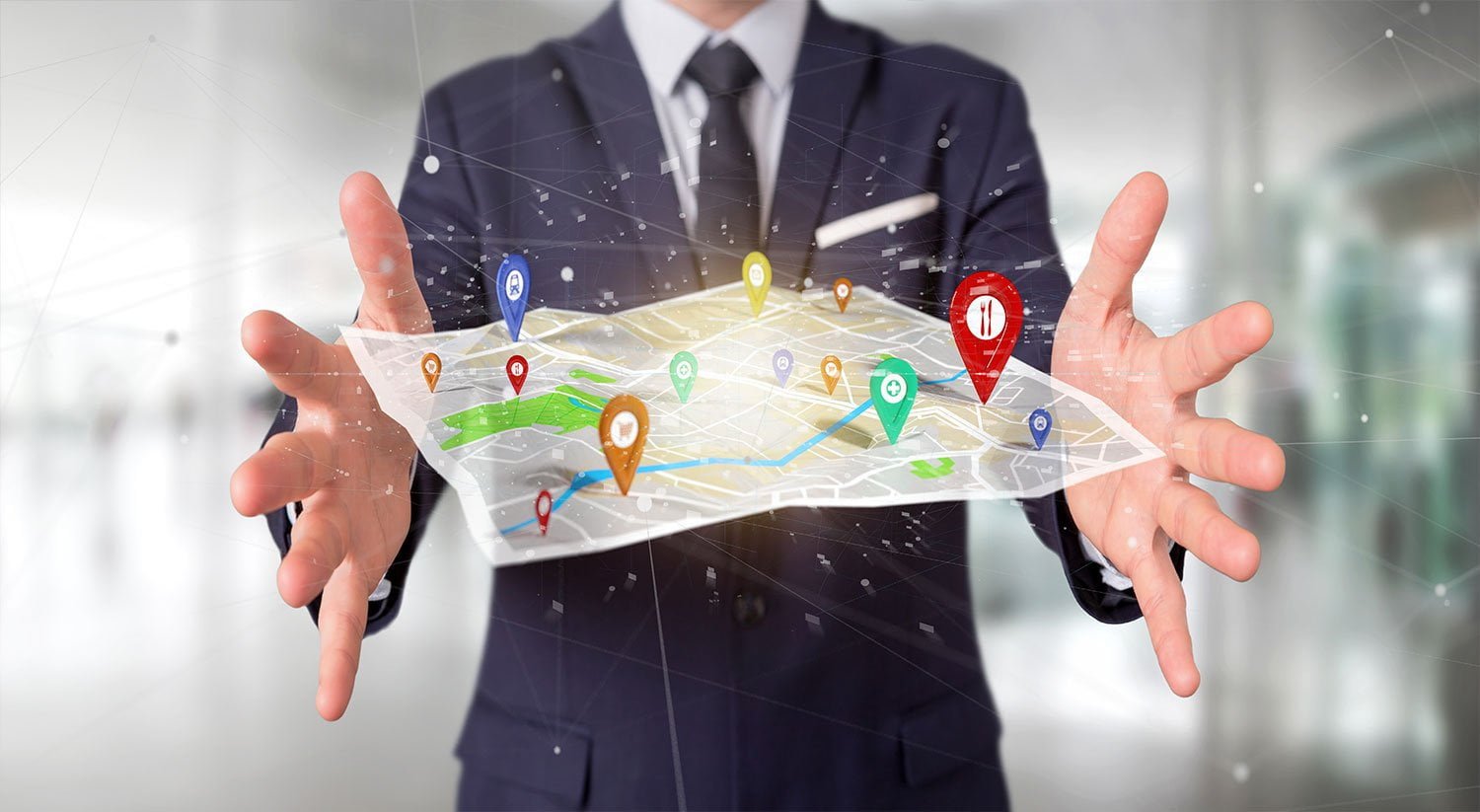 Explore the impact of AI-driven localization on website & app translations, improving accuracy, consistency, and cultural sensitivity. Leverage NLP & machine learning to connect with global audiences and stay competitive in the digital landscape.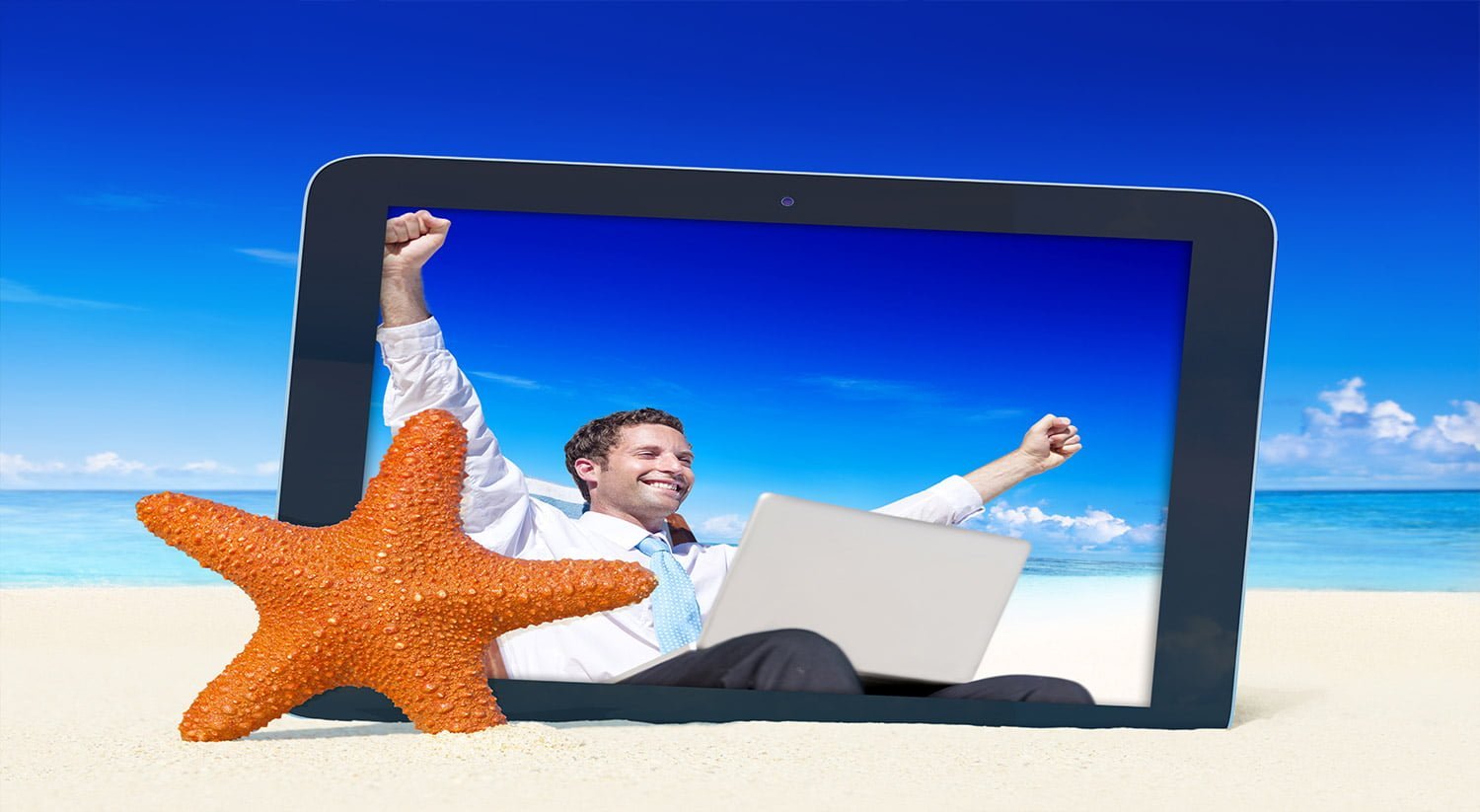 "Learn how to work while traveling the world as a digital nomad with our article. Discover tips for working remotely, strategies and productivity tricks to be independent and free.