Purpose
We offer the best tools so that language is not a handicap to reach new goals.

Methodology
We use technology and innovation as a means to improve people's lives. We are nonconformists.

Team
We are a horizontal team, open to new ideas and proposals to achieve new objectives.

Users
We listen to our users to offer them the tools that best suit their needs.

+125
Translates into more than 125 languages with the combination of different translation engines.

Translate files
Upload your PDF documents and translate them instantly

Translate photos
Translate photos with state-of-the-art OCR technology and recognition

Translate objects
Translate objects around you in real time.

Learn languages
Learn native phrases and culture of different countries.

Talk in real time
Have a real-time conversation in any language.

Conect
Talk remotely no matter where you are in the world.

Smartbubbles
Get definitions and all verb tenses of the translated sentences analyzed.

Augmented reality
Translate everything around you with the latest Augmented Reality technology

Translation engines
Get the most out of your translations thanks to the sophisticated combination of translation engines of our Talkao API


Enjoy the latest advances in artificial intelligence
applied to translation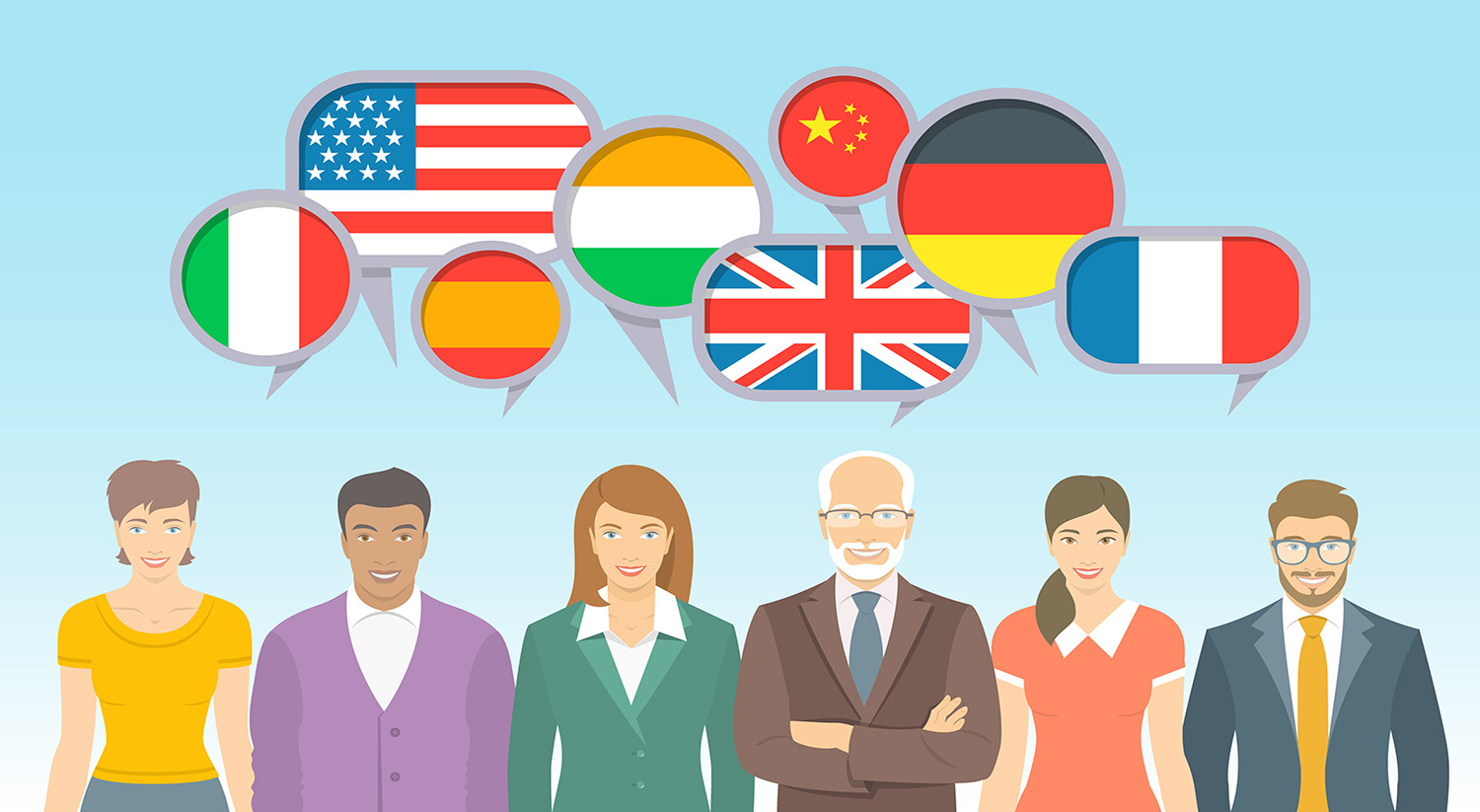 Travel & Culture
Want to learn a new language but don't know where to start or find it too complicated? We bring you the best tips from famous polyglots to help you.
Continue reading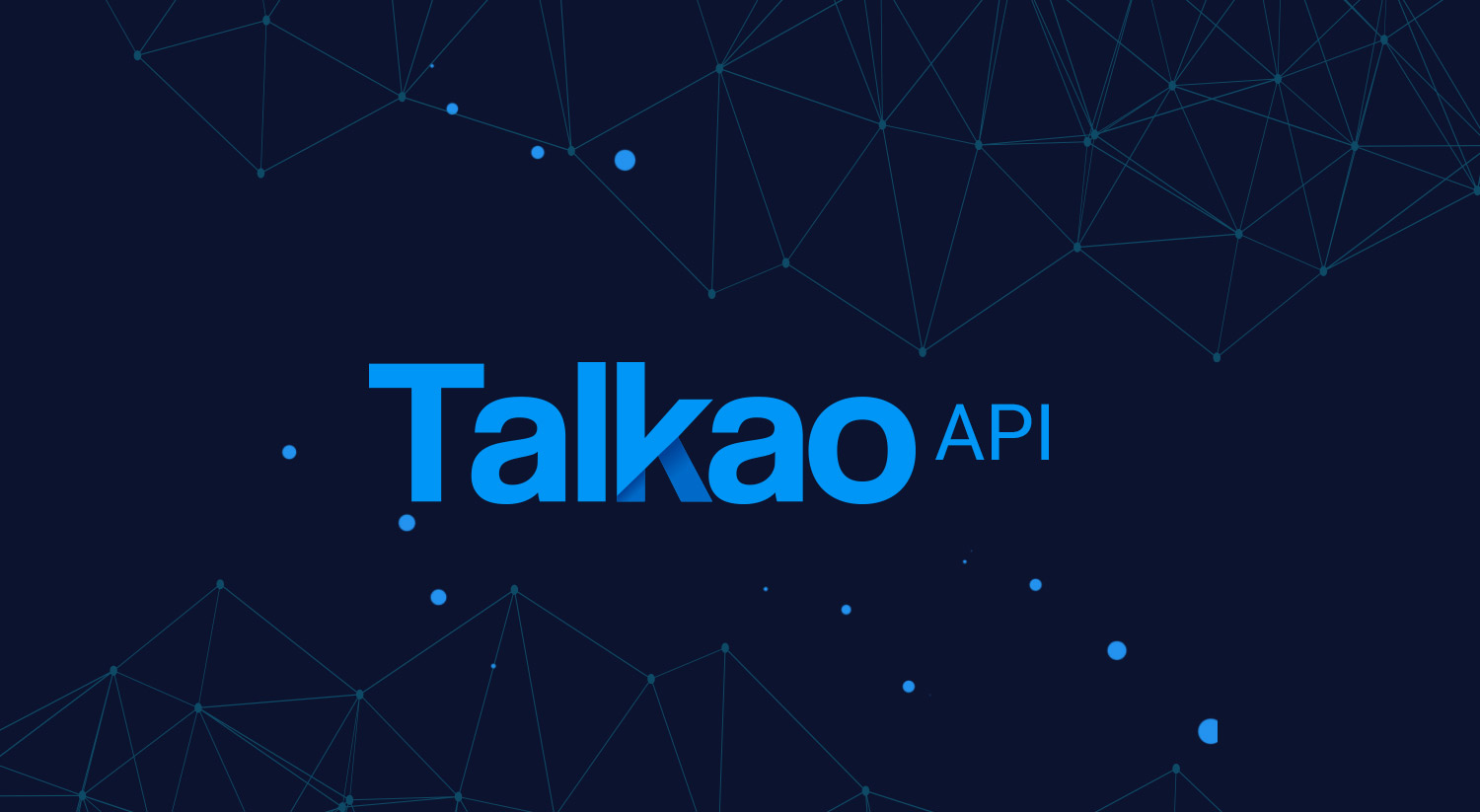 Travel & Culture
Talkao API offers accurate and advanced translations. Definitions, synonyms, antonyms or verb conjugation of your translations.
Continue reading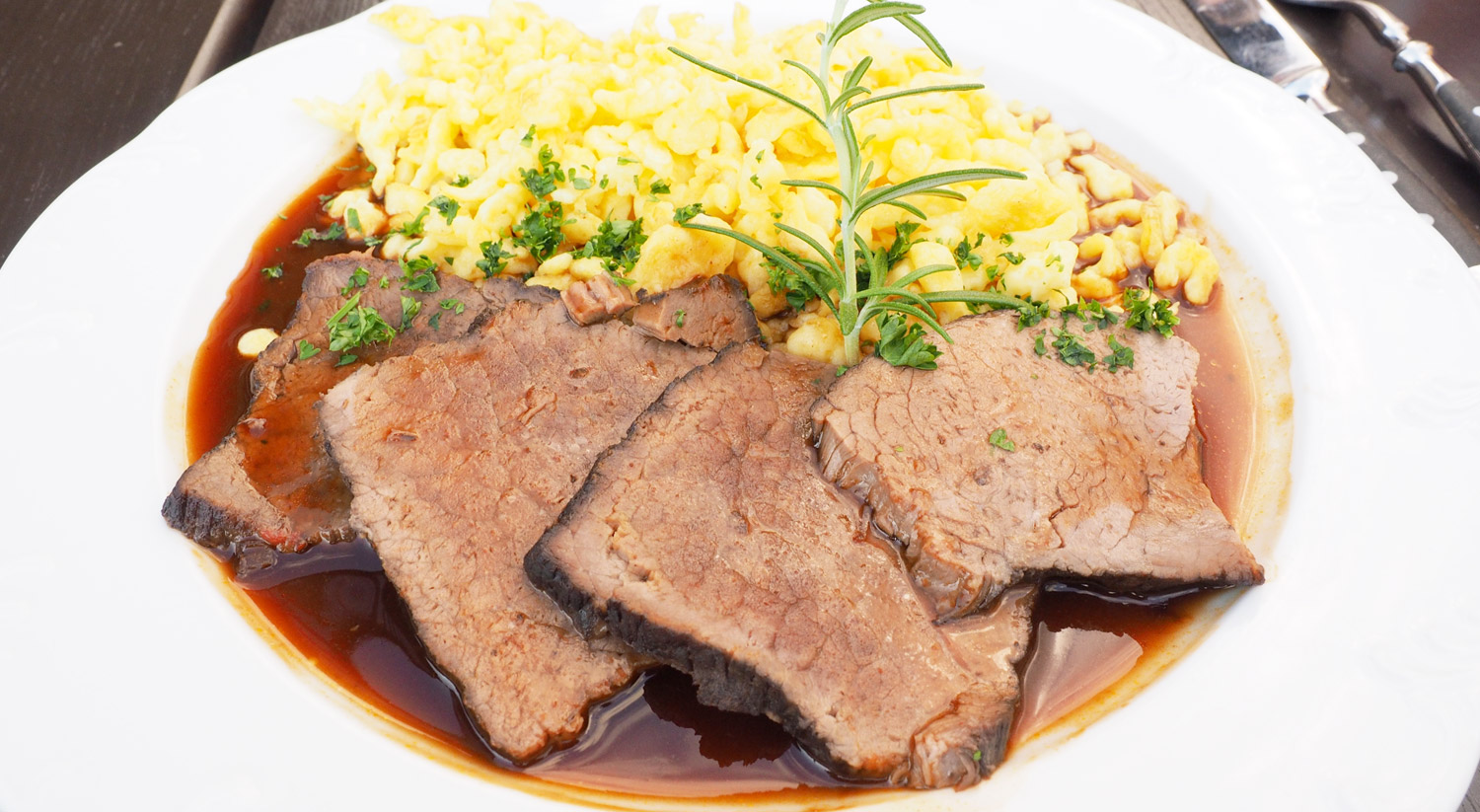 Travel & Culture
Overview of some traditional German dishes. There are also many regional specialties that are very popular original dishes from Germany
Continue reading