+

500

K.
downloads

+

200

K.
active users

+

4000
reviews

Request a human translator
Complete the process in only 3 steps: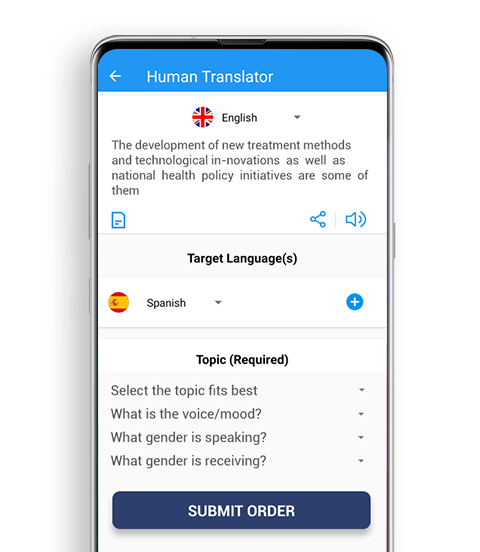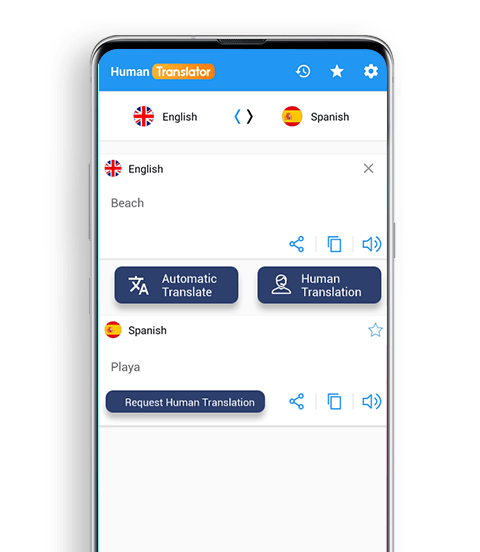 Translate any word
Talk to anyone around the world remotely, regardless of distance or language. Connect with more than 150,000 users on Connect, search for them by name, email or add them by scanning their QR code.

"This is a great translator and it helps me a lot when a need a very professional translation because they have a team of professional native human translator. Thanks to that i have the best translation i will ever have"

Álvaro G.
"Nothing to say it´s great. Its translation is correct with all available language translation."

Sultana S.
"Best Grammer and best translation for your text"

Amir S.
Previous
Next