News
Here you will find news related to technology and languages. From the impact of artificial intelligence on translation to language learning apps.
Explore how these two areas come together to improve the way we learn and communicate in an increasingly connected world.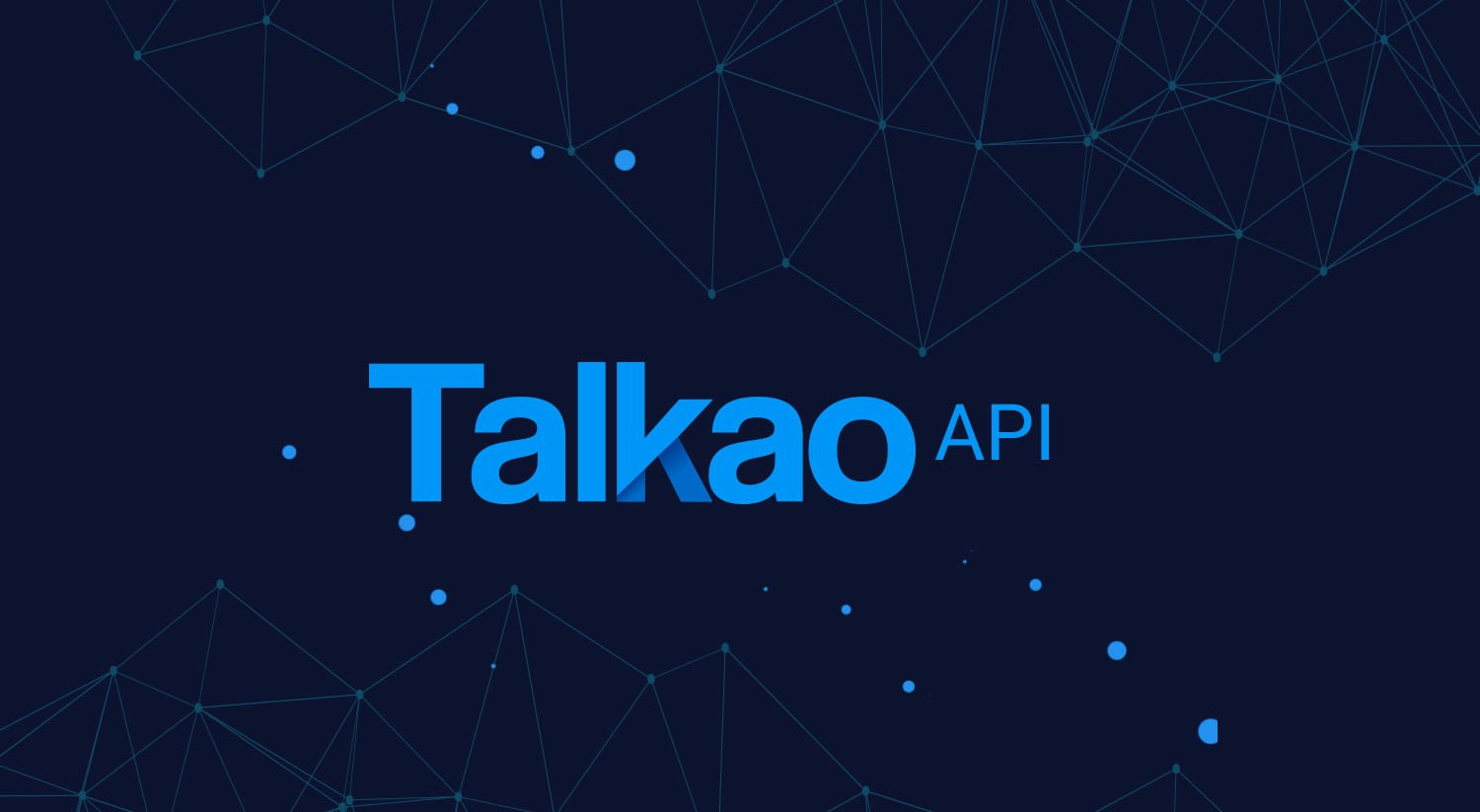 Talkao API offers accurate and advanced translations. Definitions, synonyms, antonyms or verb conjugation of your translations.
11 May 2022