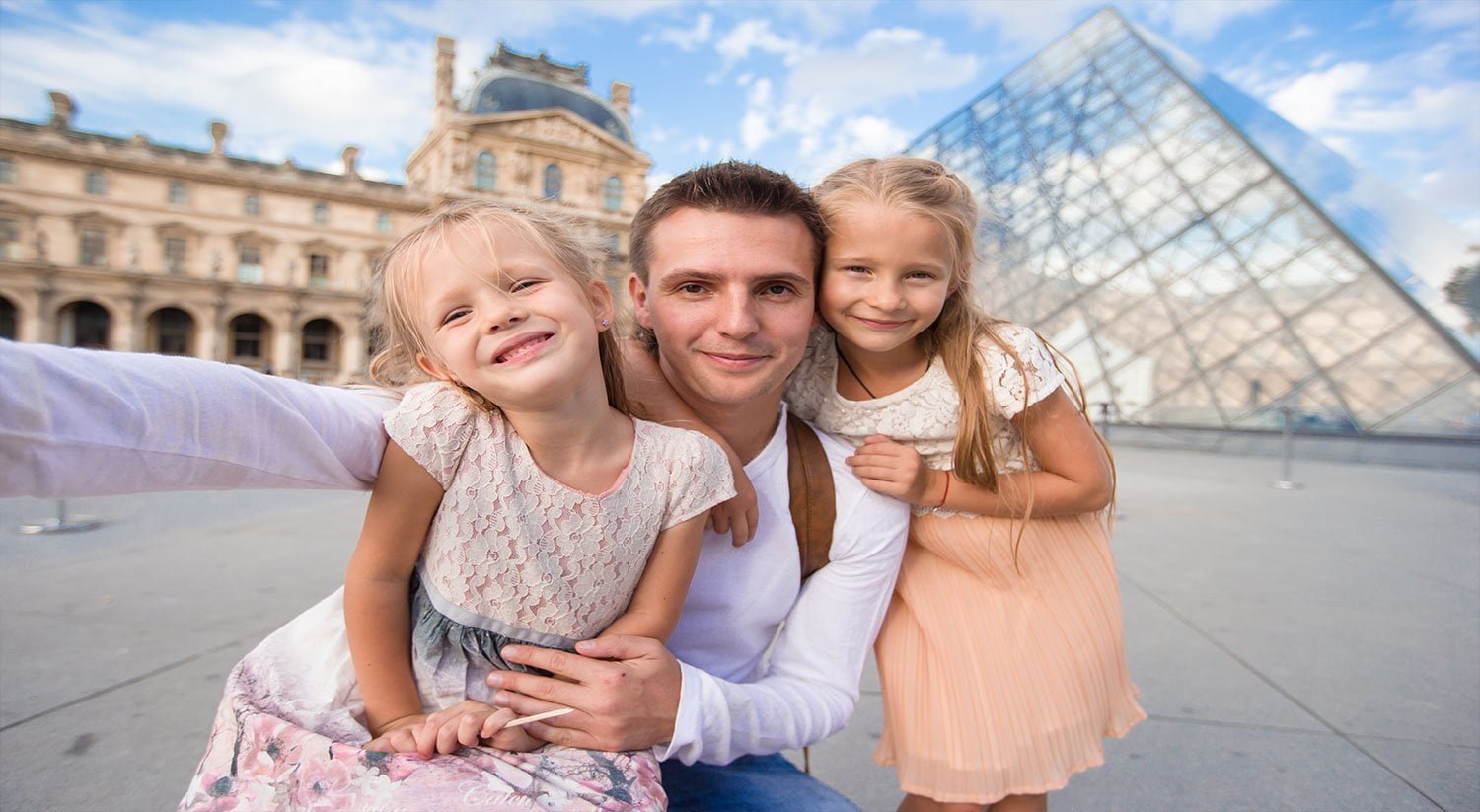 Modified
Reading time 7 min.
Discover some of the best attractions and activities for family fun across Europe!
If you're looking to create unforgettable memories with your children on the European continent, you're in luck, this article is for you!
Europe offers a wealth of destinations and activities that guarantee family fun and unique moments.
Thrilling Adventure Parks: Family Fun Across Europe
If you're seeking action-packed activities and excitement, Europe's adventure parks are an excellent option for family enjoyment.
There are numerous adventure parks waiting to be explored, among the most popular are:
With over 100 attractions and shows, this amusement park is the largest in Europe and promises thrilling moments for the whole family.
A theme park that offers six different areas, each with its own attractions and shows, guaranteeing hours of family fun across Europe.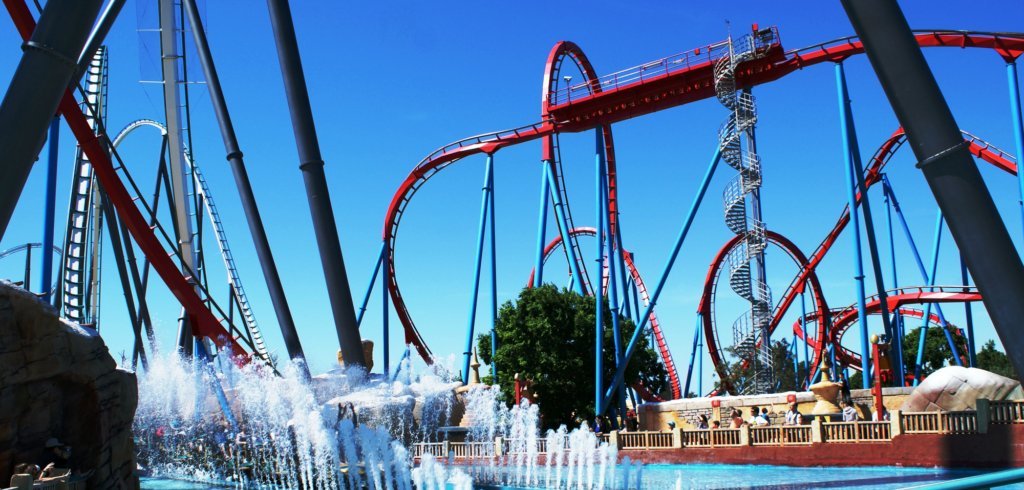 The most famous theme park in Europe, Disneyland Paris is where iconic Disney characters come to life and thrilling attractions and shows spark the imagination of children and adults alike.
Immerse yourself in the enchanting world of Disney, with classic attractions such as Sleeping Beauty Castle, Space Mountain, and Pirates of the Caribbean.
Gardaland in Italy : A Thrilling Adventure for the Whole Family
This exciting amusement park in Italy combines vertiginous roller coasters and refreshing water attractions to provide an unforgettable experience for the entire family.
Dive into exhilarating rides like Raptor and Oblivion: The Black Hole while enjoying the beautiful scenery of Lake Garda. Gardaland is the perfect destination for family fun in Europe.
A magical theme park inspired by fairy tales and legends, Efteling in the Netherlands is perfect for children and adults looking to immerse themselves in a world of fantasy and fun.
Explore enchanting attractions like the Dream Flight, the Fairy Tale Forest, and the thrilling Baron 1898 roller coaster. Efteling offers a unique and captivating family adventure in Europe.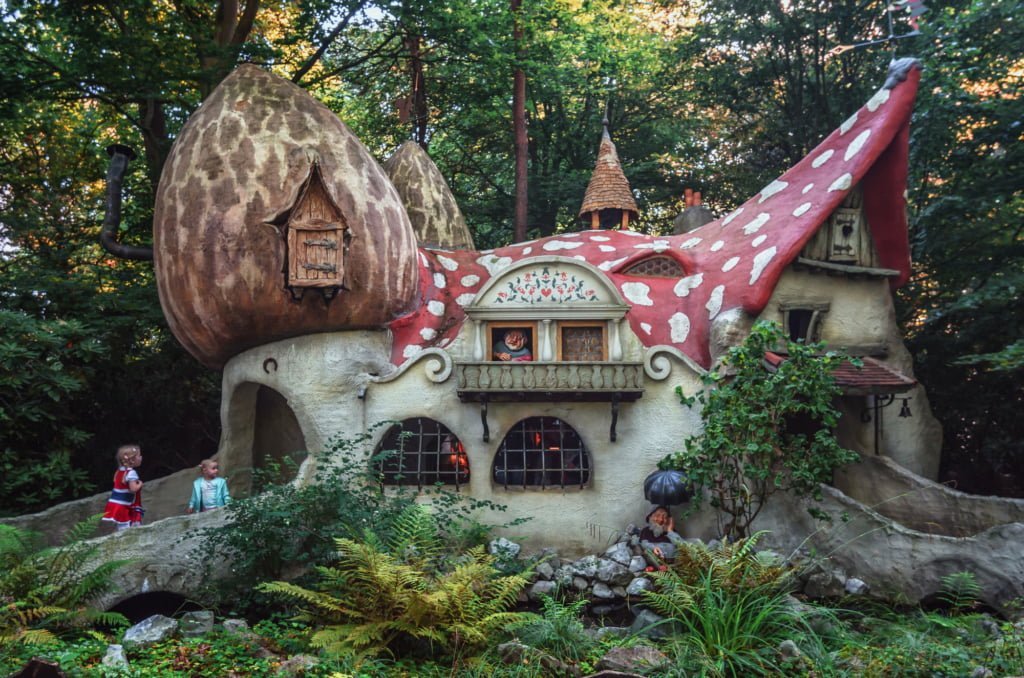 Interactive Museums: Learning and Family Fun Across Europe
Interactive museums in Europe offer the perfect opportunity for families to share moments of fun and learning together. These venues provide hands-on and engaging experiences, ideal for young children.
Here are some of the most outstanding museums:
With an impressive collection of fossils and skeletons, this museum invites children to immerse themselves in the world of evolution and biodiversity.
Additionally, it features an interactive play area called "Investigate" where young ones can explore the natural world through touch.
This innovative Danish museum presents over 300 interactive science and technology exhibits. Visitors can learn about the human body, physics, and chemistry in a fun and dynamic way.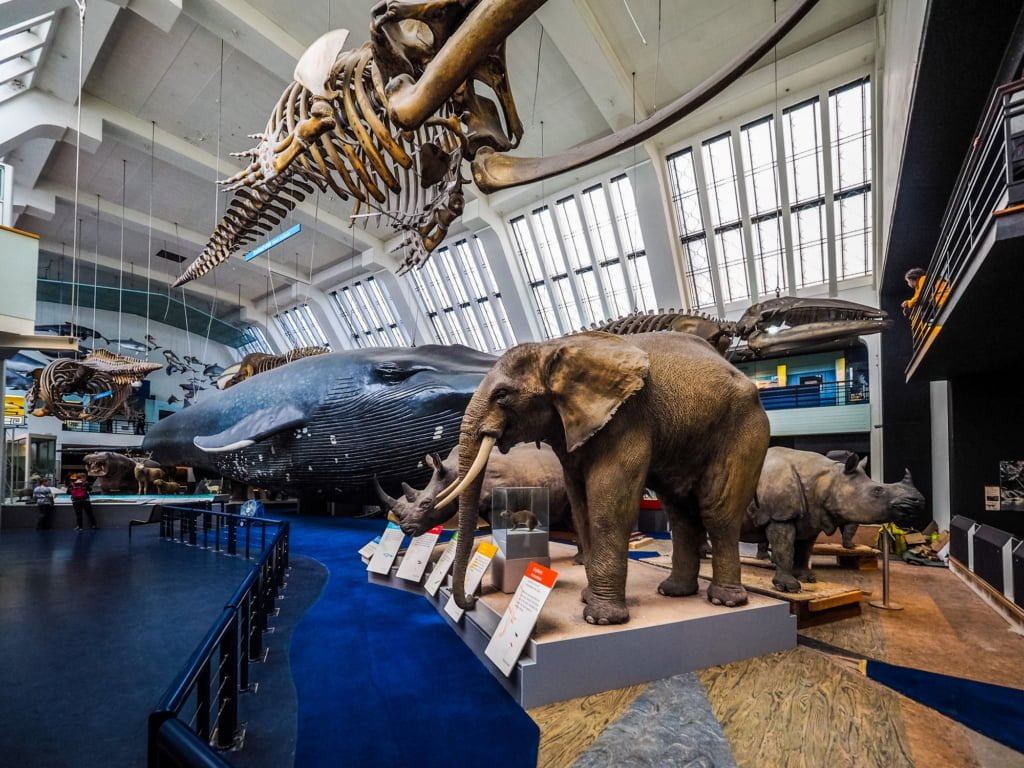 This interactive museum offers families the opportunity to explore the world of natural sciences through hands-on exhibits, such as the Flooded Forest and the Geological Wall.
Additionally, its planetarium allows visitors to delve into space and learn more about the universe.
This enormous science center features multiple interactive exhibits, such as "Cité des Enfants," specially designed for children aged 2 to 12 years.
The museum also offers a planetarium and a 3D cinema for educational and entertaining projections.
The world's largest science and technology museum houses over 28,000 objects on display and covers a wide range of subjects, from energy to communication and engineering.
Live demonstrations and interactive areas make learning exciting for the whole family.
Visit these incredible museums on your next family trip across Europe and enjoy unforgettable educational and playful experiences.
Learning and having fun with your family has never been so enjoyable!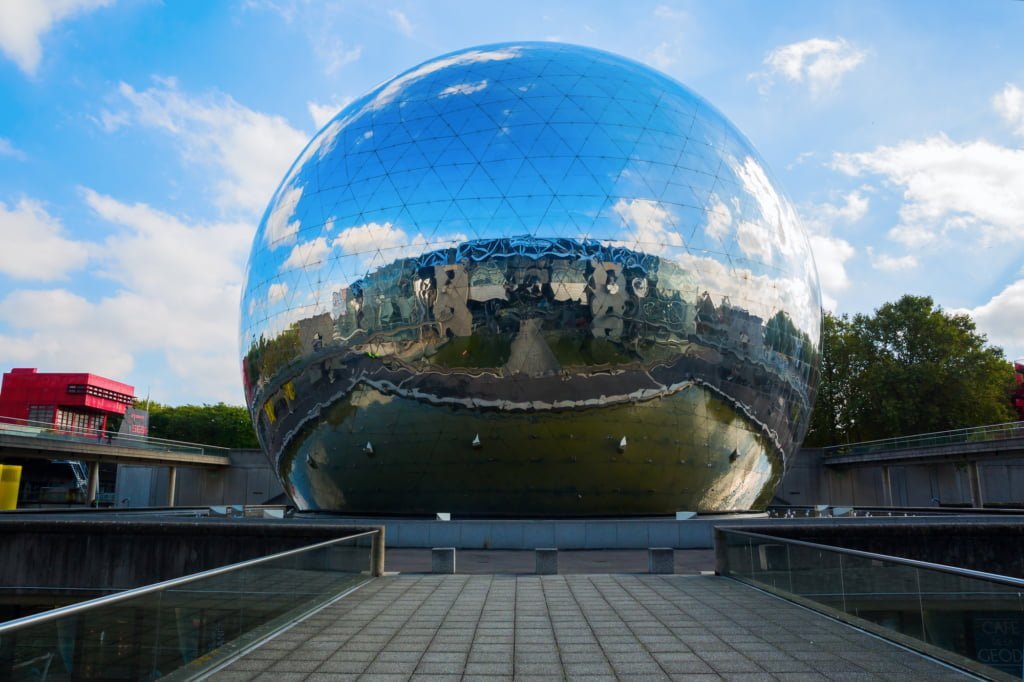 Outdoor Activities: Unforgettable Family Adventures in Europe
Europe offers a wealth of outdoor activities for families, from hiking and cycling to boating and beaches where children can play and explore.
Some of the best places to enjoy outdoor activities include:
Swiss Alps: A Family Adventure in Breathtaking Scenery
The Swiss Alps are one of the most popular outdoor destinations in Europe, with a variety of family-friendly activities to enjoy.
From hiking picturesque trails with stunning views to skiing on some of the finest slopes in Europe, there's something for everyone in this mountain paradise.
Croatian Coast: Family Beach Getaway in the Adriatic Sea
The Croatian coast is a paradise for those seeking a family beach vacation. With its beautiful crystal-clear waters and sandy beaches, it's perfect for swimming, snorkeling, and sunbathing.
Additionally, the coast offers a wide range of water sports activities, such as kayaking and paddleboarding, providing endless family fun in Europe.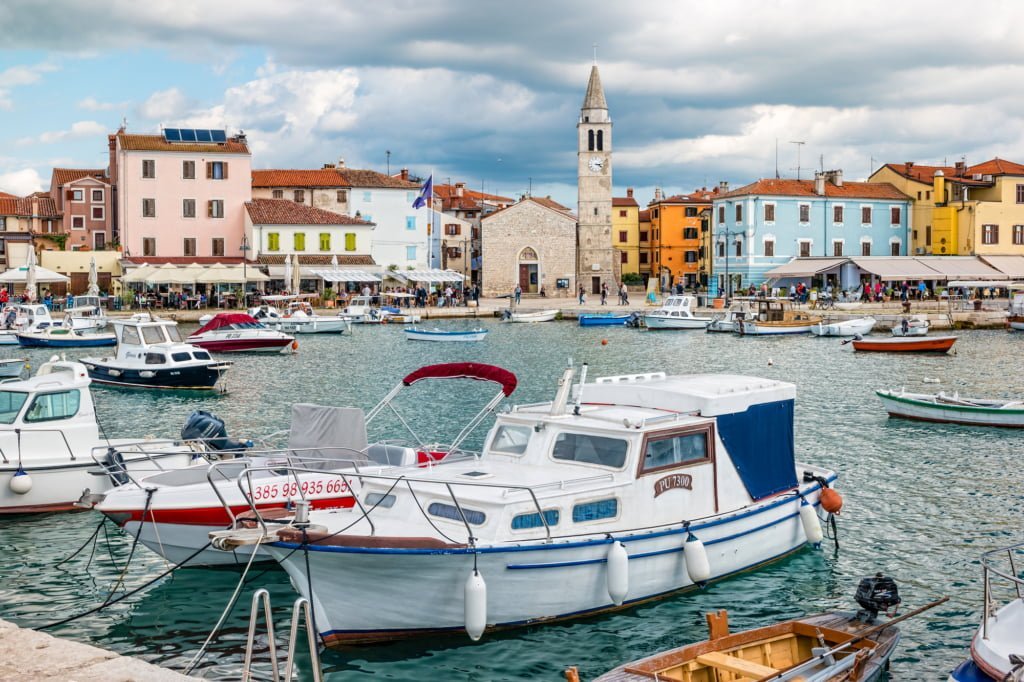 Finnish Lakes: A Nature Lover's Family Paradise
The Finnish lakes are a perfect choice for families who enjoy nature and the great outdoors. With an abundance of lakes, it's an ideal place for boating, fishing, or simply enjoying a day at the beach in the midst of unspoiled nature.
Famous for its beautiful scenery, dark forests, and lush meadows, the Black Forest in Germany is a must-visit destination for family fun in Europe.
Children will enjoy exploring the quaint villages and fairy tale landscapes, while adults can take in the breathtaking views along the region's impressive hiking trails.
The Pyrenees Region between Spain and France: An Outdoor Adventure Playground
The perfect destination for outdoor sports enthusiasts, the Pyrenees region between Spain and France offers a diverse range of activities for families seeking adventure and fun in nature.
From hiking and cycling in the summer to skiing in the winter, this mountainous region provides unforgettable experiences for the whole family.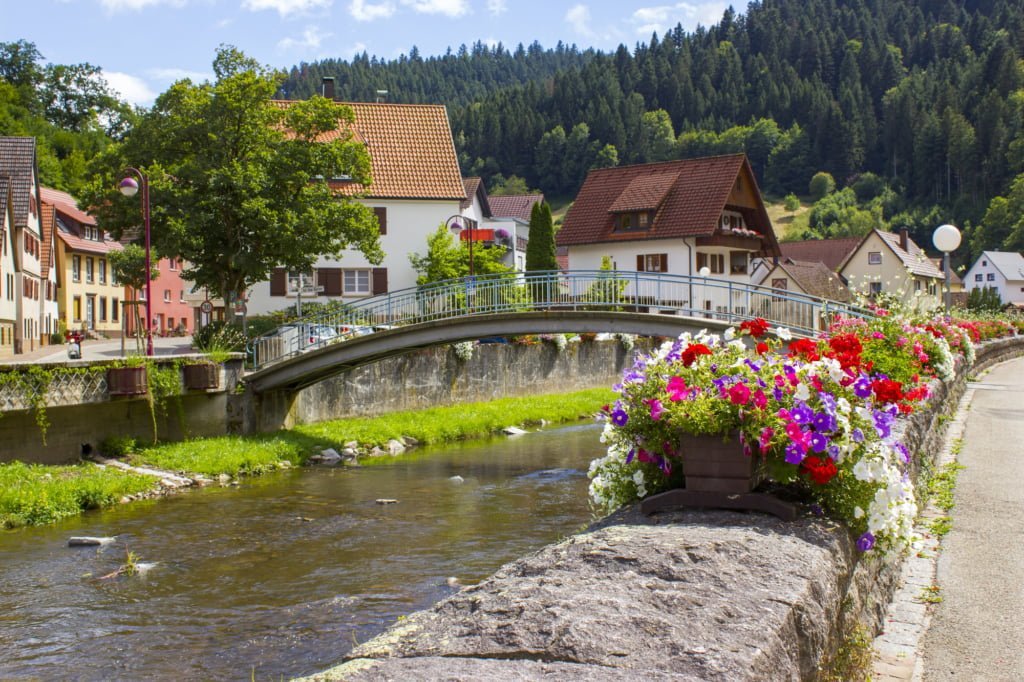 Conclusion
In summary, Europe offers a wide variety of activities and attractions for families to enjoy together. From theme parks and interactive museums to outdoor adventures, there's something to suit everyone's tastes.
No matter where you decide to travel with your children, you're sure to find a destination they'll love. So don't wait any longer, get ready for a fun-filled vacation with unforgettable family memories across Europe!
REMEMBER !!!
You can download our available apps for translating and learning languages correctly available for free on googleplay and applestores.
Do not hesitate to visit our Talkao website and contact us with any questions or problems you may have, and of course, take a look at any of our blog articles
Category:
---
Newsletter