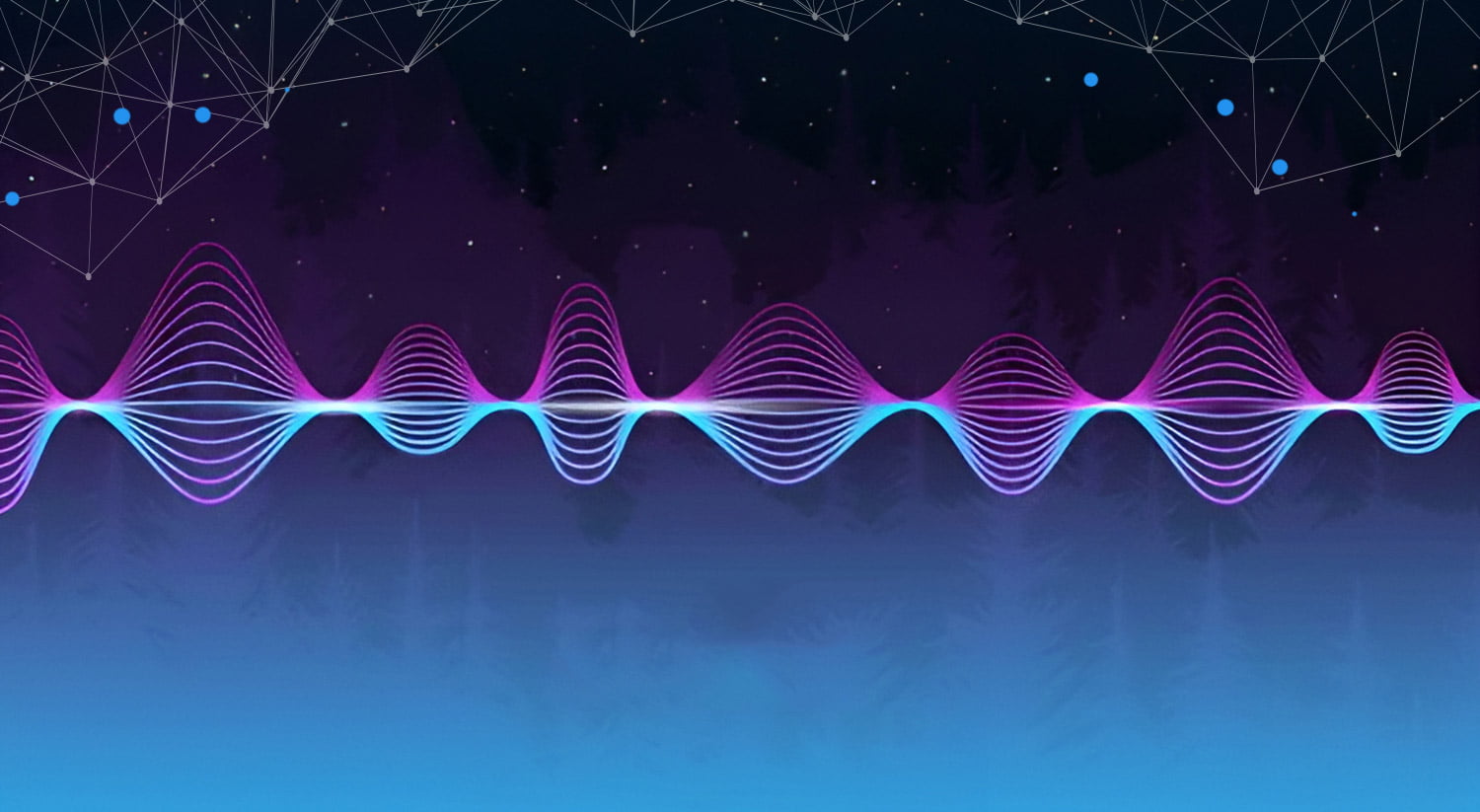 Modified
Reading time 3 min.
Imagine writing a text and then being able to use artificial intelligence to create your voice, or anyone else's voice, from that text.
At first glance, this functionality may not seem very relevant, but it opens up a wide range of possibilities in areas such as translation or advertising.
Below, we explain the benefits of using artificial intelligence to create voices and other aspects to consider when using this technology.
Generative voice tools facilitate the creation of multilingual content and the expansion of international business.
Advantages of creating voice with artificial intelligence
When we use artificial intelligence to generate voices, we can improve the user experience by personalizing your content.
For example, in the area of translation, we can customize real-time translation so that users can hear their real (or at least more human) voices instead of the boring automated voice so typical of GPS.
Another possibility that opens up is that of writing a text for a lecture or publishing new content on social networks and generating a voice with artificial intelligence from a text file, being able to use it in the form of a podcast and even the possibility of translating it beforehand thanks to translation applications and generating the voice in other languages. As you can see, the possibilities for using and creating voice digitally are limitless.
AI-powered generative voice tools provide voices in different languages and accents, making it easier to create content in multiple languages and expand your business internationally.
Other benefits of creating voice with artificial intelligence
Save time and resources: AI voice generation enables the creation of high-quality audio content in a short amount of time, without the need to hire voice talent or record voiceovers in a studio.
Customization: Imagine being able to adjust the pitch, speed, or style of a voice to suit your needs. With this technology, you can.
Provide greater accessibility: AI speech generation will help make content accessible to the visually impaired, allowing them to listen rather than read.
Things to consider when creating voices with artificial intelligence
Artificial intelligence is not all roses. While this technology offers opportunities that were unimaginable until recently, we must be responsible in how we use it.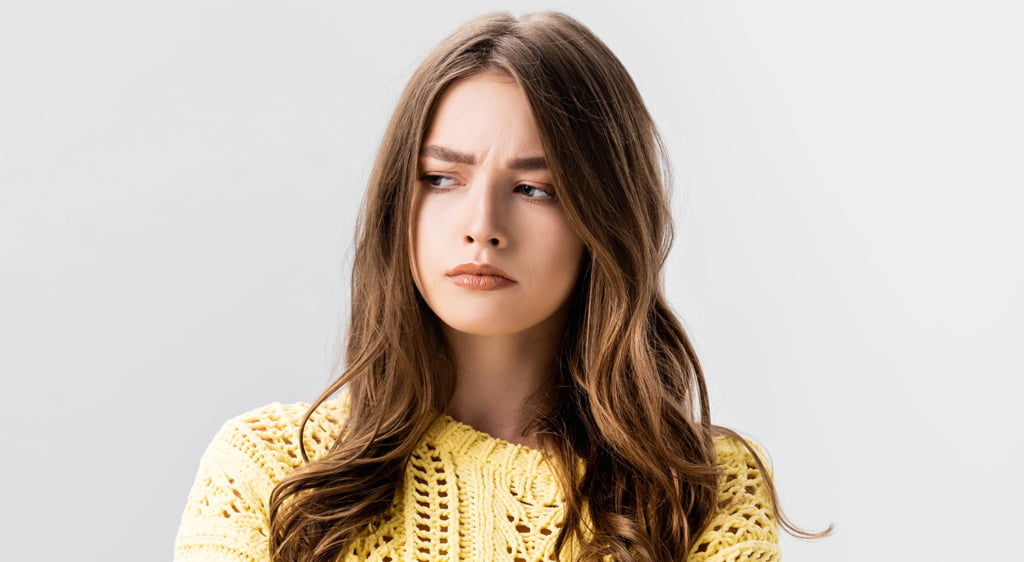 A clear example of this is the AI-generated voice model provided by Meta: Voicebox. A model that seems to be able to create voices without any special training.
According to Meta, all we need is a small audio sample of our voice and the written text we want to convert to voice, and the model will generate the sentence read with the voice of the audio clip.
These artificial intelligence tools offer very beneficial use cases, but we must also be aware of the abuse that can be made of them, such as creating identity theft through deepfakes.
Meta knows this and has made the decision not to release Voicebox as an open source tool, unlike what they did with LLaMA, they prefer not to make it available to the public because of the bad uses.
Artificial intelligence in translation
At Talkao, we are constantly exploring the possibilities that Artificial Intelligence can bring to the world of translation and communication. We have been testing AI models, verifying their reliability and analyzing their implementation in our translation apps to take the experience to a new level.
We want to use AI, as in Meta, in an appropriate and responsible way, without harming society or any sector, and always within the law.
Category:
---
Newsletter