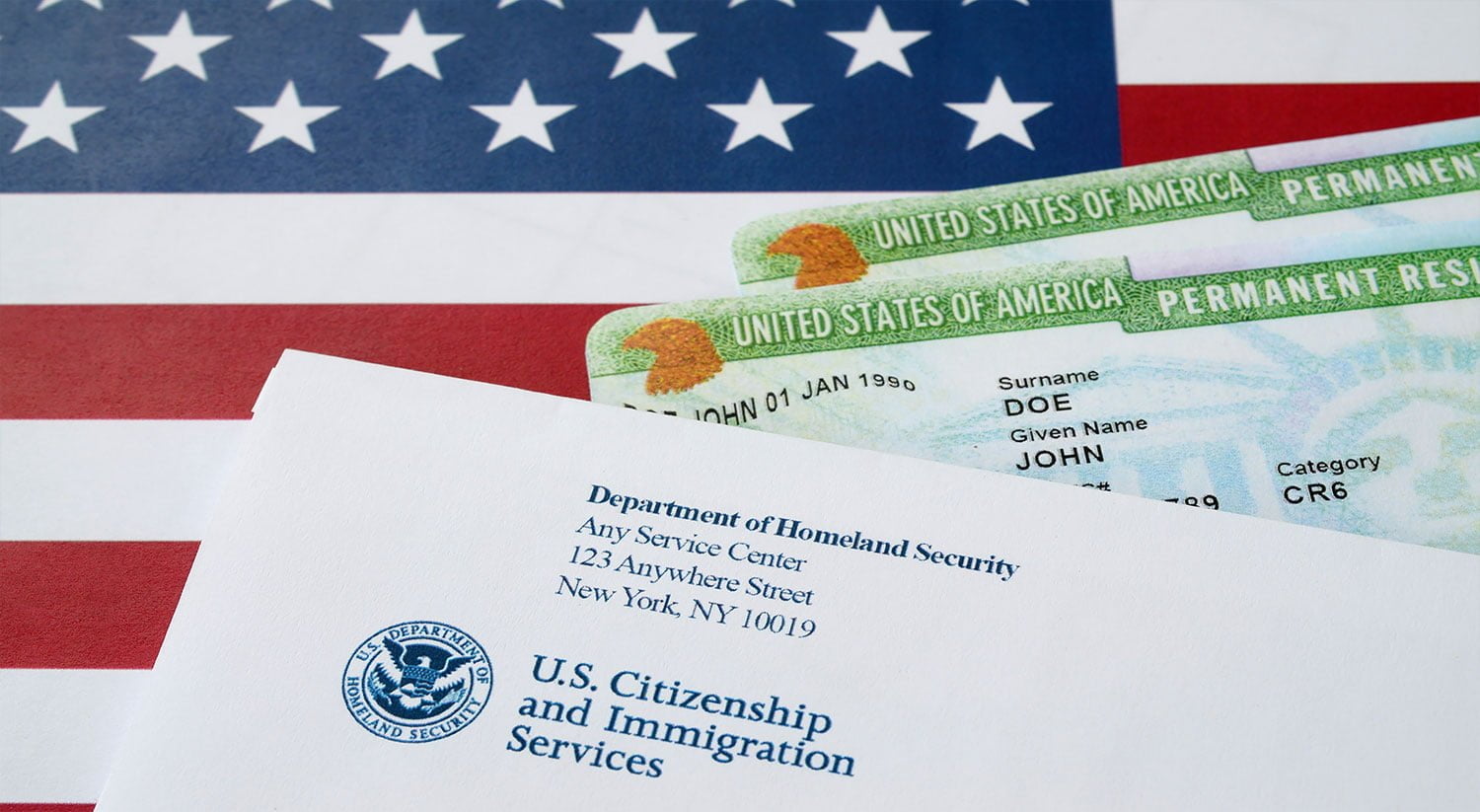 Discover the importance of Certified Translations in the USA, key documents and useful tips for a successful process. Learn how to choose certified sworn translators, verify experience and how to use professional tools for accurate and high quality results.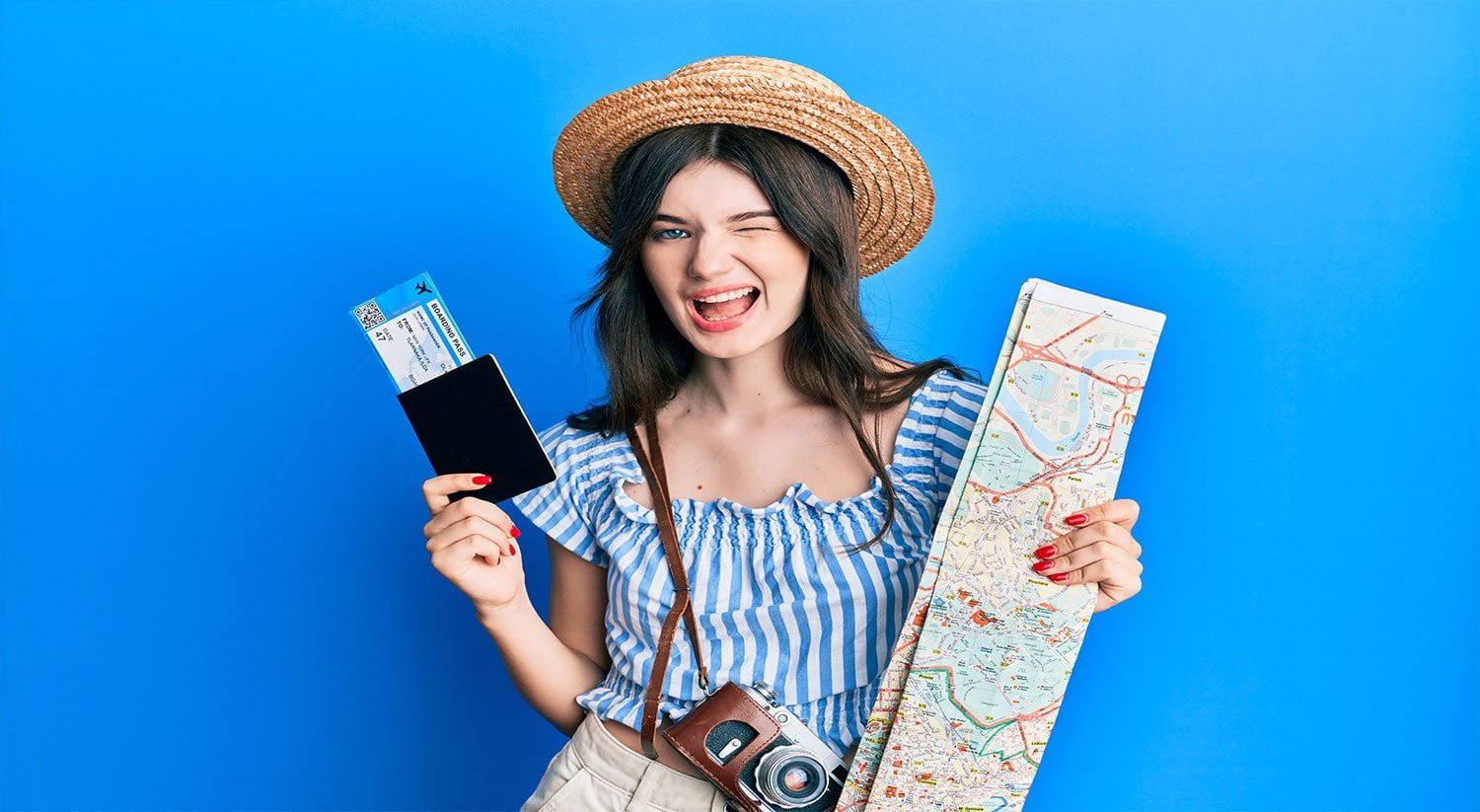 Gain confidence abroad as you engage in conversations in a foreign language. This article offers valuable tips, including learning key phrases, understanding cultural norms, and maintaining a positive attitude. Enhance your communication skills, practice with native speakers, and immerse yourself in the language to make your travels more enjoyable and rewarding.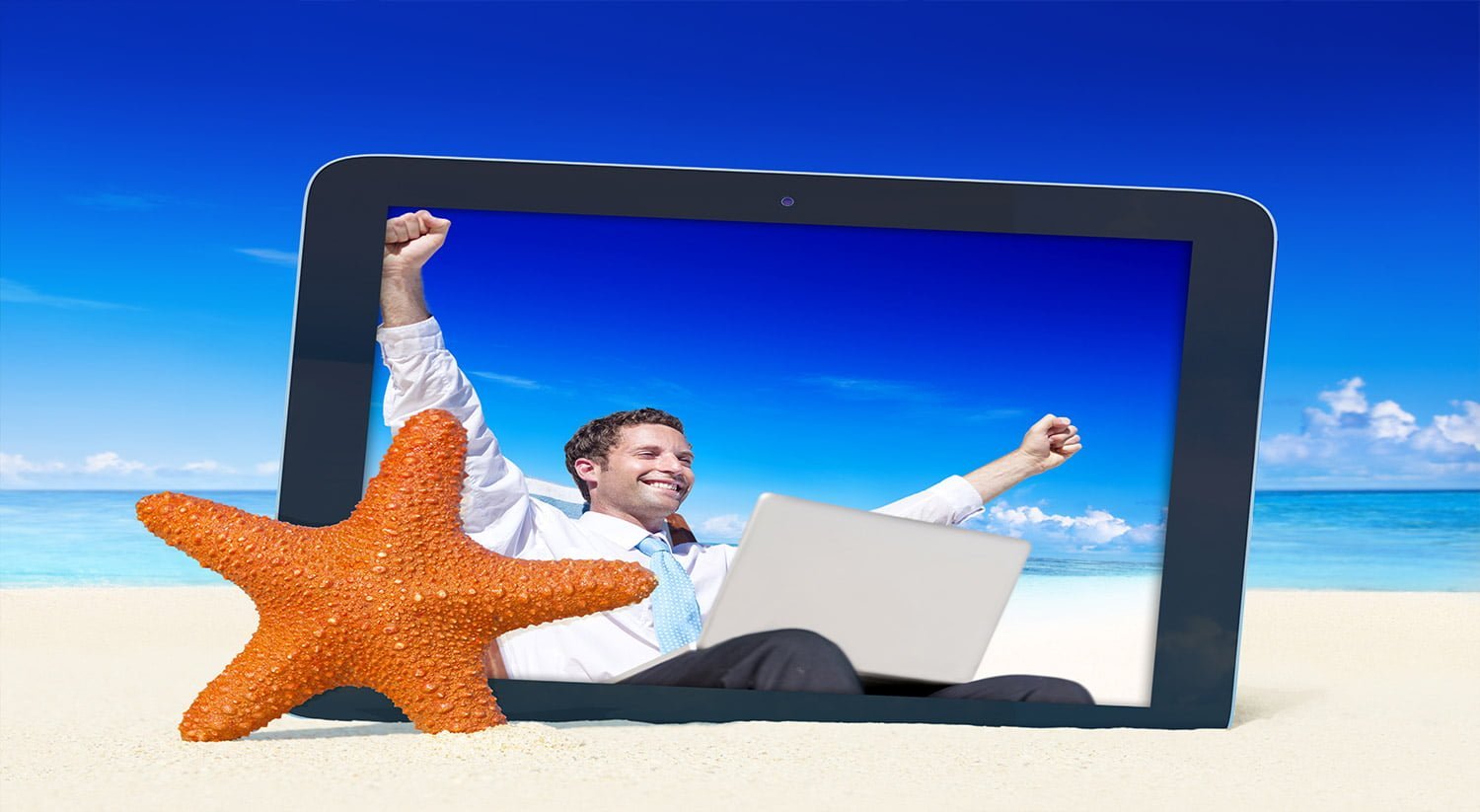 "Learn how to work while traveling the world as a digital nomad with our article. Discover tips for working remotely, strategies and productivity tricks to be independent and free.