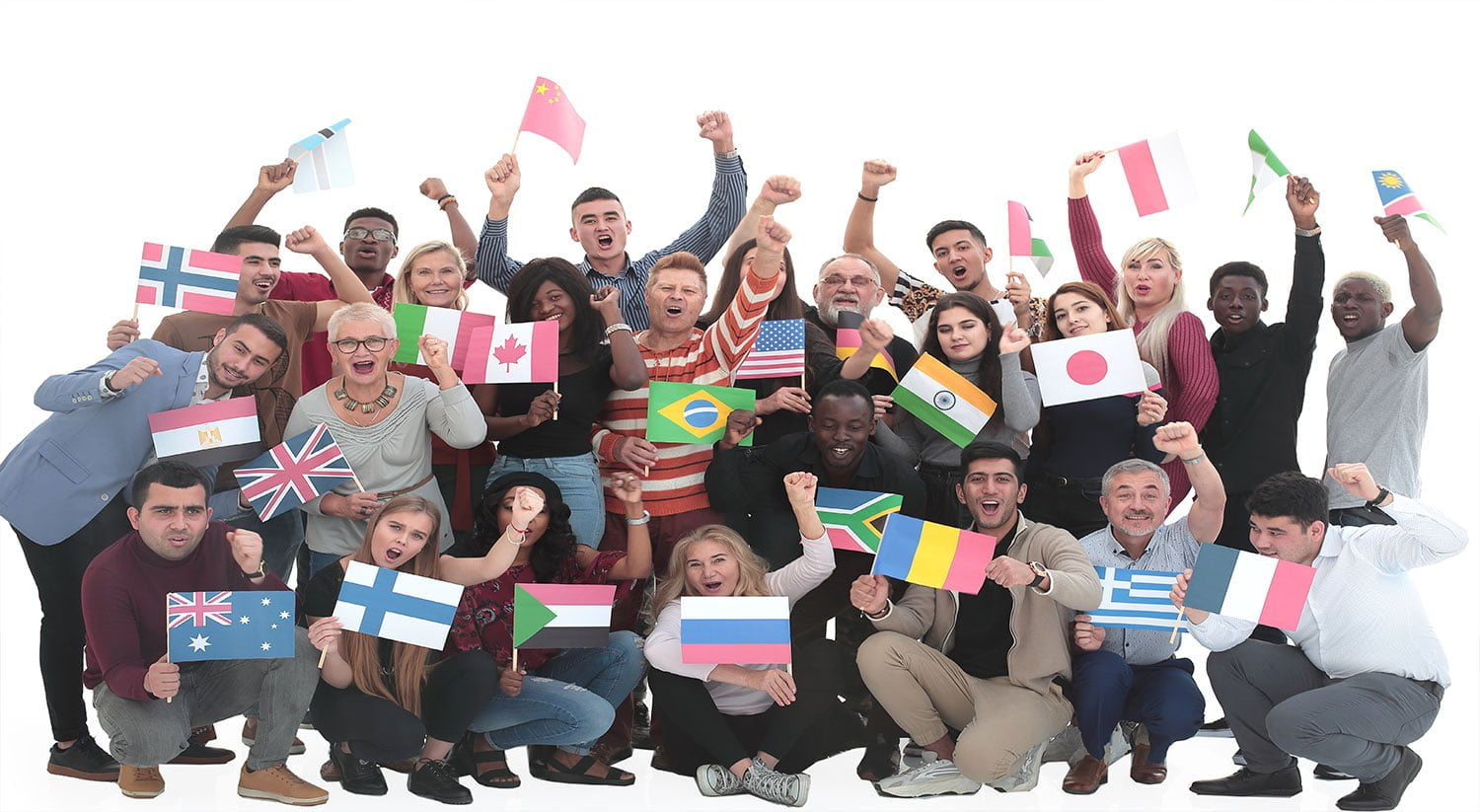 Modified
Reading time 3 min.
Introduction
The world is a diverse and vibrant place, with countless languages spoken across its many countries. Understanding the most spoken languages can be beneficial for a variety of reasons, from travel to business to cultural appreciation. In this comprehensive guide, we will explore the top languages spoken globally, the benefits of learning these languages, and how you can start your linguistic journey.
Table of Contents
Top 10 Most Spoken Languages
The Importance of Learning New Languages
Tips for Learning a Foreign Language
Online Resources to Learn Languages
Conclusion
Top 10 Most Spoken Languages
The following languages are the most spoken worldwide, with their number of speakers, origin, and areas where they are primarily spoken.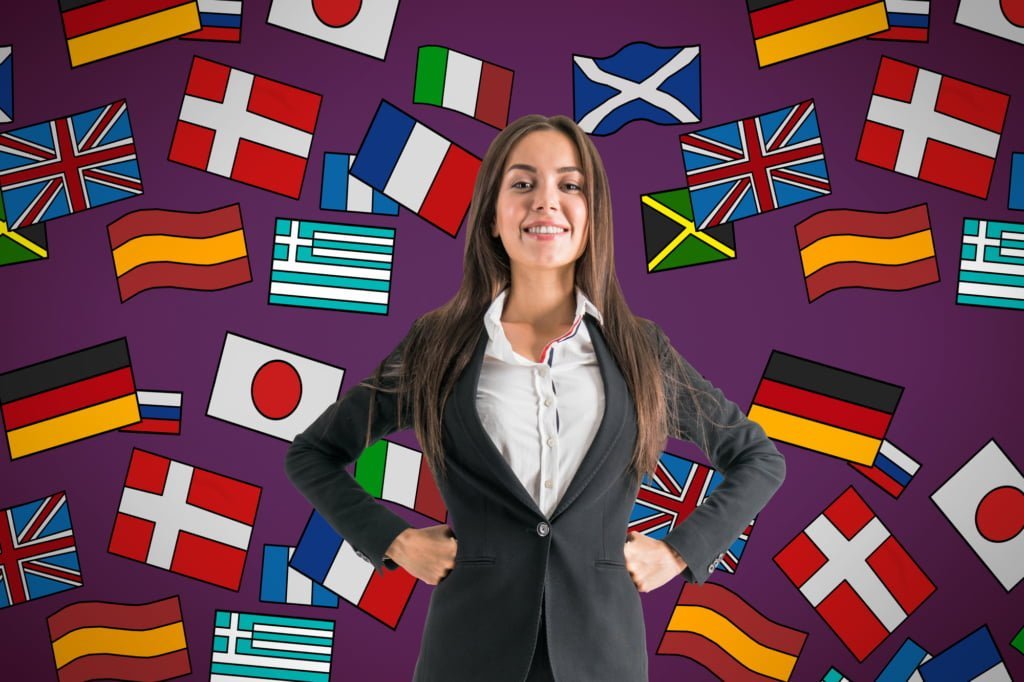 Mandarin Chinese
Speakers: 1.1 billion
Origin: China
Primary Regions: China, Taiwan, Singapore
Spanish
Speakers: 460 million
Origin: Spain
Primary Regions: Spain, Latin America, United States
English
Speakers: 379 million
Origin: England
Primary Regions: United Kingdom, United States, Canada, Australia, New Zealand, South Africa, India
Hindi
Speakers: 341 million
Origin: India
Primary Regions: India, Nepal, Fiji, Pakistan
Bengali
Speakers: 228 million
Origin: Bangladesh and India
Primary Regions: Bangladesh, India
Portuguese
Speakers: 221 million
Origin: Portugal
Primary Regions: Portugal, Brazil, Angola, Mozambique
Russian
Speakers: 154 million
Origin: Russia
Primary Regions: Russia, Eastern Europe, Central Asia
Japanese
Speakers: 128 million
Origin: Japan
Primary Regions: Japan
Western Punjabi
Speakers: 92.7 million
Origin: Pakistan
Primary Regions: Pakistan, India
Marathi
Speakers: 83.1 million
Origin: India
Primary Regions: India
The Importance of Learning New Languages
Learning a new language provides numerous benefits, including cognitive, personal, and professional advantages. By gaining fluency in another language, you can
Enhance your communication skills
Improve your problem-solving abilities
Increase your employability and career prospects
Develop a deeper understanding of different cultures
Expand your social and professional networks
Tips for Learning a Foreign Language
When embarking on your language learning journey, consider these tips to maximize your success: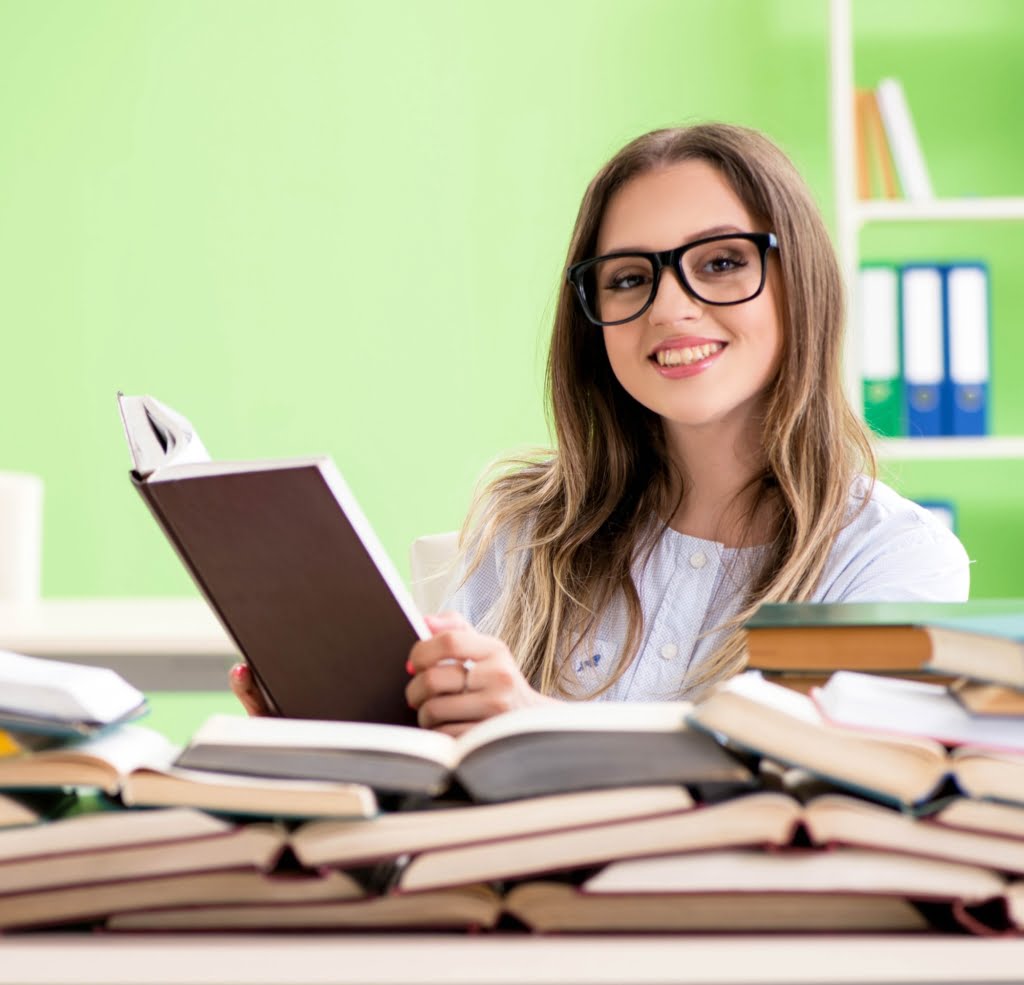 Set clear and achievable goals
Immerse yourself in the language through media and conversations
Maintain a consistent study schedule
Use various learning resources to cater to different learning styles
Practice speaking with native speakers
Online Resources to Learn Languages
Numerous online platforms can provide you with the necessary tools and resources to learn a new language:
Duolingo: A free, gamified language-learning app
Babbel: A paid subscription-based app with structured lessons
iTalki: A platform to connect with language tutors and native speakers
Anki: A flashcard app to help with vocabulary retention
Language-specific podcasts and YouTube channels for listening practice
Conclusion
Understanding and speaking the most spoken languages in the world can open up new opportunities, both personally and professionally. With dedication and the right resources, you can embark on an exciting linguistic journey and reap the benefits of being a polyglot. So, choose a language, set your goals, and start learning today!
REMEMBER !!!
You can download our available apps for translating and learning languages correctly available for free on googleplay and applestores.
Do not hesitate to visit our Talkao website and contact us with any questions or problems you may have, and of course, take a look at any of our blog articles
Category:
---
Newsletter