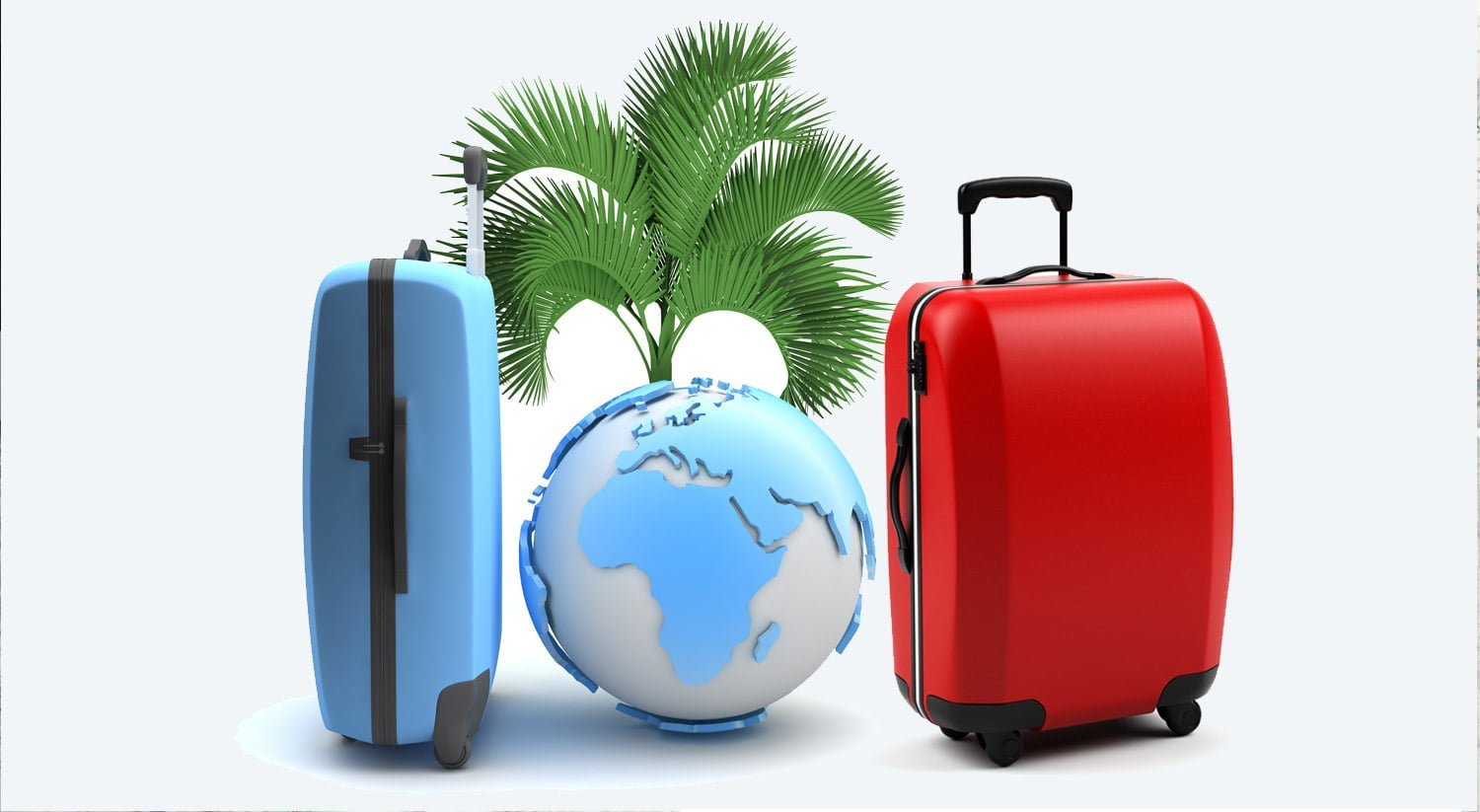 Modified
Reading time 6 min.
You finally have a few days off and the moment you've been longing for has arrived: you're going on a trip.
Therefore, we have prepared a list with 10 of our best travel tips to help you save money, sleep better and generally enjoy being a better traveler.
1. Travel by yourself, at least once
It may be a cliché, but it is very true.
By traveling alone, you will have the opportunity to live unique experiences that you could not get by traveling with a companion.
You will learn a lot about yourself and how to manage on your own while being independent.
Traveling alone will teach you to stand up for yourself, to be more open, to work on your empathy and sociability.
It will make you discover yourself, help you learn what you are capable of and push you to be self-sufficient.
It may take some getting used to if you have never done it before, but we encourage you to do it at least once.
Get out of your comfort zone and surprise yourself!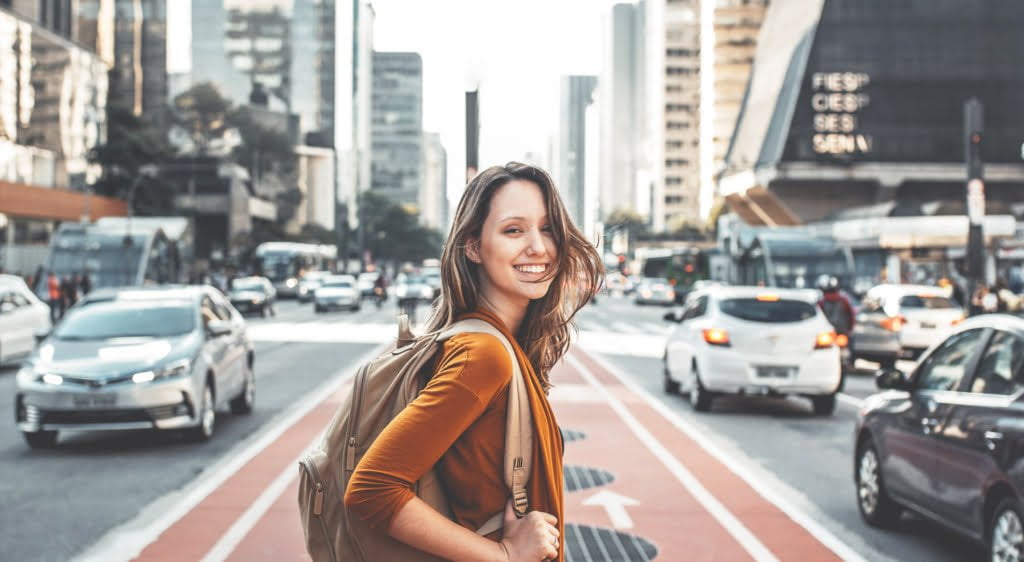 2. Learn common phrases of the local language
Visiting a new place will always be easier if you have some knowledge of the local language.
This doesn't mean that you have to spend weeks studying the new language, but we do encourage you to spend a few hours learning some common phrases and expressions in the local language that will surely be useful on your trip.
Where is the bathroom? "hello", "thank you very much" and any other that you consider important..
It is also a good option to learn the official language spoken in the country to which you will travel.
3. Check the weather forecast.
It may seem like a very simple tip, but many times we don't even pay attention to it.
We fall into the trap of assuming that; if I travel to Colombia it will be very hot, if I travel to London it will rain, etc.
In many cases it is not so, so it is better not to fall into these topics and be proactive looking at the weather, lest then, you have to go running to buy clothes or have to change all your travel plans, for not having looked at the weather in your vacation destination.
4. Search for tourist sites using Instagram
Instagram is one of the most popular social networks out there, you can turn to it if you want to discover new and beautiful places to visit or just keep updated.
When you are planning your trip , be sure to keep an eye on this famous social network, there are many profiles dedicated exclusively to travel planning, you will be able to find peculiar restaurants, special routes, hidden places, etc.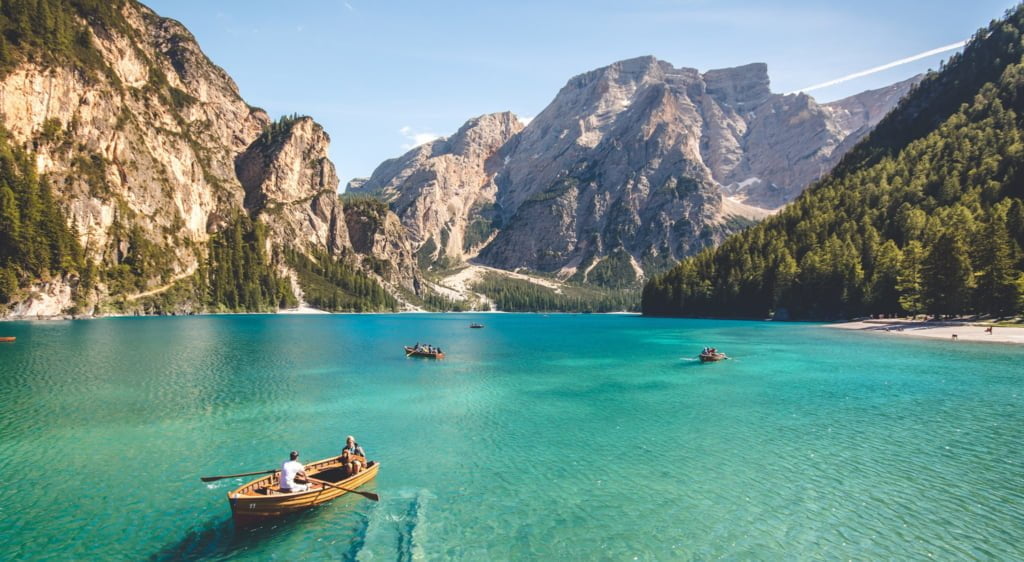 Every country and every city has certain must-see sights, including places of worship, museums or even landscapes full of natural beauty that you should visit.
Instagram can be quite useful as a starting point to pinpoint which places you should necessarily add to your itinerary.
5. Use a VPN to potentially get a discount on flights
Generally, travel websites tend to track your IP address and the prices they offer you are based on this address.
By using a VPN for travel, you can hide your IP address and consequently benefit from a lower price offer.
For example, if you set your IP address to a low-income country, you will most likely be able to book a cheaper flight.
Similarly, you can set your IP address in the country from which that particular airline operates and therefore save on flight costs.
6. Use Facebook Groups For Local Experiences
A great way to discover interesting free or low-cost local experiences is through Facebook groups.
Popular destinations, often have a Facebook group dedicated to sharing information on how to travel there.
7. Bring An Universal Adapter
You can't travel without a universal adapter. It's an absolute must for traveling!
Power outlets often change in many countries, so a universal adapter is essential to continue to keep your electronic devices up and running, whether it's checking Google Maps, or just watching a series on Netflix.
8. Download a good translator.
It's all well and good to know a little bit of the local language, but if you need to ask something more specific or complicated, you'll probably have trouble.
That's why it's essential to have a good translator to help you overcome these language barriers with your destination.
It's also a great way to learn new phrases!
We are happy to help you with this task, with our Talkao Translate app, with which you can have a simultaneous conversation with "Talk mode" in more than 125 languages.
Our tip: Here you can find Talkao translate app, in order to keep a conversation with Talk mode in more than 100 languages.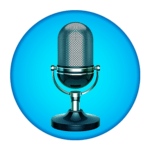 Talkao Translate uses the latest advances in artificial intelligence applied to translation.
You can enjoy 4 applications in 1: Translates audio and text, translates in real time, translates remotely and helps you learn languages with the smart books included.
All this, totally free!
9. Book the hotel/hostel with breakfast included.
Many hotels and hostels include breakfast in their rate, but if they don't, you will often have the option of adding it. In Asia, this usually costs an additional $1-2, so it's worth doing so.
When possible, try to choose a lodging option that includes breakfast.
One less meal to worry about! And one of the most important meals of the day, if you want to have enough energy to make the most of your trip.
If you don't have much of a budget, a good option is to book accommodation that has facilities to cook your own lunch and dinner.
10. Make extra copies of your passport and important documents.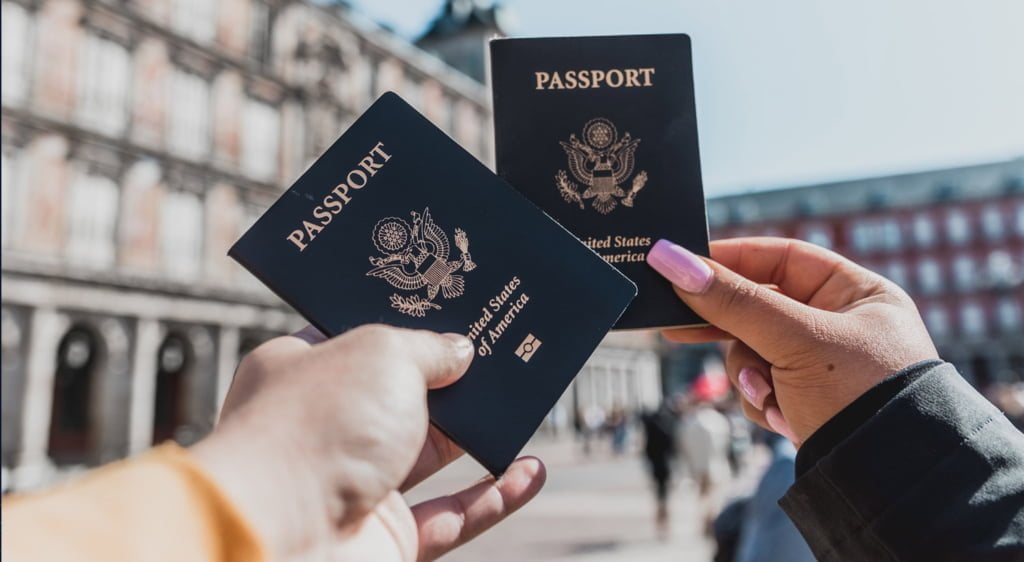 Don't forget to e-mail a copy to yourself . You never know when you might need to have some sort of documentation with you and might not want to carry your original. Additionally, if your passport gets stolen having a copy will come in handy for your police report.
Do not hesitate to visit our Talkao website and contact us for any questions or problems you may have, and of course, take a look at any of our blog articles.
Category:
---
Newsletter