Travel & Culture
We offer you guides, tips and recommendations to help you enjoy your travels and experience new cultures.
We want to help you discover new horizons and make every trip an unforgettable adventure. Join our community and share your own experiences and tips in the comments of each articles.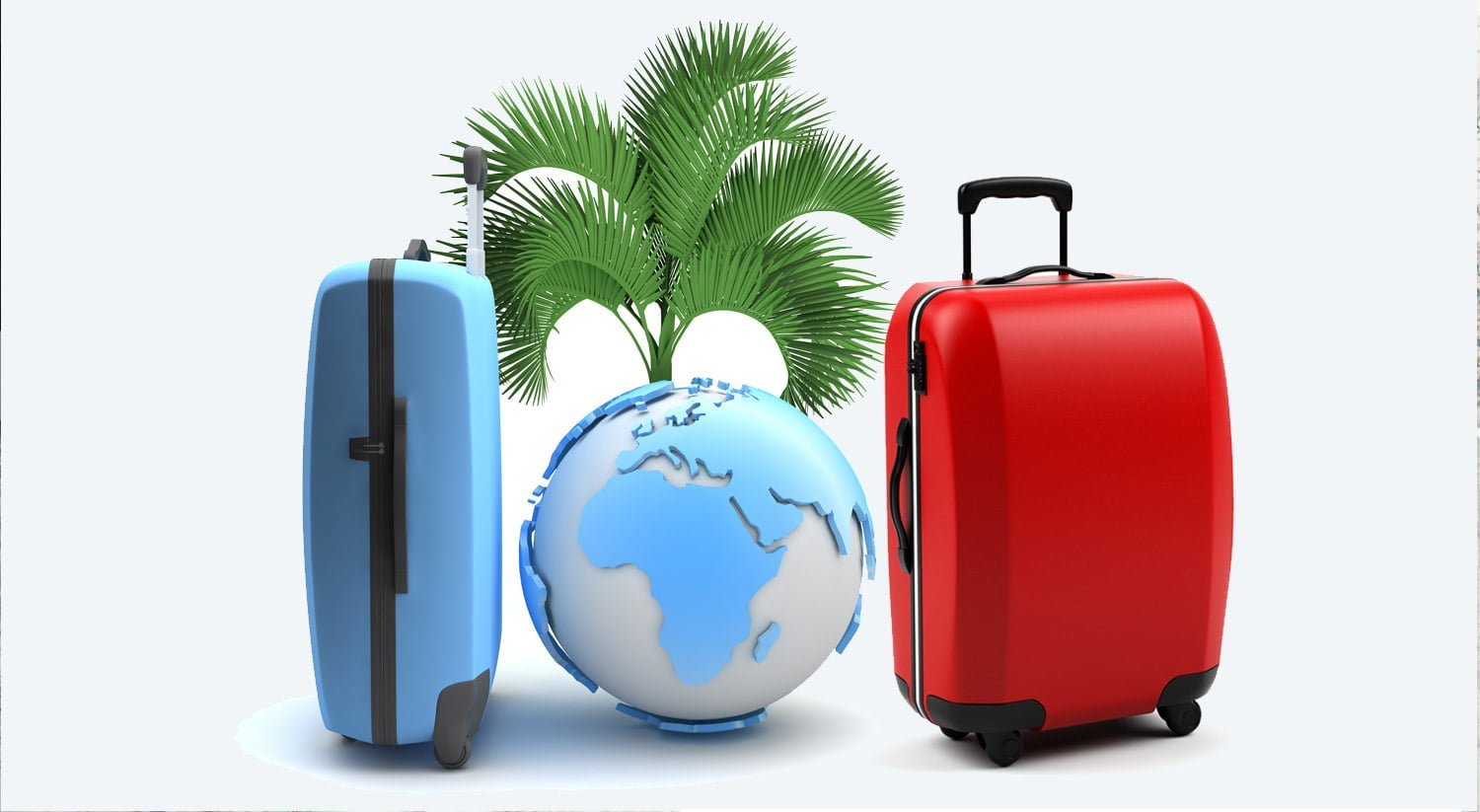 Useful and needful tips for travelling! Make your travel unforgettable and enjoy the experience with this tips.
09 May 2022