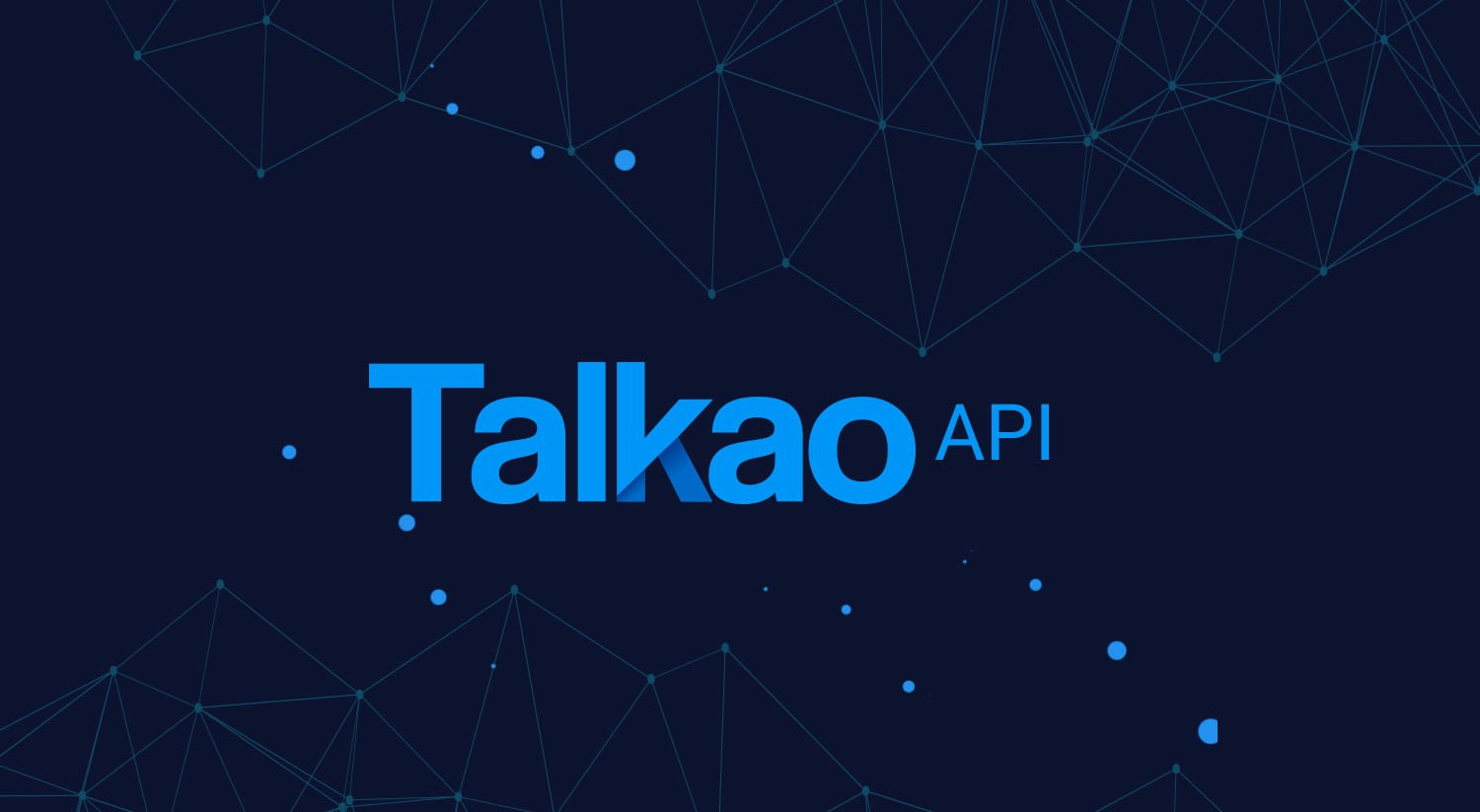 Modified
Reading time 2 min.
The most accurate translation
Talkao has its own translation API (with more than 125 languages, auto-detected language and language detected by geolocation) so you can get much more accurate results and improve communication.
Break the language barriers with Talkao !
Talkao Translate is available for both Android and iOS and is completely free.
An indispensable tool if you like to travel, learn languages or converse with people who speak a different language than yours, perhaps … do you have someone special in mind?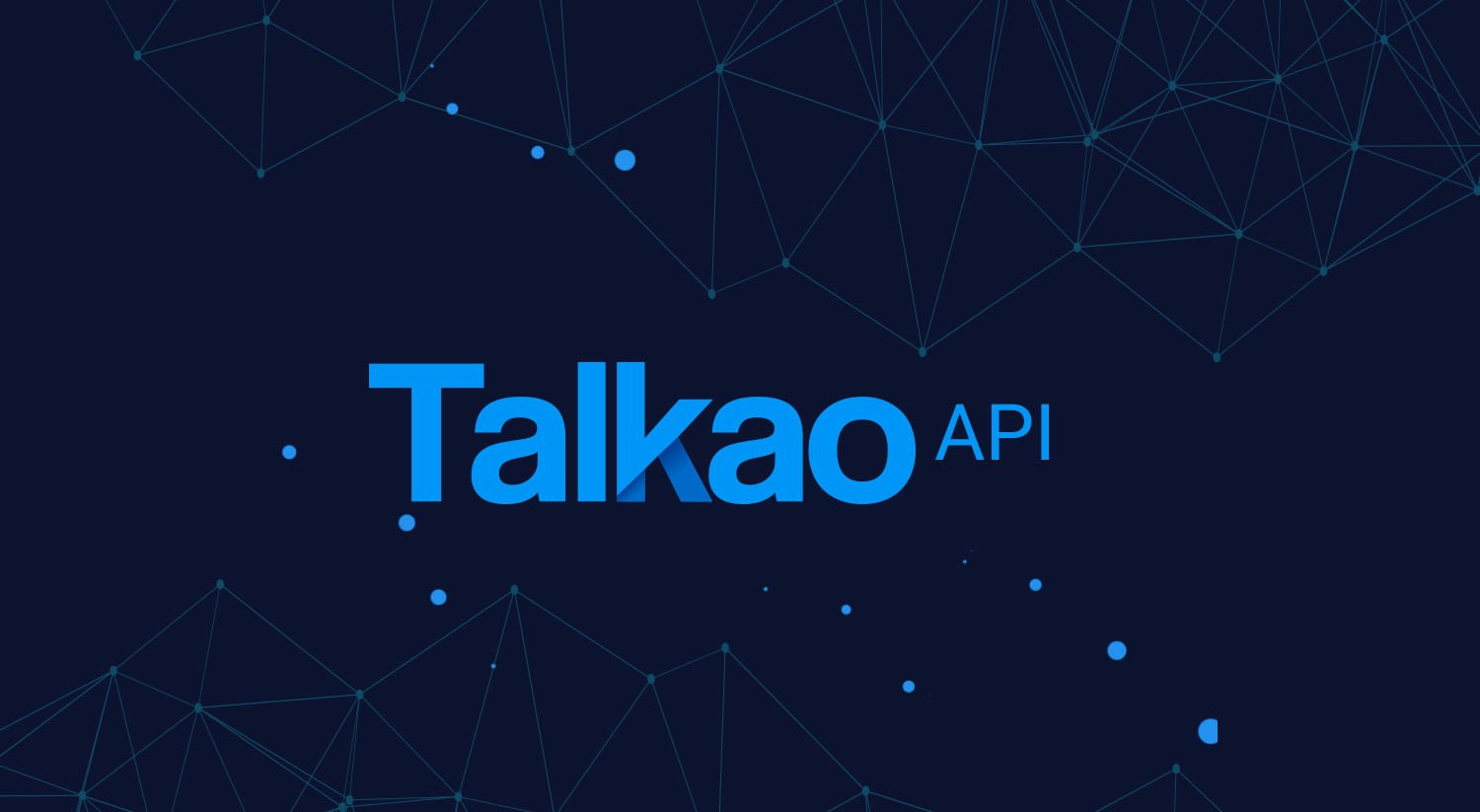 How does Talkao API work?
The app allows its users to positively rate the best translation results and after thousands of saved and thoroughly analyzed ratings, the translations have been adjusted to provide the most accurate results.
In turn, the best translation engines such as Google, Microsoft, Deepl among others, to be even better.
In addition, Talkao's API has its own database in which native human translators add advanced translations in different languages, therefore, the level of automatic translations is much higher than that of other common translation apps.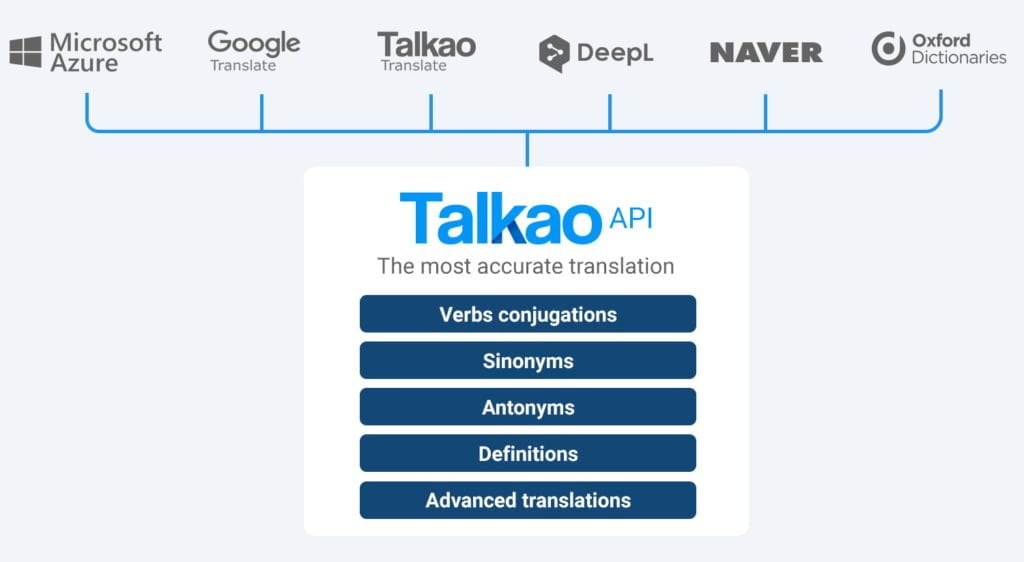 In each translation, the intelligence of its own API analyzes the phrases in search of words which have definitions, synonyms, antonyms or examples and even verb conjugations in all tenses, they are called Smart Bubbles.
In addition, within its server it has a large database to form "Books", where you can find books in different languages, well organized by categories with different themes, with the invaluable help of expert translators.
The automatic learning that makes up the server and its API constantly analyze the different languages to improve its translations and therefore, the more the application is used, the more data it receives and the more accurate and better its results are.
Would you like to try it?
REMEMBER !!!
You can download our available apps for translating and learning languages correctly available for free on googleplay and applestores.
Do not hesitate to visit our Talkao website and contact us with any questions or problems you may have, and of course, take a look at any of our blog articles.
Category:
---
Newsletter