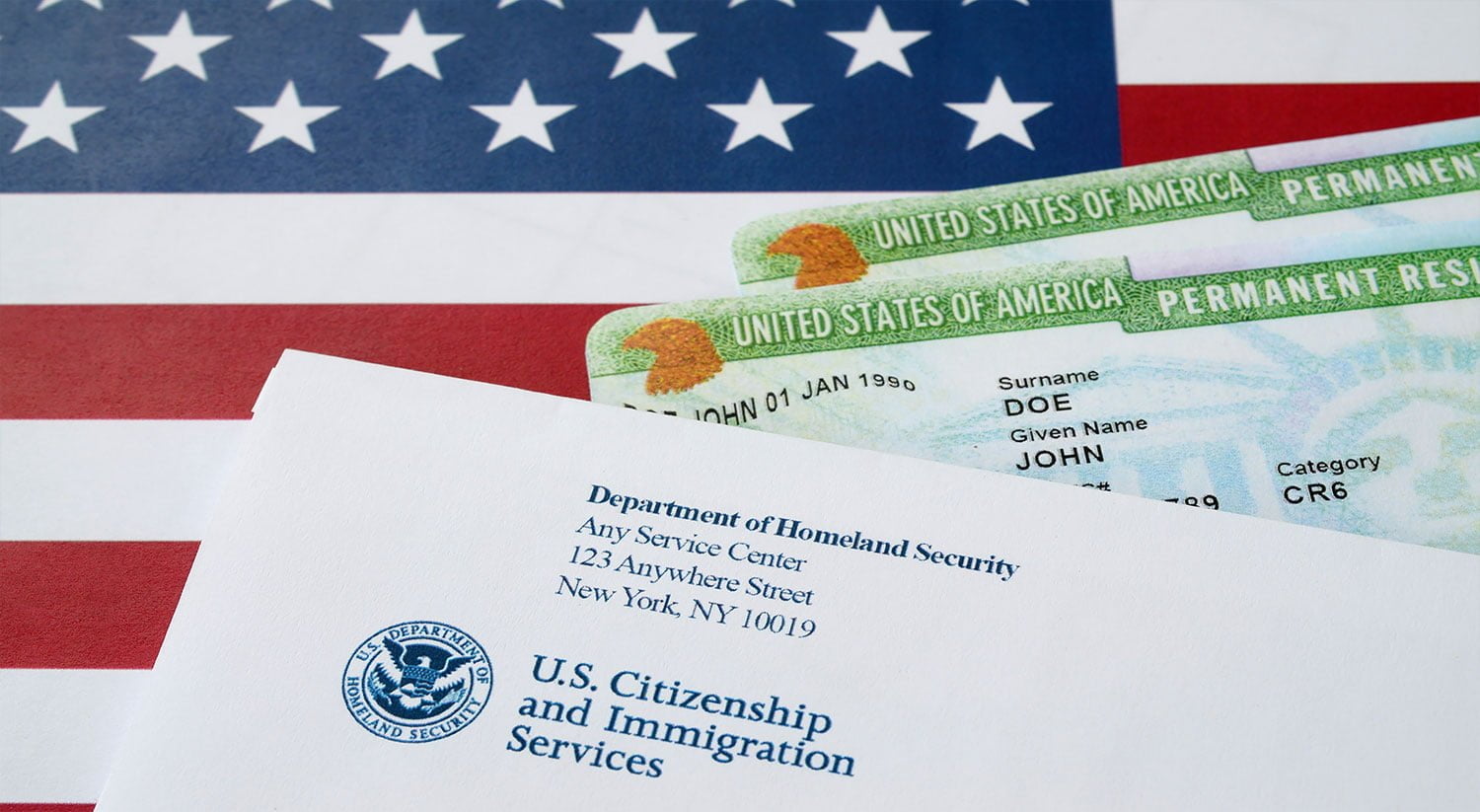 Modified
Reading time 4 min.
Do you know the importance of certified translations in the USA? To address this topic professionally, we will share information about the most common documents requiring a certified translation in the US and some tips to ensure a high-quality translation.
In an increasingly globalized world, certified translations become especially relevant to ensure the legal validity of documents in different countries.
In particular, certified translations in the USA are crucial due to the high volume of international procedures carried out in the North American country.
Common documents requiring certified translation in the USA
Marriage certificates These documents are essential to ensure that a marriage is legally valid in different countries.
Birth certificates These certificates verify the authenticity of the birth and its details, such as the date, time, name of the newborn, and their parents.
Criminal background certificates These are necessary for various procedures, such as applying for residence, visas, employment, or studying abroad.
Academic records These are indispensable for students pursuing studies in other countries and who need to validate their qualifications in their home country or a third country.
Medical reports Due to the pandemic, documents like PCR tests, vaccination certificates, or medical reports must be legally translated to have legal validity in other countries.
Wills A person's last wishes and how they want to distribute their estate are documents that require certified translation, not only in the US but worldwide.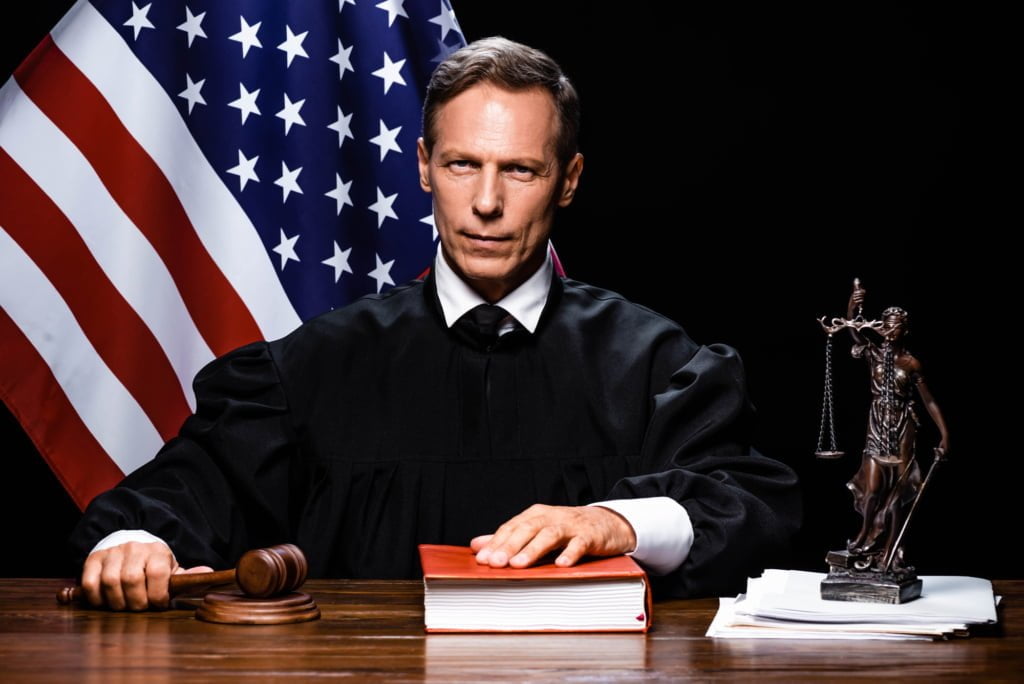 Tips to ensure a quality sworn translation in the USA
Choose a certified sworn translator: Make sure to hire a sworn translator officially recognized by the authorities, as this guarantees the legal validity of the translation.
Verify the translator's experience and specialization: It is essential that the translator has experience and specific knowledge in the area of your documents, to ensure accuracy and the correct use of legal terminology.
Communicate clearly with the translator: Provide the translator with all the necessary information and make sure to clarify any doubts or concerns to ensure a translation that meets your needs.
Review the translation before submitting it: Make sure to review the certified translation carefully to detect any possible errors and, if necessary, request corrections from the translator.
Use Talkao Apps: As an alternative, you can consider using Talkao applications, which feature a team of professional sworn translators and offer a high-quality and efficient service.
Advantages of a professional sworn translation in the USA
Legal validity: A certified translation carried out by an official translator guarantees the legal validity of your documents in the US and other countries.
Time and effort savings: By hiring a professional, you will avoid potential errors and legal issues that could delay your procedures and cause complications.
Accuracy and quality: Official translators have the training and experience necessary to ensure an accurate and high-quality translation, respecting the terminology and format of the original documents.
Confidentiality: A professional certified translator guarantees the confidentiality of your documents, maintaining privacy and protecting your sensitive information.
Support in the process: A certified translator not only handles the translation itself but can also guide you through the legalization process and any additional requirements that may be necessary for your documents.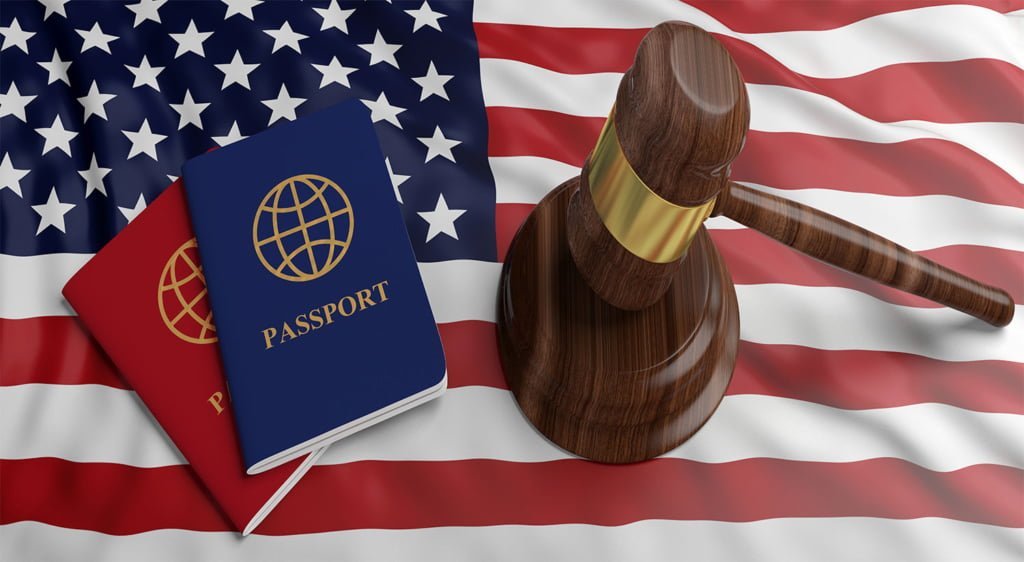 Conclusions
In conclusion, Certified Translations in the USA are crucial in a globalized world, where international mobility and legal procedures between countries are becoming increasingly common.
Throughout this article, we have discussed the importance of key documents that require certified translation and provided essential tips to facilitate the process.
By working with a professional certified translator, you will ensure accurate, high-quality translations with the necessary confidentiality.
At Talkao, we are committed to helping you with any type of translation you need, even the most challenging, as we have professional certified translators on our team.
Do not underestimate the importance of investing in a quality certified translation, as this will guarantee the legal validity of your documents in the United States and other countries.
REMEMBER !!!
You can download our available apps for translating and learning languages correctly available for free on googleplay and applestores.
Do not hesitate to visit our Talkao website and contact us with any questions or problems you may have, and of course, take a look at any of our blog articles
Category:
---
Newsletter