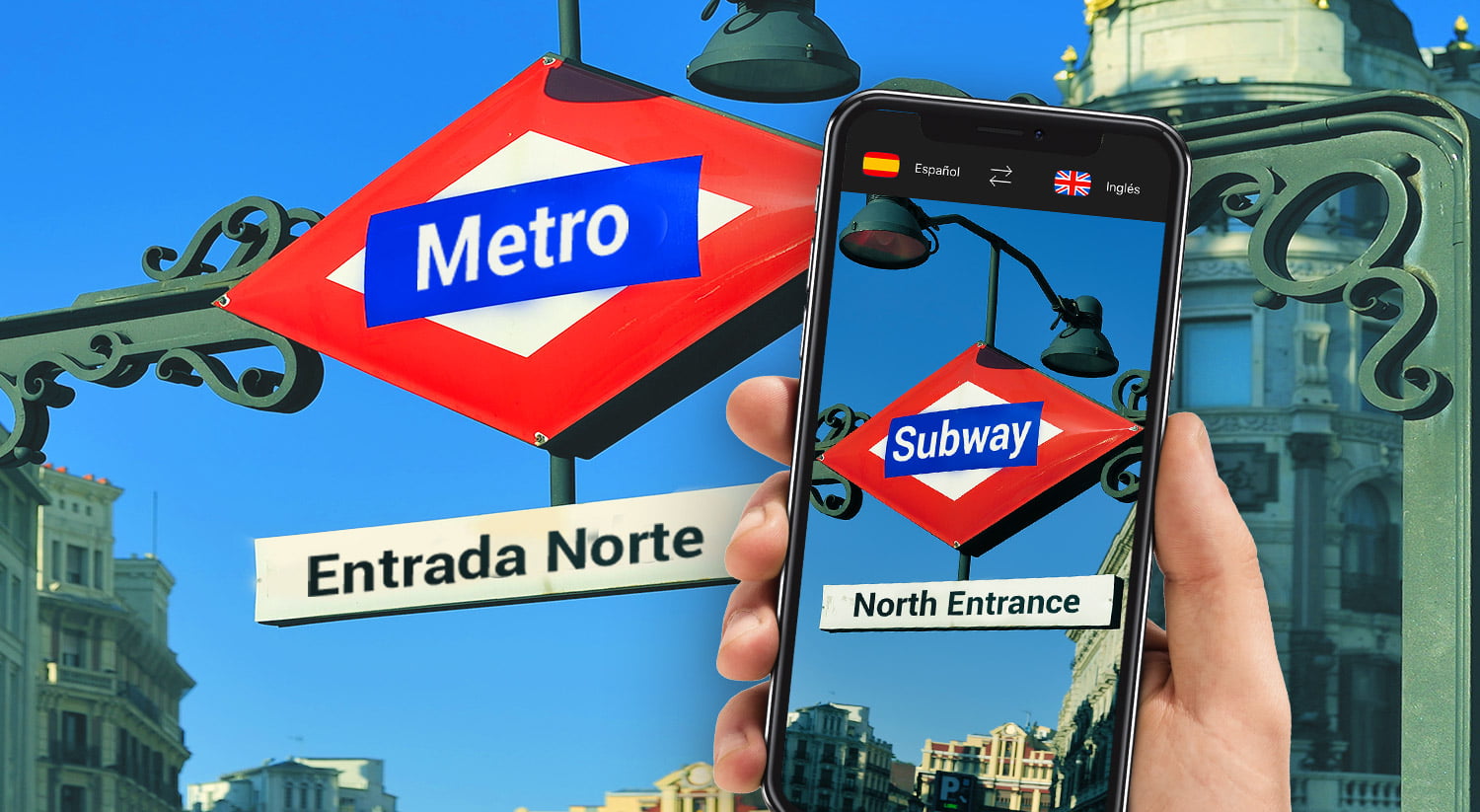 Modified
Reading time 3 min.
Imagine you are on holiday or on a business trip and you come across a sign at the airport or read a restaurant menu in another language.
How could you translate the text in front of you? Very easily, using the camera on your mobile phone.
The mobile phone, whether Android or iPhone, can be a great help. We always have it with us and thanks to new technologies we have endless possibilities at our fingertips, including text translation with the camera of our mobile phone.
Nowadays, there are many ways to translate text, the most common of which are explained below.
Translating text with augmented reality
Thanks to Augmented Reality, you can recognize the environment you are moving through and translate any text detected by your phone's camera. The translation instantly appears on top of the original text. When you move and return to the original location …. magic, the translation will still be there!
It's very useful when you go to a restaurant and you don't understand the menu or you have a brochure that interests you but you need to know some details.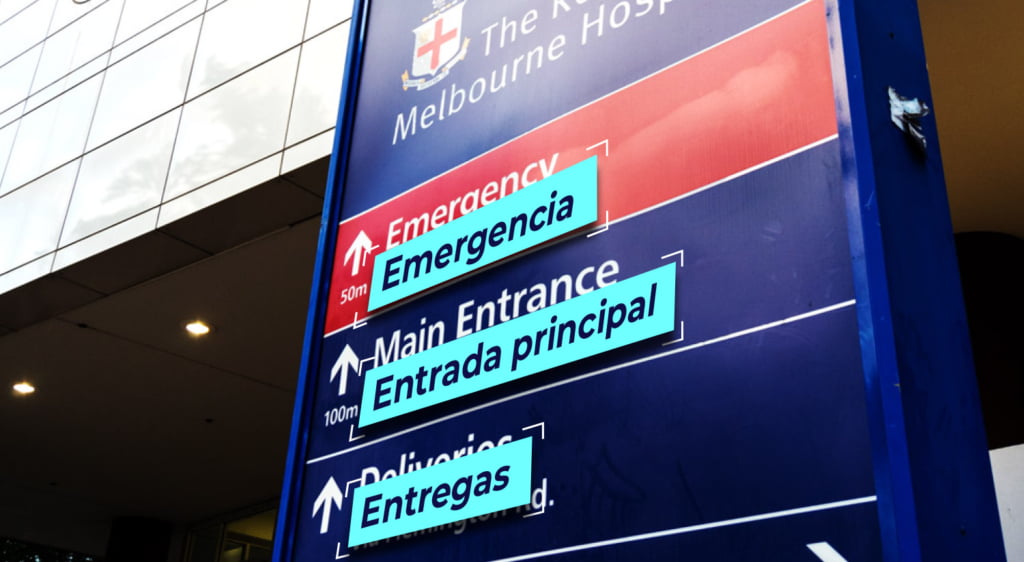 Text translator with the camera
If you need to translate text with your mobile phone camera, just frame the text you want to translate on the screen, select the language of the original text and the language you want to translate it into (usually your native language), and when you take a photo, your translation will automatically appear.
It's that easy, and it takes less than 15 seconds. It is a very practical solution if you find yourself in a transport station where the signs are not translated.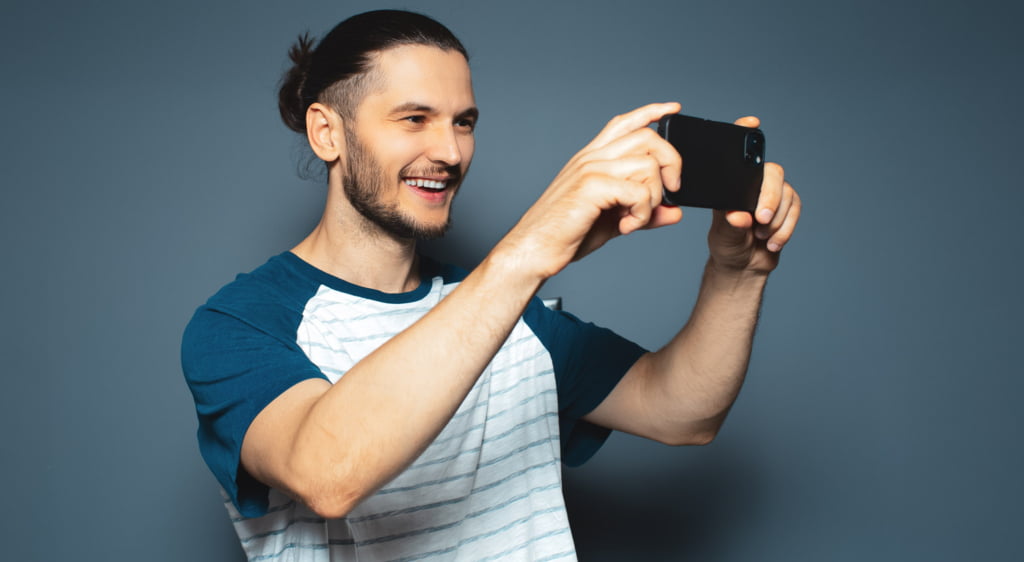 Translating an object by recognition
Finally, we'll show you how to translate an object you have in front of you but can't remember its name, let alone its translation into another language. This method uses recognition technology. When you take a picture with the camera of your mobile phone, it cuts out the area of the object you want to translate and automatically starts the process of recognition and translation into the language you have previously selected.
This is a very handy solution if you are at the market and need to know the name of a fruit or vegetable so that you can ask the vendor later.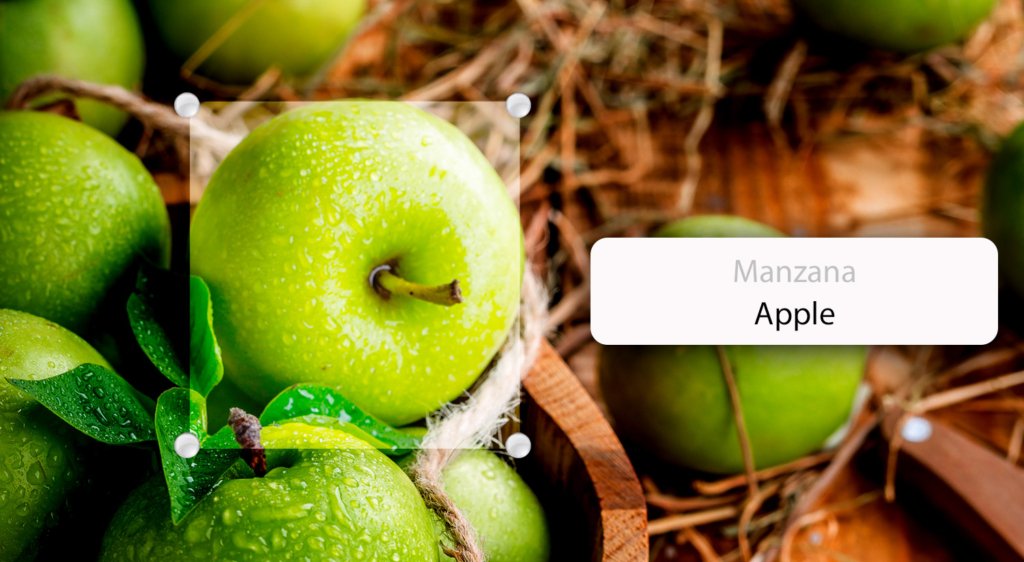 You can use these methodologies to translate text thanks to the augmented reality translation apps and the free camera translator.
As you can see, it is very easy to avoid the language barriers that we can encounter on any trip with these translation apps that you can find for both Android and iOS.
Category:
---
Newsletter