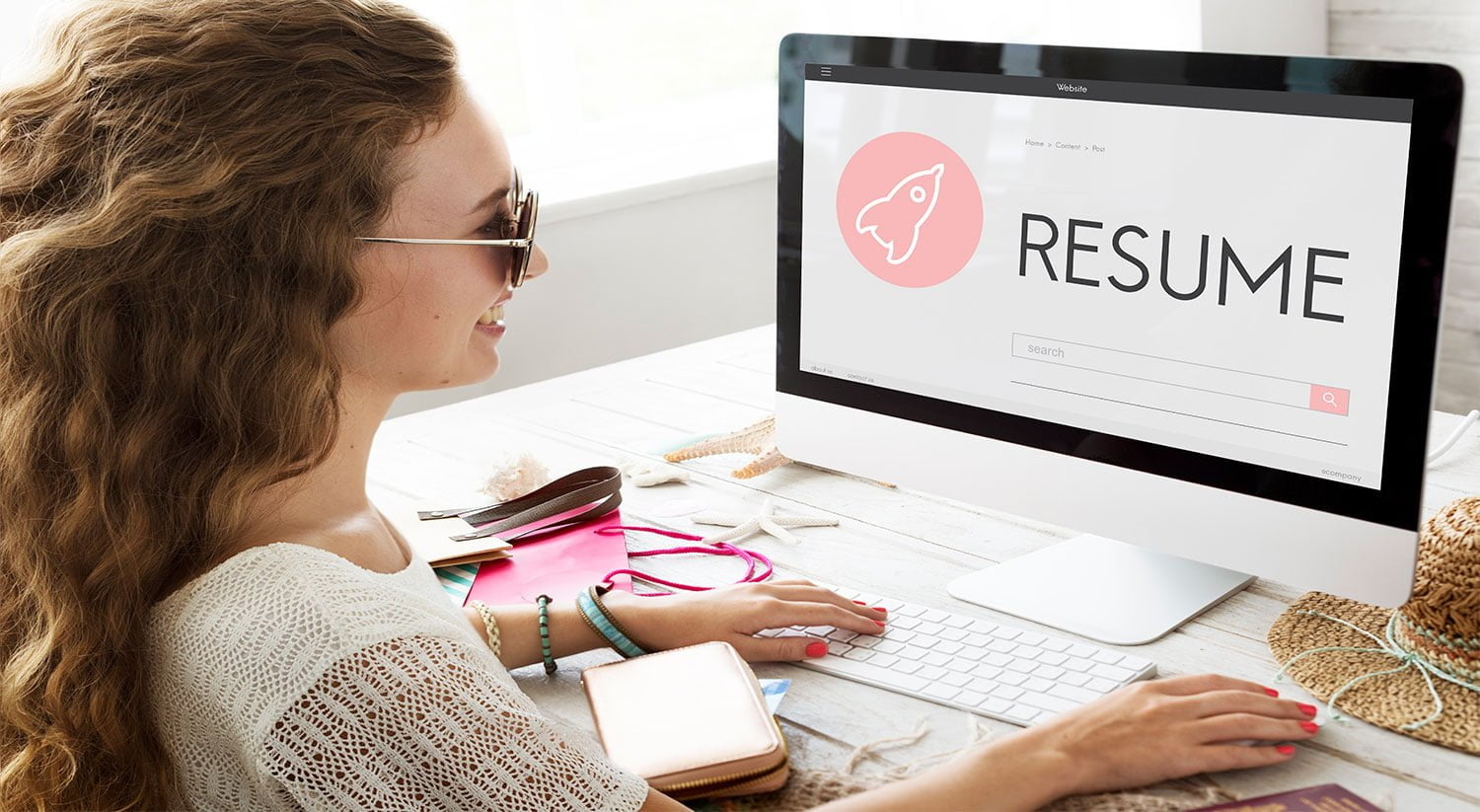 Modified
Reading time 6 min.
Resume translation is essential in an increasingly globalized world. A well-translated resume will allow you to stand out in the international job market. In this article, we will provide you with key tips for a successful resume translation and how to stand out among candidates.
CHOOSING THE RIGHT TRANSLATOR
It is crucial to choose the right translator to ensure a high-quality resume translation. Some options include:
Professional translators: Hiring a translator specialized in resumes ensures a high-quality translation tailored to the employment context. However, the costs can be high, and it may take time to find the right professional.
Online translation tools: There are several automatic translation tools available online, such as Google Translate. Although they can be useful for quick translations, they may not be accurate or suitable enough for a resume.
Talkao Apps: Talkao Apps offer an excellent solution for resume translation. Among their advantages are accuracy, speed, and adaptation to the employment context. Additionally, they have the option of a human translator that guarantees a high-quality translation adjusted to the peculiarities of the target language.
When choosing a translator for your resume, it is key to balance quality, time, and cost. Professional translators, online tools, and Talkao Apps offer different advantages.
We recommend Talkao Apps for their combination of speed, accuracy, and cultural adaptation. Nevertheless, evaluate all alternatives and choose the most suitable one according to your needs and budget.
CULTURAL AND REGIONAL ADAPTATION
Adapting your resume for different cultures is an essential aspect of resume translation services. Resume localization plays a critical role in effectively presenting your skills and experience in the target country. For instance, including a photo on the resume is common in some countries, while it may not be appropriate in others.
Some important cultural aspects to consider in the translation of resumes include:
Personal information: Including details like age, marital status, and nationality depends on the target country's expectations.
Resume format: The preference for chronological or functional resumes may differ across regions.
Resume length: Some countries expect more comprehensive resumes, while others prefer concise ones.
Researching local conventions and adapting your professional resume translation will enable you to effectively communicate your skills and experience to potential employers.
TERMINOLOGY AND PROFESSIONAL JARGON IN RESUME TRANSLATION
When working with resume translation services, ensuring the accurate translation of technical terms and professional jargon is crucial. Investigating the target language's equivalents will allow you to effectively convey your skills and experience.
Some tips for addressing terminology and professional jargon in resume translations include:
Conduct research: Perform online searches for industry-specific terms in the target language to guarantee accuracy.
Consult reliable sources: Utilize specialized dictionaries or seek expert advice in the field to confirm appropriate terminology.
Avoid literal translations: Refrain from translating idiomatic expressions or jargon directly, as they may not make sense in the target language. Find equivalent expressions that communicate the same idea.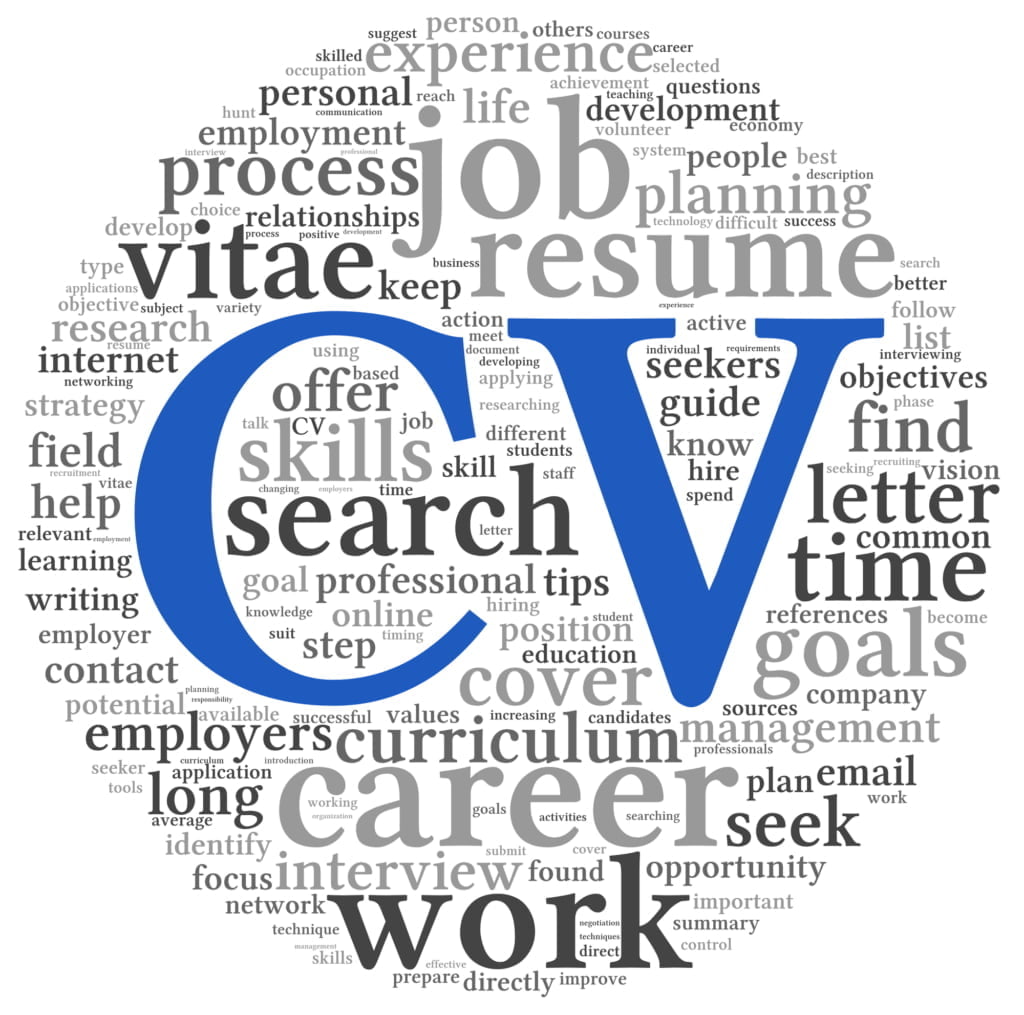 FORMAT AND DESIGN
The format and design of your resume should be adapted to the style and expectations of the target country. Consider using appropriate images, colors, and typography for the resume translation. A visually appealing and easy-to-read resume will help you stand out among candidates.
Some elements to consider when adapting the format and design of your resume include:
Font style: Choose a legible and professional font in the target language.
Colors: Use neutral and pleasant colors that do not distract the reader.
Spacing and margins: Ensure proper spacing and consistent margins for an organized appearance.
Headers and subtitles: Use headers and subtitles to clearly divide sections and facilitate reading.
Graphic elements: Incorporate graphic elements, such as icons or skill bars, if they are appropriate and common in the target country.
Adapt resume length: Some countries prefer shorter and concise resumes, while others expect more details and longer extensions.
Design consistency: Make sure all design elements are coherent throughout the resume, including alignment, spacing, and style.
Appropriately adapting the format and design of your resume to the expectations of the target country will contribute to the success of your resume translation services.
LOCALIZATION OF REFERENCES AND CERTIFICATIONS IN RESUME TRANSLATION
The process of translating resumes also involves the localization of professional references and academic degrees. Verify the equivalence of certifications and qualifications in the target country to ensure your resume accurately reflects your education and experience in the professional resume translation.
To localize your references and certifications in resume translations:
Research equivalencies: Understand how your degrees and certifications compare to those in the target country.
Provide additional details: Include information about institutions and programs to give context to employers during the resume translation process.
Accurately translate names: Ensure that the names of institutions, courses, and certifications are translated correctly in your translated resume.
ADAPTING TO THE JOB OFFER
Tailoring your resume translation according to the position and company you are applying for is essential.
Research the company culture and specific requirements of the job offer to effectively adapt your translated resume and increase your chances of success.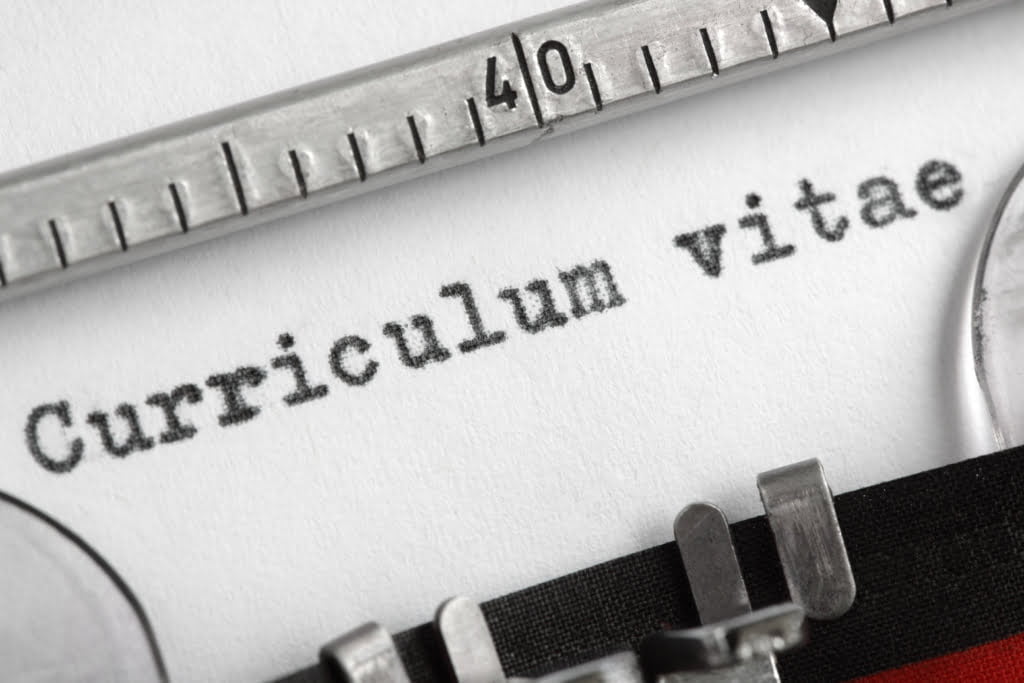 When adapting your resume to a specific job offer, consider:
Emphasize relevant skills: Highlight the most relevant skills and experiences for the position you're applying for.
Use keywords: Include keywords from the job description in your resume to demonstrate that you meet the requirements.
Research the company: Investigate the company's culture and values and reflect this in your resume.
Customize the career objective: Adjust the career objective based on the position and company, showing how your skills and experience align with their needs.
Include specific achievements: Mention concrete and relevant achievements that demonstrate your ability to succeed in the position in question.
Adapt the resume structure: Organize your resume in a way that highlights the most relevant and meaningful information for the job offer, whether using a chronological, functional, or combined format.
Relevant references: If possible, include work or academic references that are directly related to the position or industry you are applying for.
Demonstrate adaptability: Show how your previous skills and experiences have prepared you to face new challenges and adapt to different work environments.
CONCLUSION
Successful resume translation is essential in the competitive international job market. To ensure an effective translation, it is crucial to consider the following:
Choose the right translator: whether it's a professional translator or a reliable tool like Talkao Apps.
Adapt the resume culturally and regionally: research and adjust your resume to local expectations and conventions.
Use accurate professional terminology and jargon: ensure effective communication of your skills and experience.
Pay attention to format and design: adapt the style, colors, and typography to the expectations of the target country.
Localize references and certifications: verify equivalencies and provide additional details about your education and experience.
Adapt the resume to the job offer: research the company and focus on relevant skills and keywords.
By following these key tips and paying attention to details, you'll improve your job opportunities abroad and make a lasting impression on your future employers.
Investing in quality translation and adapting your resume to local expectations will make a difference in your job search in a globalized context.
Good luck in your job hunt!
REMEMBER !!!
You can download our available apps for translating and learning languages correctly available for free on googleplay and applestores.
Do not hesitate to visit our Talkao website and contact us with any questions or problems you may have, and of course, take a look at any of our blog articles
Category:
---
Newsletter