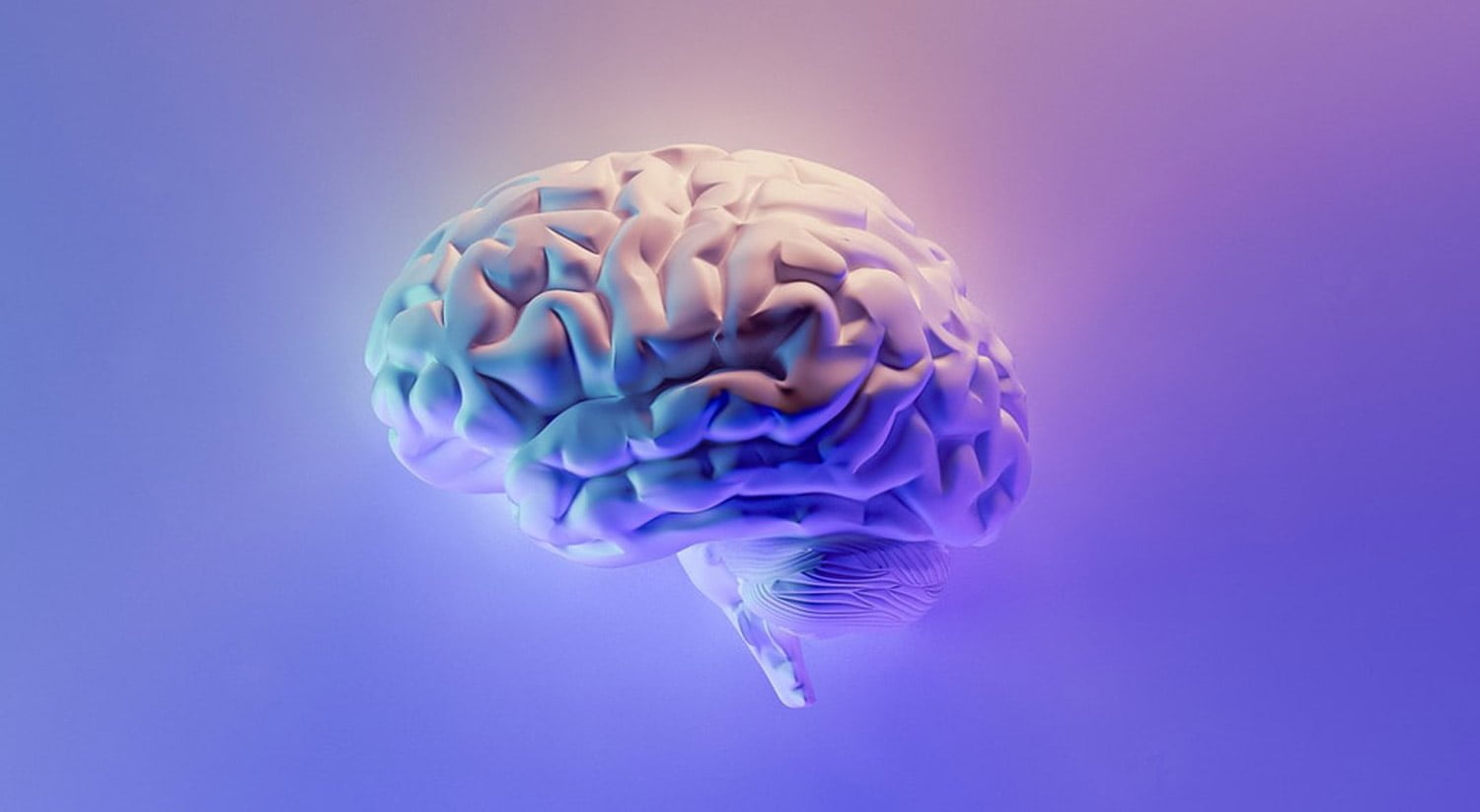 Know the benefits of learning a foreign language. Improve your skills or advance your carrer among them…
16 Jul 2021
Featured posts in News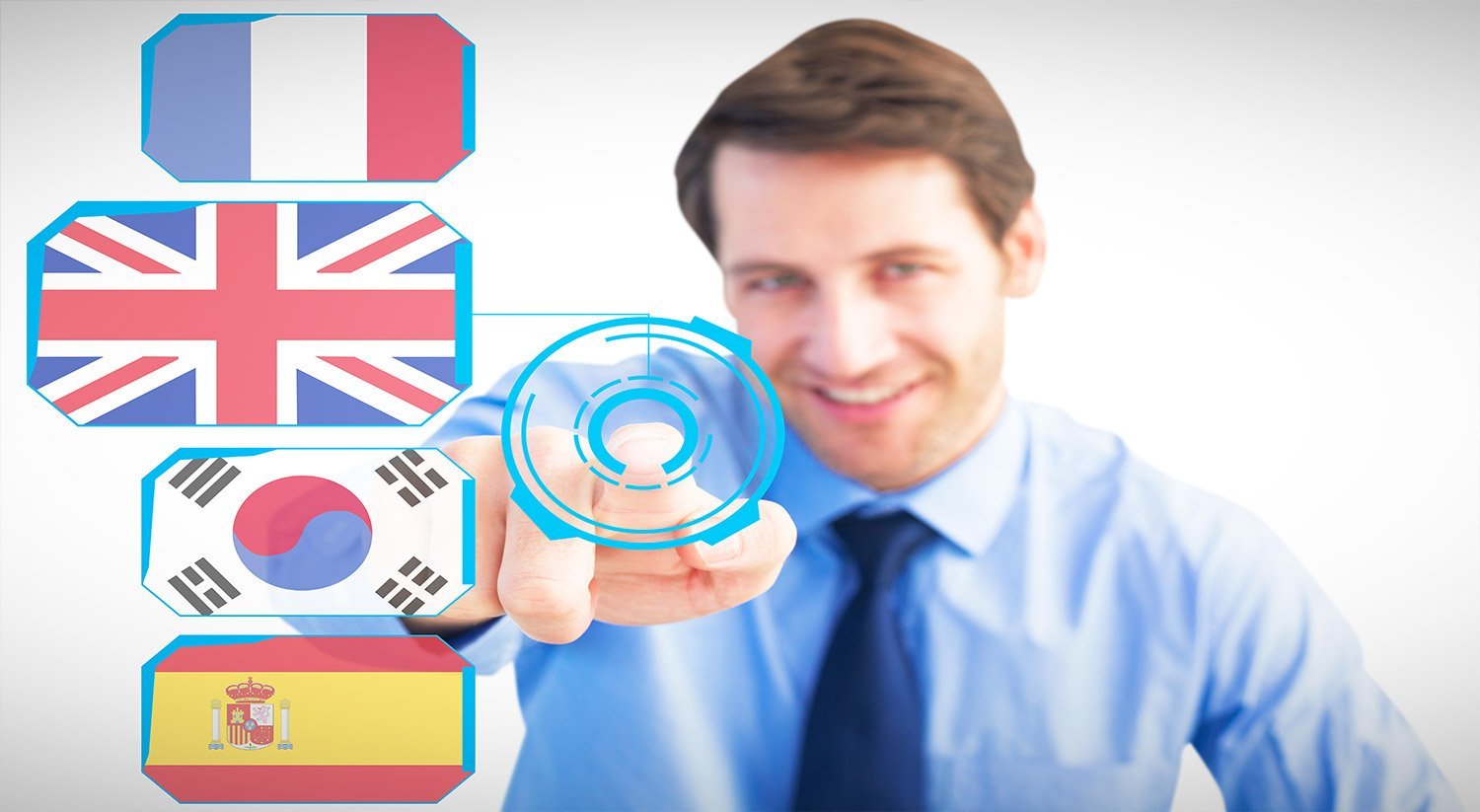 We analyze for you the best AI-based translation tools available on the market. Features, comparisons and recommendations.
21 Mar 2023
Featured posts in Learn languages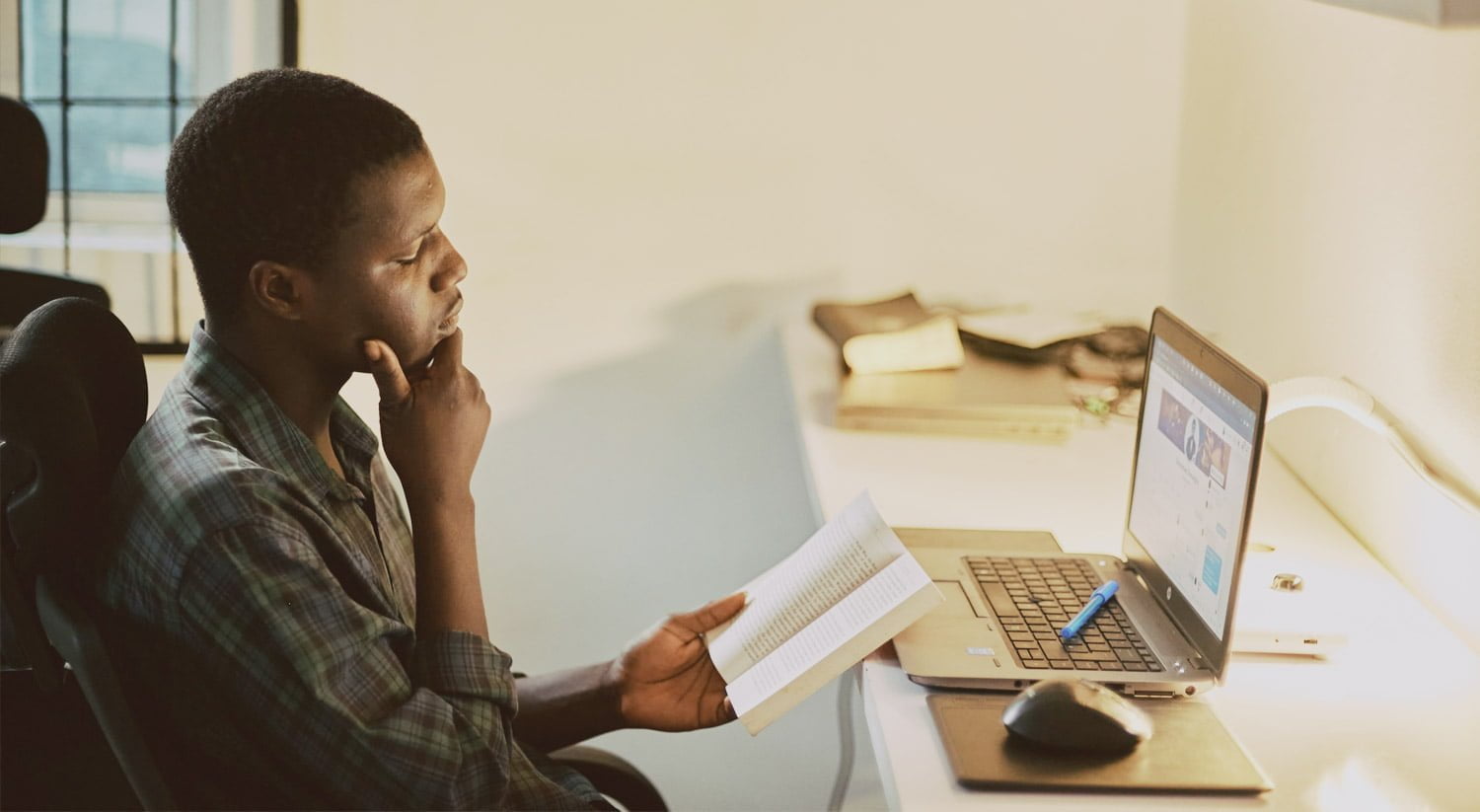 Do you need learn a foreign language? With this tips you'll learn any language that you need. Start right now!
17 Jan 2023
Featured posts in Travel & Culture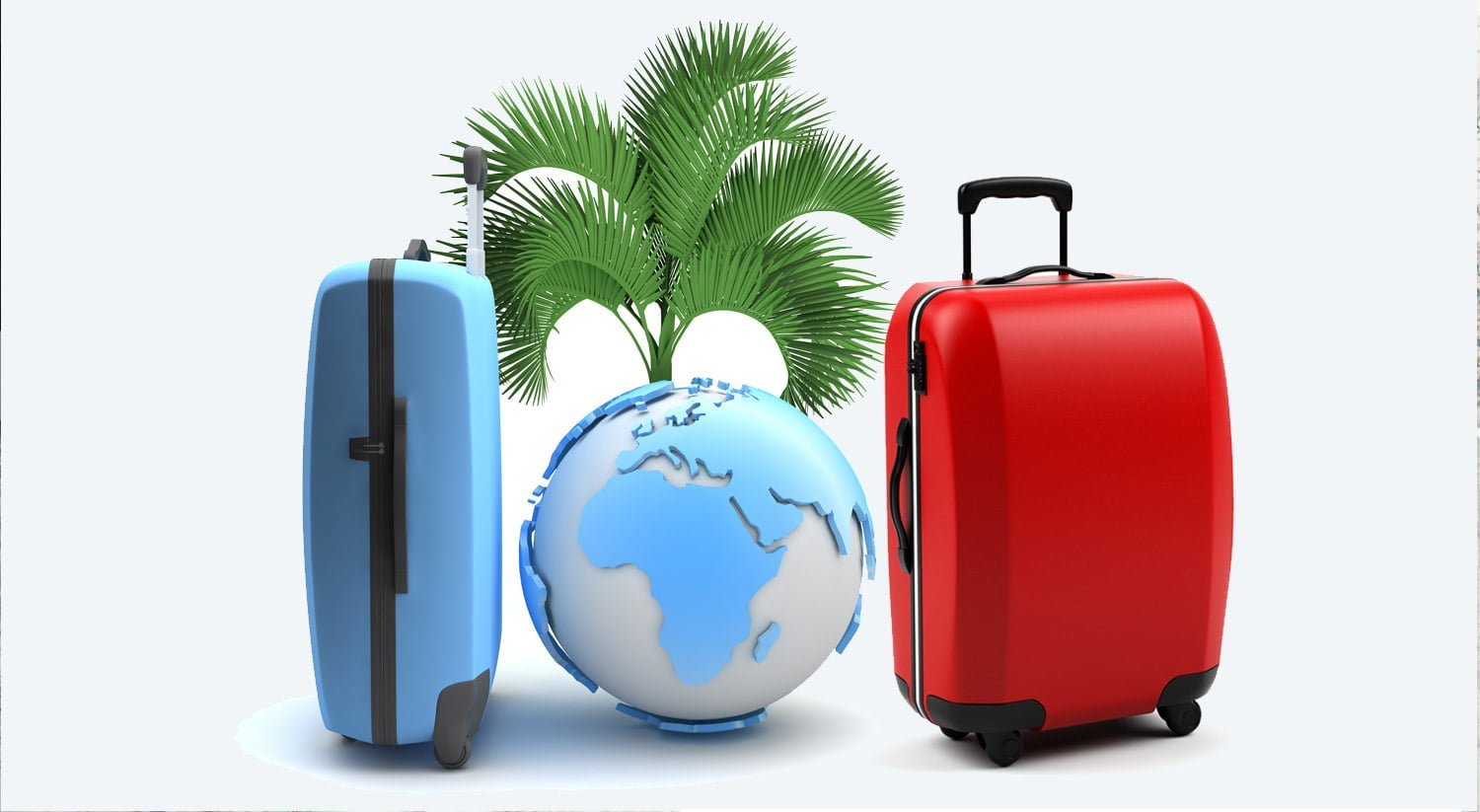 Useful and needful tips for travelling! Make your travel unforgettable and enjoy the experience with this tips.
09 May 2022