news
Explore technology and translation news. We'll keep you up to date on the trends, tools and apps that are transforming translation.
Technology is transforming the world of translation, so take advantage of these innovations to improve and break down linguistic barriers.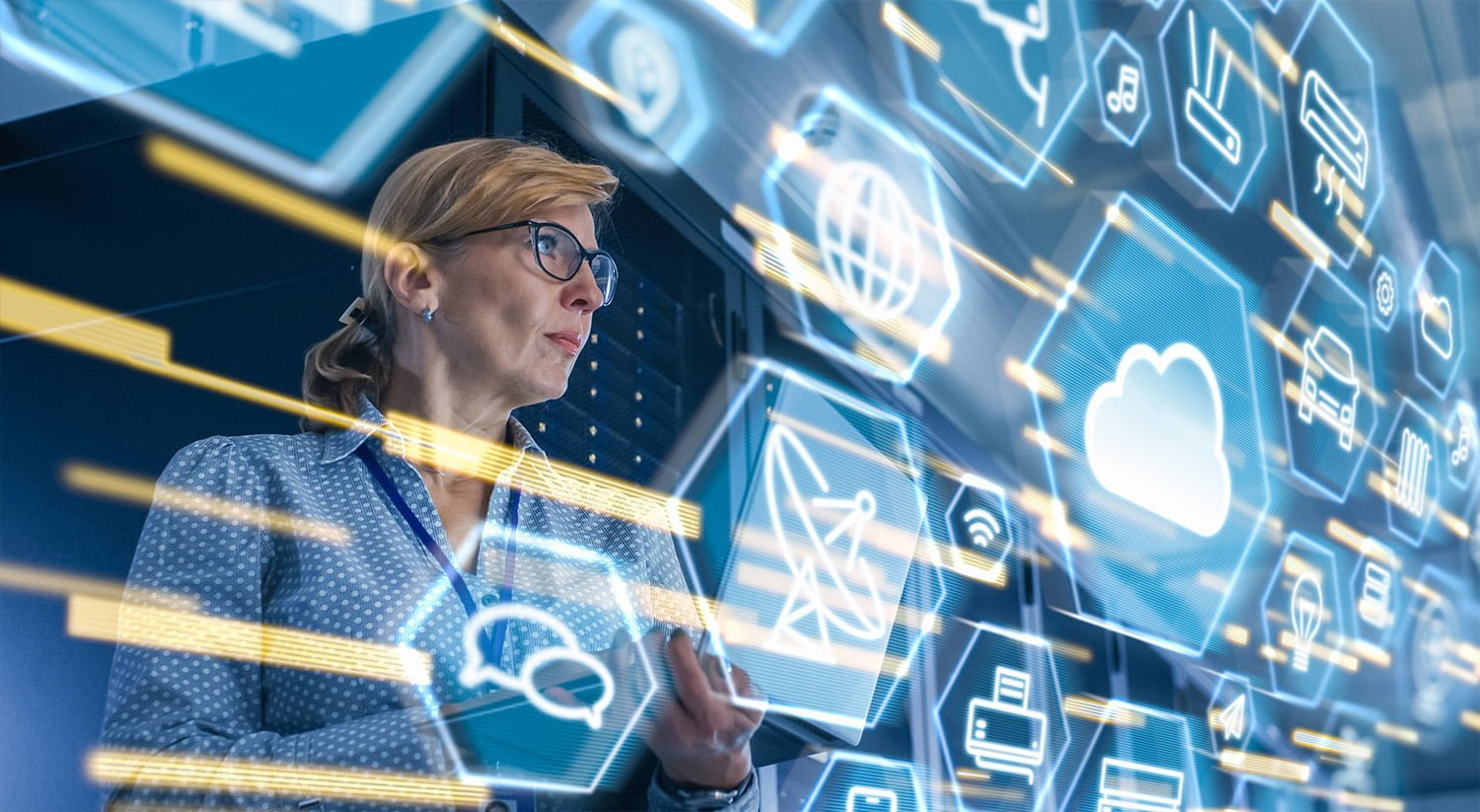 The future is here, and artificial intelligence (AI) is transforming the way we live and work, discover Microsoft's supercomputer .